Least-selling 2-wheelers In June 2022
| Rank | Model | June '22 Sales |
| --- | --- | --- |
| 1 | Okinawa Dual | 0 |
| 2 | KTM Duke & RC 125 | 1 |
| 3 | Husqvarna Vitpilen & Svartpilen | 4 |
| 4 | Okinawa Lite | 55 |
| 5 | Okinawa Okhi-90 | 71 |
| 6 | Honda Unicorn | 79 |
| 7 | Honda CB300R | 108 |
| 8 | Honda Grazia | 131 |
| 9 | Suzuki Gixxer & Gixxer SF | 144 |
| 10 | Honda CB200X | 168 |
| 11 | Suzuki Gixxer & Gixxer SF 250 | 171 |
| 12 | Bajaj Dominar 400 | 214 |
| 13 | KTM 250 Duke & Adventure | 218 |
| 14 | Bajaj Dominar 250 | 232 |
| 15 | TVS Apache RR310 | 264 |
KTM Duke and RC 125 have found just 1 buyer
Honda Unicorn gets added to the list of the least-selling 2-wheelers in June, 2022, Honda's count is maximum at 4
There are new entrants to the list of the least-selling 2-wheelers in June, 2022, and it's quite worrying to see many vfm products not attracting the interest of the buyers.
The first place was taken by Okinawa's electric cart moped, Dual, who found no buyers in June. It was closely followed by KTM Duke and RC 125 which found just 1 buyer. Husqvarna Vitpilen and Svartpilen took the third place selling a dismissal 4 units.
Okinawa Lite and Okhi-90 took the next 2 spots selling under 100 units.
Shockingly, Honda has sold just 79 units of the Unicorn. The bike, which has been updated with the 160 cc engine, is not able to attract the old Unicorn customers thanks to its tall gearing which lead to poor rideability and in-gear acceleration.
Honda CB300R and Grazia took the next 2 places selling 108 and 131 units respectively. Another shocking entrant this time, are the Suzuki Gixxer and Gixxer SF twins which have taken the ninth place selling 144 units.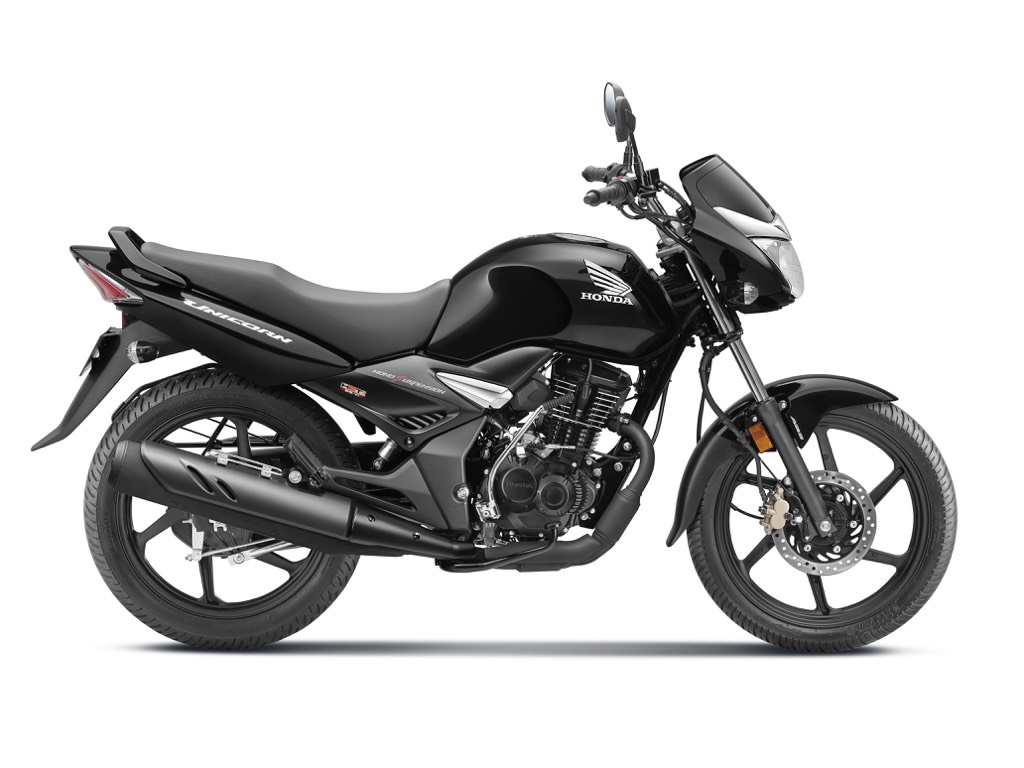 Honda's adventure bike CB200X took the tenth place. Suzuki Gixxer and Gixxer SF 250 took the eleventh place selling 171 units. It seems the V-Strom SX has overshadowed all the Gixxers combined.
The twelfth and thirteenth places were taken by Bajaj Dominar 400, and KTM 250 Duke and Adventure. This is 1 of the Dominar's worst performances. The Dominar 250 took the next spot selling 232 units. Finally, TVS Apache RR310 took the last place.