2009 Desert Dash Flags Off From Delhi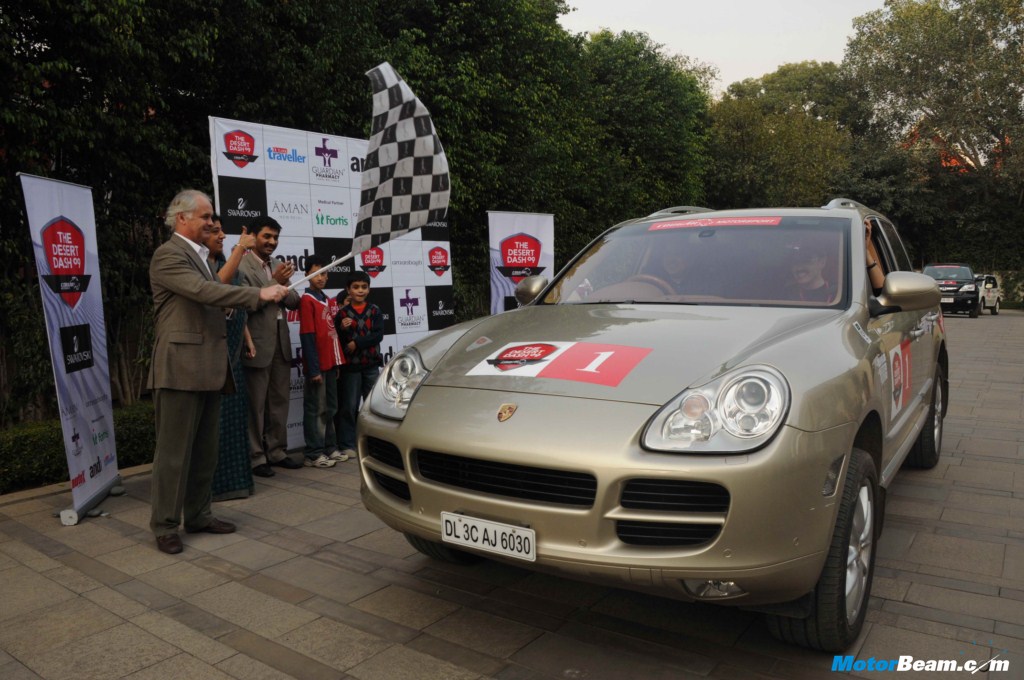 Desert Dash 2009, exclusively featuring only Premium Street legal SUVs and Sedans in a rally format for the first time, was flagged off in New Delhi. The rally is the maiden venture of Cougar Motorsport, a motorsport club in North India that brings together the experience of motor sport competitors, officials and event management specialists. The event has been divided into four legs to be driven across four days through the vast expanse of the Thar Desert, combining both on and off-road routes, thereby testing the resilience of both the car and the competitors. 17 cars have been cleared to compete and there are eight women among the 36 competitors.
The Desert Dash 2009 will be unique in more ways than one as it will combine the thrill of motorsports with the luxury of some of Rajasthan's fine, hand-picked palace hotels. Flagged off from The Aman New Delhi, Lodhi road, it seeks to end its quest for peace at the magnificent Amanbagh near Alwar. The entries have been restricted to premium class, street legal SUVs and Sedans, which is also a first as such an elite grouping has never been tested together in the classic rally format. The rally will have two separate categories for both two-wheel drive (2WD) and four-wheel drive (4WD). The Desert Dash is a Closed Invitational Event, approved by FMSCI and with limited participation.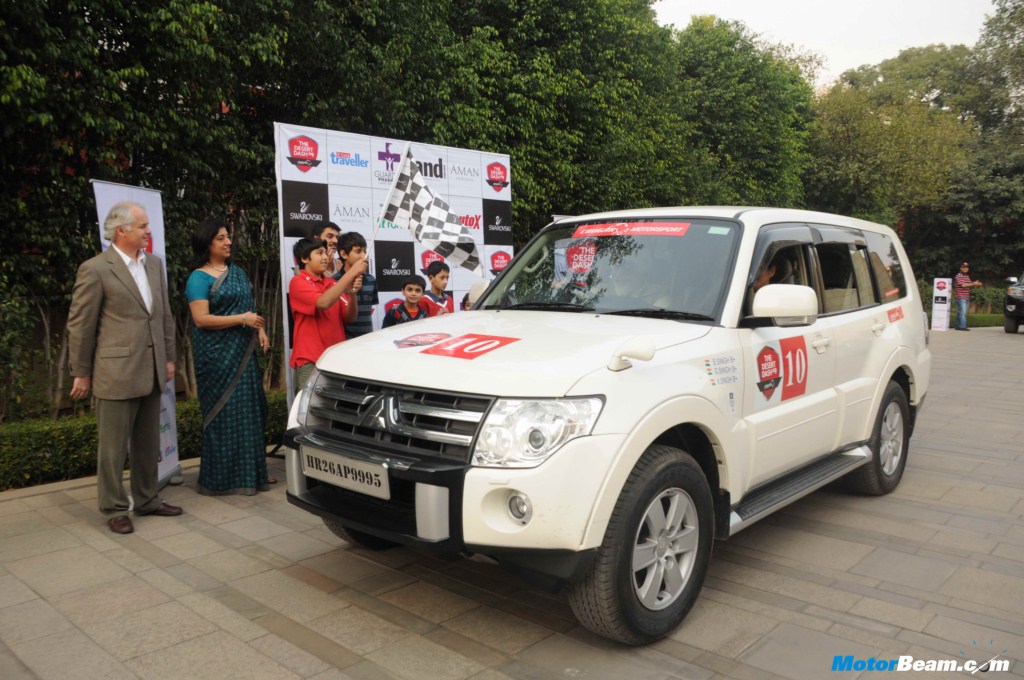 The four-wheeled beauties on display in the inaugural event included cars like the BMW X5, Porsche Cayenne, Volkswagen Touareg, Mercedes M Class, Mercedes E Class, Mitsubishi Montero, Pajero & Outlander, Toyota Prado and Land Cruiser, Honda CRV and Ford Endeavour among others. The participants include CEOs, senior executives, business owners and golf club members.