2012 Audi A4 Facelift Unveiled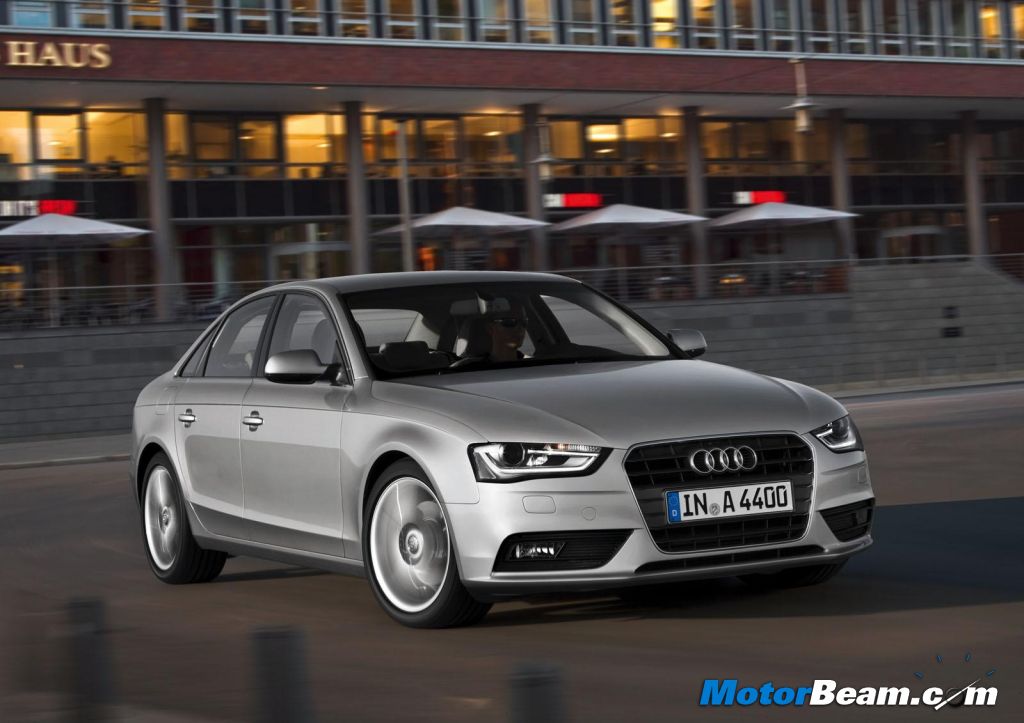 The 2012 Audi A4 has been finally unveiled. The car was under test for quite some time and was spotted in Mumbai as well. Audi will launch the A4 facelift at the upcoming Auto Expo early next year. The changes to the exteriors are very minute with changes being made to the headlamps, grille, hood, tail lamps and exhaust. The interiors has some changes as well including a new steering wheel, chrome accents and an upgraded MMI system. Mechanically the car has been altered to make it smoother with the suspension now getting a slight revision along with a new power steering system, helping to boost the fuel efficiency of the vehicle.
The 8th generation Audi A4 is claimed to have reduced its fuel drinking habits by upto 11%. In India, we will get the current crop of engine with slight revisions. The 2.0-liter TDI motor will continue to draw sales for Audi in India. Although the current A4 does decent numbers, it is no where close to what BMW manages to sell of the 3-Series. With the Mercedes C-Class, BMW 3-Series and now the Audi A4 all getting facelifts and upgraded models for 2012, we can expect buyers to be spoilt for choice as the decision to choose their luxury saloon becomes tougher.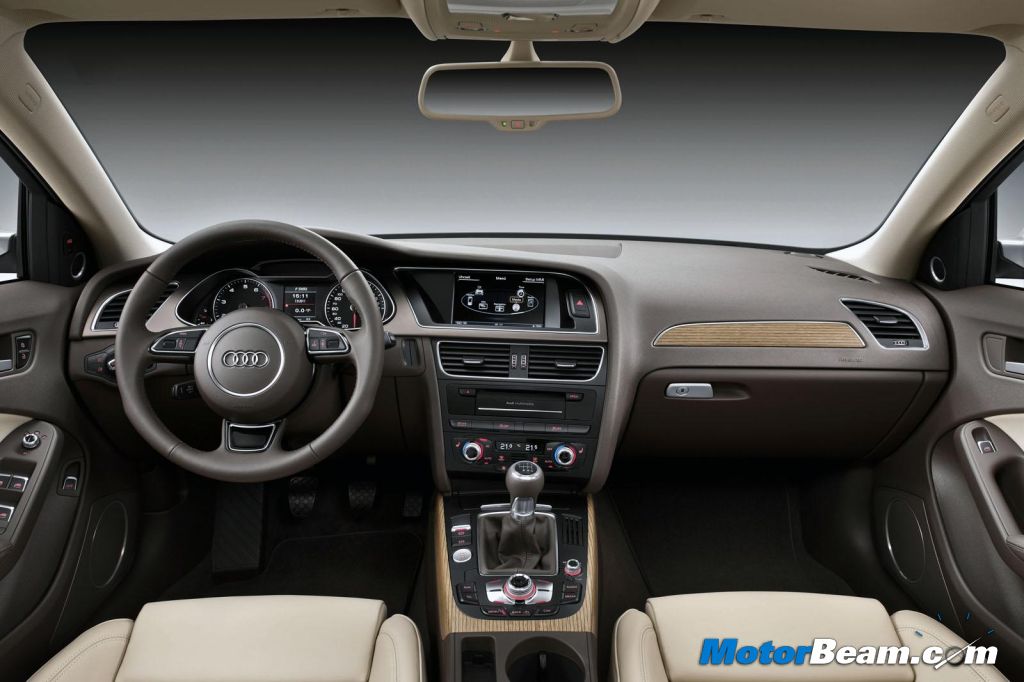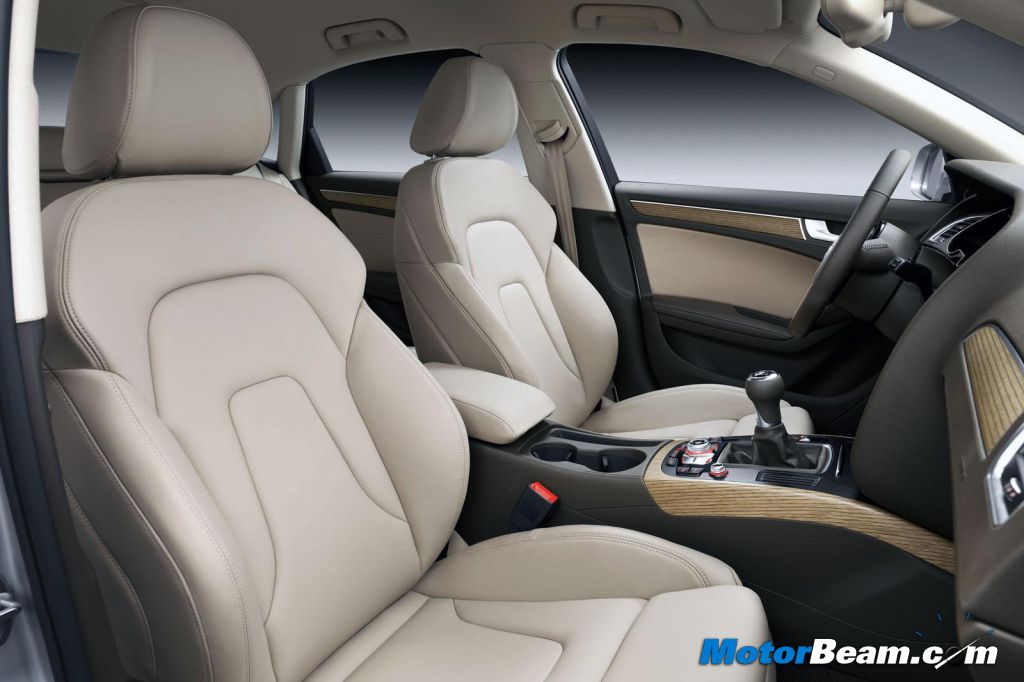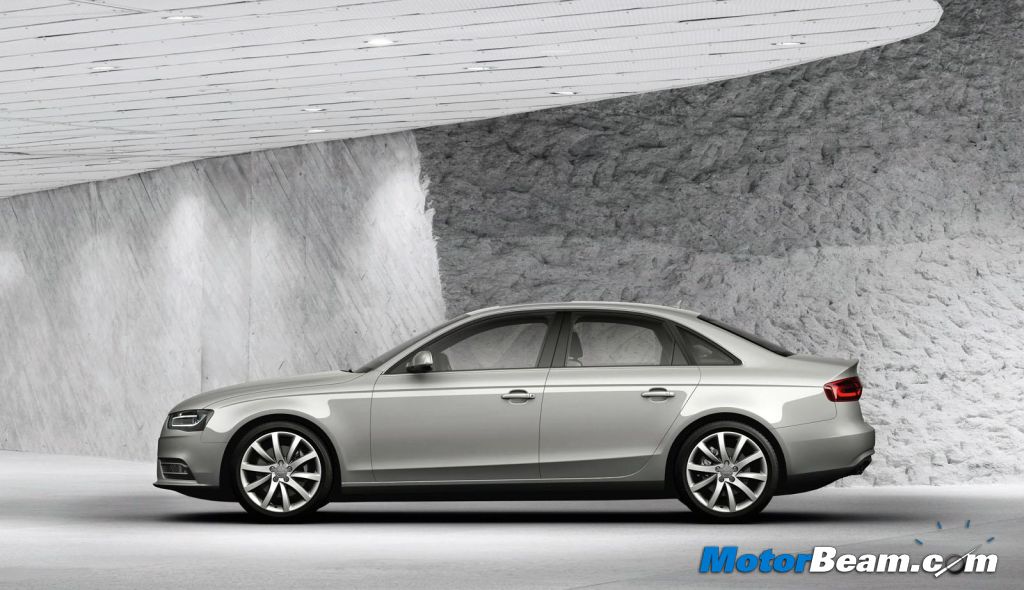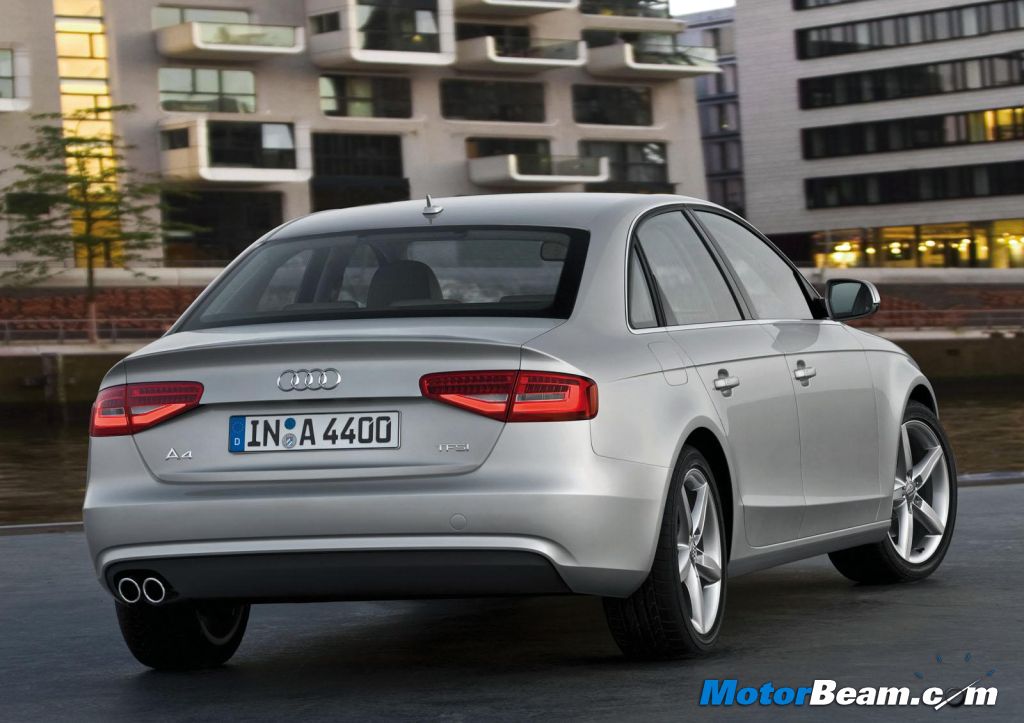 [youtube:http://www.youtube.com/watch?v=GVVUCPOLgvo 540 375]