2012 BMW S1000RR Launched In India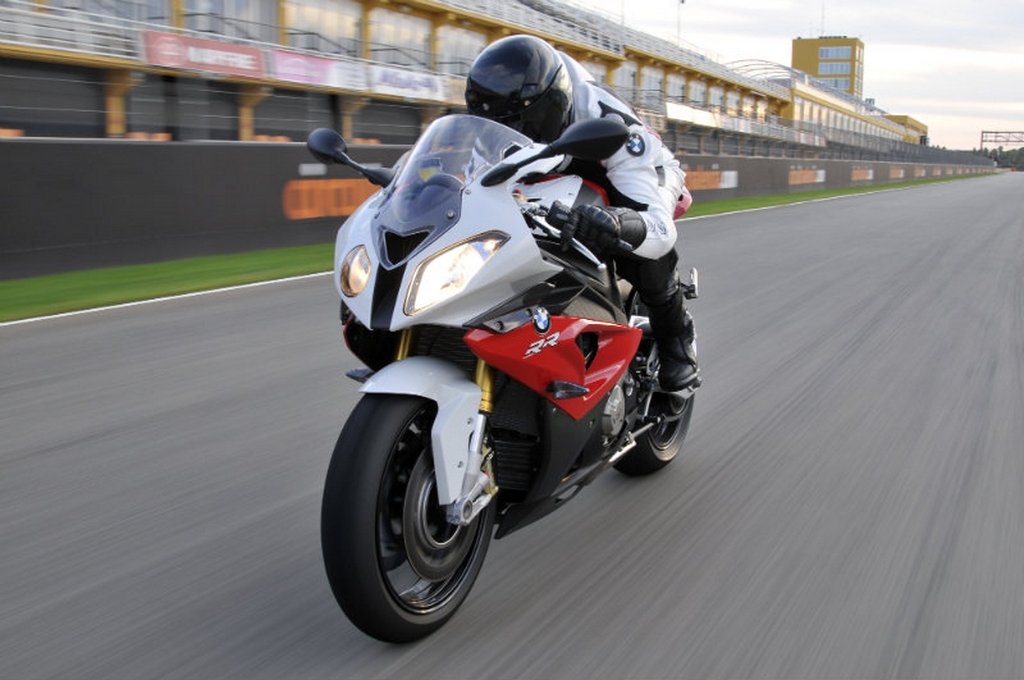 BMW Motorrad has quietly launched the 2012 S1000RR in India. Even though BMW chose to showcase the 2011 S1000RR at the 2012 Auto Expo, the German automaker has not delayed in launching the 2012 model of the popular bike. The S1000RR has became famous for its high speed and sharp handling. The 2012 BMW S1000RR has various changes which improves on small but significant factors of the motorcycle. Cosmetically, nothing has changed, expect the colour. Visually other than the colour, it the exhaust system which will give you a hint that it is a 2012 S1000RR. So what changes have been made?
For starters, the throttle has been reconfigured to offer enhanced response with the twist reduced. The torque curve has been optimised as well to offer improved ride. BMW has tuned the Race ABS and traction control system. The changes are quite a few including smaller secondary ratio, revised spring elements, new steering damper, forged fork bridge, modified suspension geometry to name a few. The pricing remains more or less the same at Rs. 20 lakhs (ex-showroom, Mumbai) with the bike being brought down as a CBU. The good just got even better.