Toyota Opens Etios Motor Racing Registrations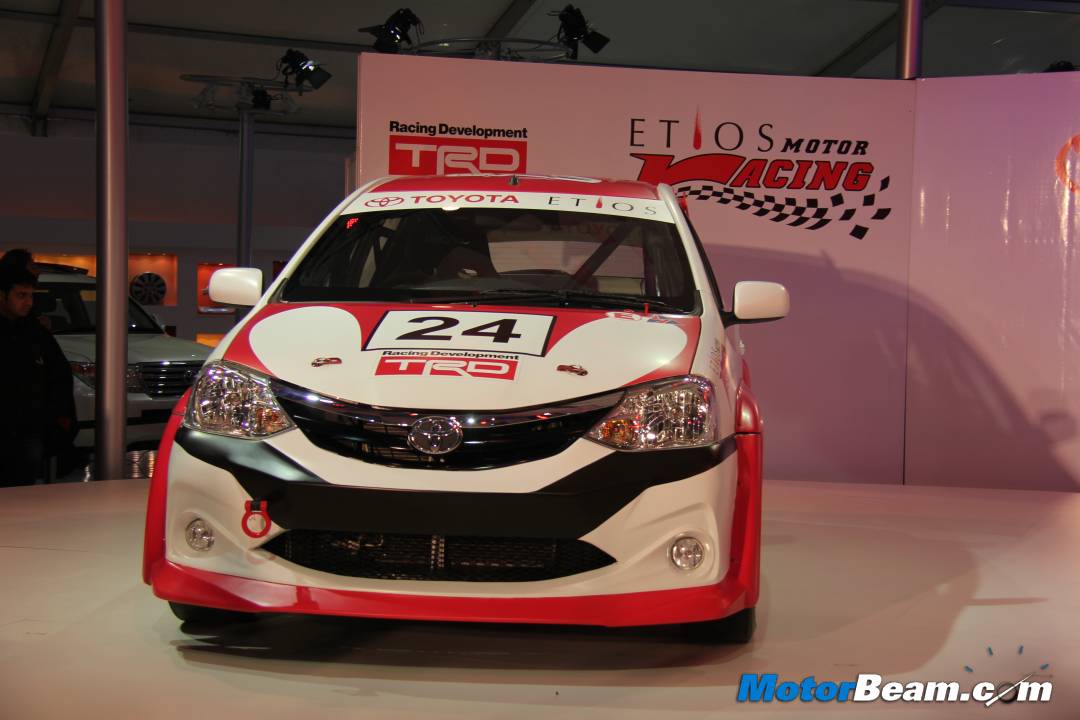 Toyota has opened registrations for the Etios Motor Racing Driver Training Program, which is the first step to be part of the Etio Motor Racing Trophy. The one-make race championship will take place for the first time in 2013 and the selection process has begun. Drivers between the age of 15 to 24 years with basic go-karting experience are eligible to apply. Once you are registered, the company will get back to you for the dates of form and document submissions. There will be qualifications round post that and the selected participant will get through to the qualification round. You can register here.
The Toyota Etios Racing cars are prepared by TRD (Toyota Racing Development) and feature upgraded brakes, 17-ich wheels, strengthened chassis, roll cage, slick tyres and re-tweaked motor with more power and revv-limit removed. Powered by the petrol engines, the cars are expected to reach 100 kmph in less than 10 seconds, thanks to the higher power and lower weight. The Etios cars are known to be boring but the changes made above have made drastic improvements to the cars. You can checkout the video below to know how the Etios Motor Racing cars behave on the track.
[youtube:http://www.youtube.com/watch?v=7kdd0QqFwjc 540 375]