2012 Honda CR-V Production Model Leaked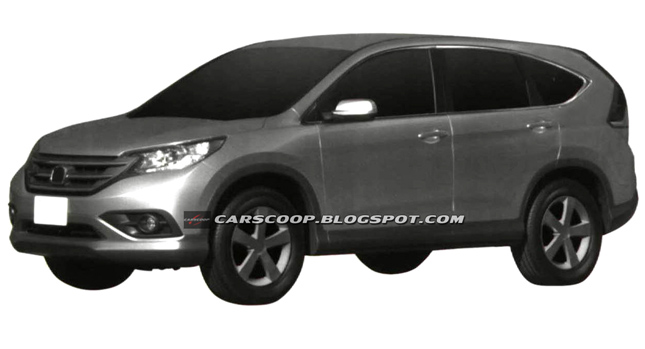 Honda which was very protective regarding their next version of their best selling crossover CR-V had always kept the car under wraps. It was recently when Honda disclosed a Concept image of the car on which the actual car would be based. Finally the cat is out of the bag and the official production version's images are out. First look at the 2012 Honda CR-V and it shows striking resemblance with the Volvo XC60. Sporting smaller tyres than the Concept version the crossover looks much advanced than the previous generation. There are certain minor visual additions we can spot like the protection under the front bumper. Honda officials call this car a more sophisticated and dynamic one, it is also said to have amazing interior versatility.
Under the hood we expected the same engine which did duty in the previous generation, the only difference will be that it will be more powerful and greener unit with better fuel management system. The current 2.4-liter engine will produce 175 BHP of power and 230 Nm of torque. A new 2.5-liter i-VTEC motor debuts, which produces 201 BHP of power and 240 Nm of torque. The US Market will be offered in a gasoline engine with extra BHP while the UK Market will be offered in both gasoline and diesel versions. US will be getting this crossover by the end of this year while the European version will be seen in showrooms only after fall next year. While on the other hand, Honda has no plans to get the CR-V nor the new Civic this year, nor at the 2012 Auto Expo. Even if Honda wishes to sell volumes of the CR-V in India, they will have to introduce the crossover in nothing less than a diesel engine and a third row seating will be the cherry on the top.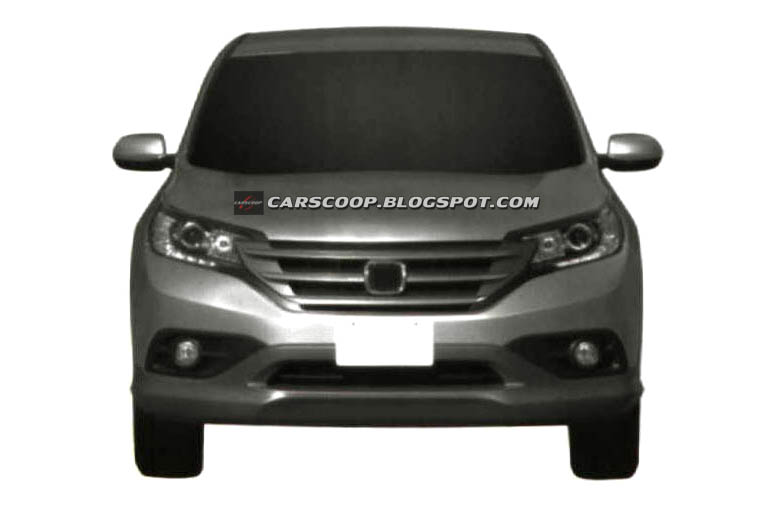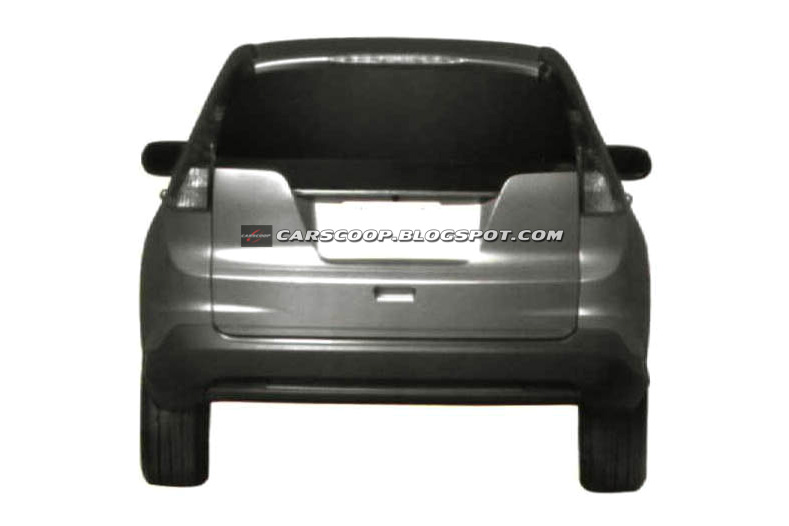 [youtube:http://www.youtube.com/watch?v=lsJBAidL84s 540 375]
Pictures Source – Carscoop