Diesel Cars Might Get Expensive By Rs. 80,000/-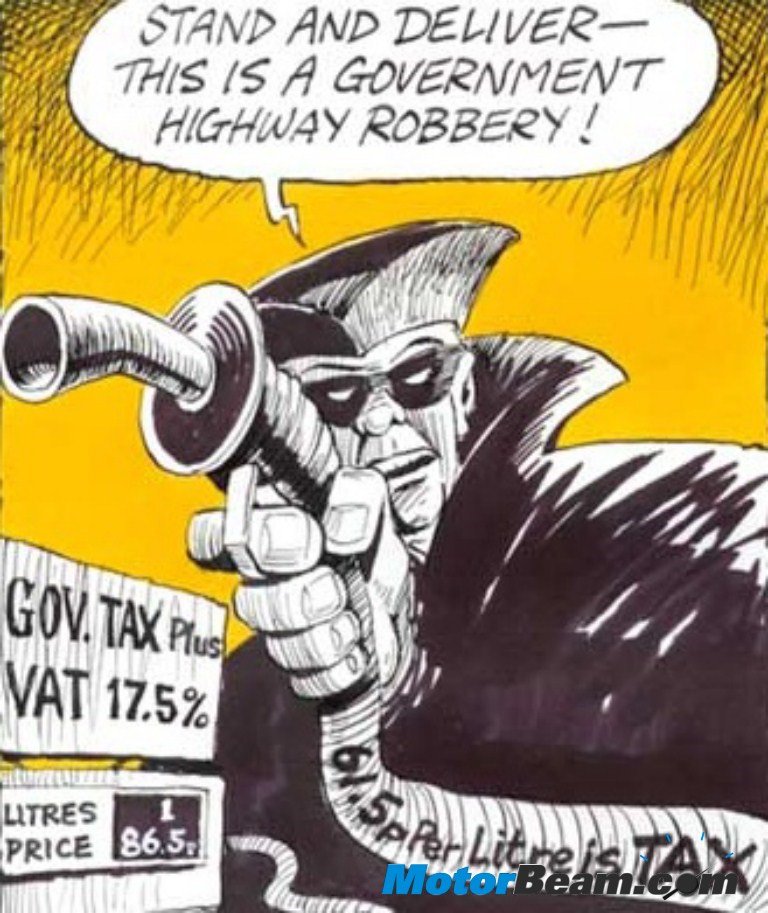 The year 2011 has seen a lot of action in the game of pricing of petrol and diesel in the Indian market. The government had increased the prices for countless times last year and also decreased it sometimes by a small marginal value. Petrol faced the whole brunt of the fuel hike after it was deregulated by the Government. The oil companies relentlessly increased the petrol prices to gain from this special move by the government. The difference between petrol and diesel prices became so high that the consumers ditched petrol and turned towards buying of diesel vehicles. Diesel, being a sensitive fuel as it is used widely by the entire transportation network of the country was not messed with from the Govt side in regard to its pricing. Diesel cars went on to become so popular that the OEMs drew up new plans to launch only diesel vehicles and set-up diesel engine manufacturing units to meet up the demand.
However, the year 2012 is likely to bring in some change to this scenario. Though the Govt is still not able to come up with a suitable market linked pricing regime for diesel fuel, it has come out with a simple, textbook strategy; levy more excise duty on diesel cars. The petroleum ministry has sent a proposal to the finance ministry to raise the excise duty on the diesel cars to part fund the losses of state-owned oil companies on selling diesel at below-market price. Currently the oil companies suffer under-recoveries of Rs 11.51 per litre of diesel, which amounts to an estimated Rs. 74,317 crore in 2011-12 alone. The Parikh Committee, headed by Kirit S Parikh has recommended an additional excise duty of Rs. 80,000/- on diesel cars when the upcoming Budget 2012-13 is announced.