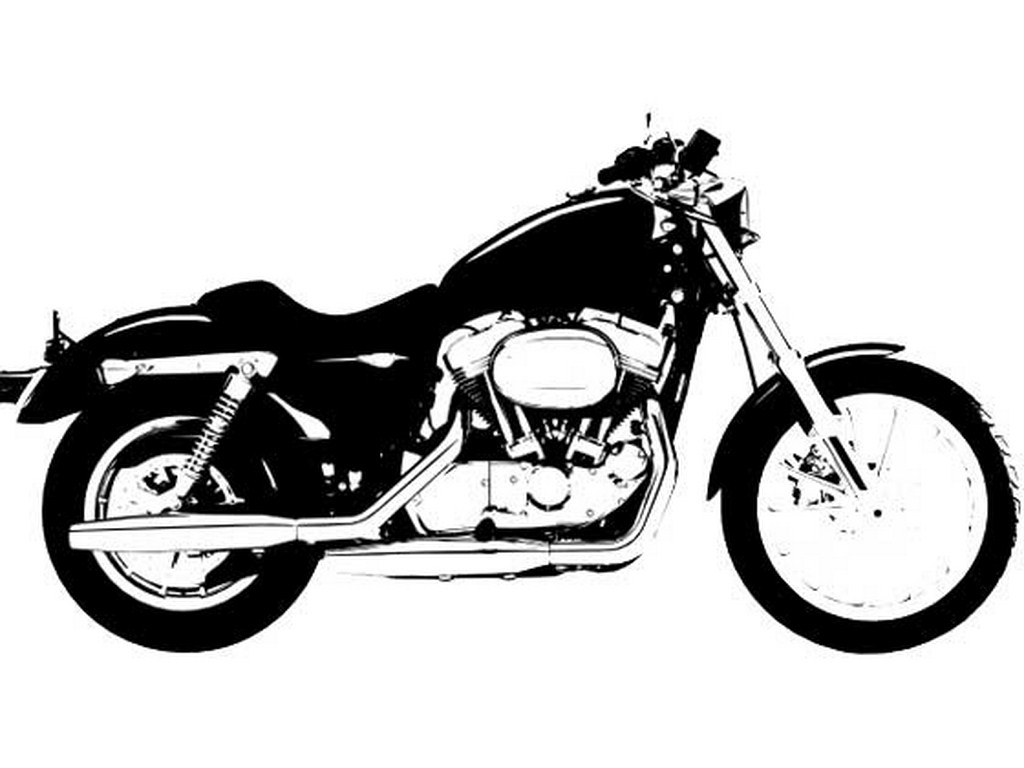 The American motorcycle manufacturer, Harley-Davidson is planning to set up a manufacturing unit in India to produce entry level bikes. Harley-Davidson is the oldest motorcycle company in the world. The company started CKD operations in 2011 at Bawal in Haryana. The Haryana assembly plant is the second Harley-Davidson assembly plant outside the USA, the first being in Brazil. The Indian market is a highly cost sensitive market, in order to achieve competitive pricing for Harley's premium products, a CKD assembly plant was set up by the company in India.
Harley-Davidson officials from US and India have been visiting Indian vendors with a goal to set up a manufacturing unit and a vendor base for a new line-up of Harley motorcycles that is likely to be introduced at the 2014 Auto Expo in New Delhi. Developing a new cost-effective motorcycle for the Indian market can take a year or two. The new Harley-Davidson motorcycle is expected to feature a V-twin engine in the 400 cc to 500 cc bracket.
The motorcycle will be built exclusively for the Indian market, will be fully localized and will come with a price tag of Rs. 3.5 lakhs to take on entry level premium machines like the Kawasaki Ninja 250R, Hyosung GT250R and the upcoming KTM 390 Duke. Honda is also planning to bring its newly launched CBR500 family to India next year, so it is necessary for the American giant to produce affordable machines in its Indian product portfolio to get a foothold in the rapidly growing entry level premium motorcycle segment.
The classic Harley-Davidson engines are V-twin engines, each with a 45° angle between the cylinders. The crankshaft has a single pin, and both pistons are connected to this pin through their connecting rods. This 45° angle is covered under several United States patents and is an engineering tradeoff that allows a large, high-torque engine in a relatively small space. It causes the cylinders to fire at uneven intervals and produces the choppy "potato-potato" sound so strongly linked to the Harley-Davidson brand.
Source – Zigwheels