Prana Performance E-Bike To Be Launched By Ex-Tesla Engineer
Coimbatore-based Srivaru Motors will launch e-bikes in India soon; one of them will be the Prana e-bike.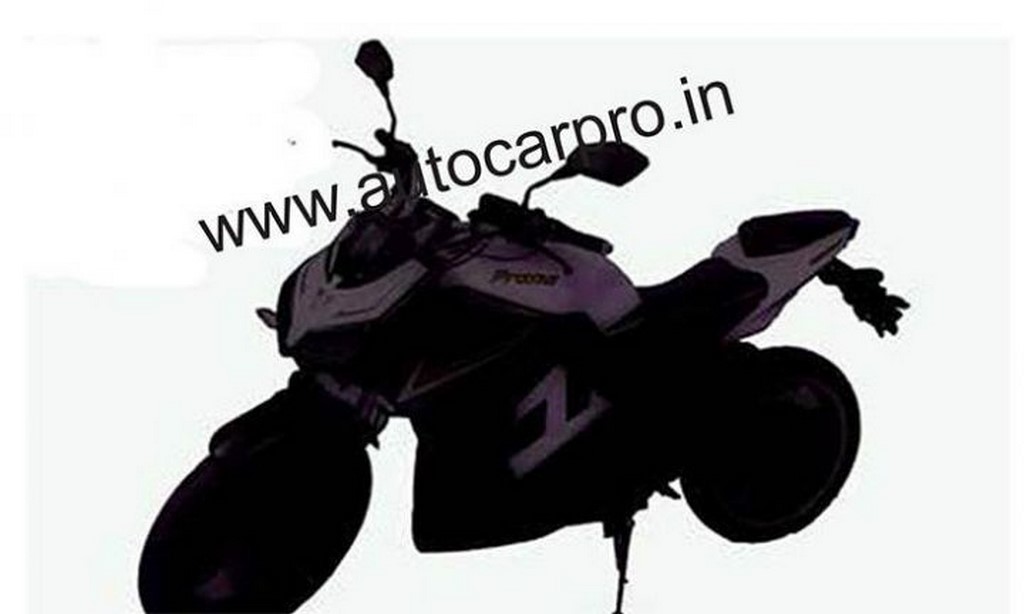 Day in day out we keep hearing about hybrids and electric vehicles. The government has also been passing laws that promote the usage of EVs and increase electric mobility. Though the phase will take quite a while for its concrete establishment in India, it won't be too long of a wait now. And here we have a new start-up building a performance electric motorcycle that's likely to be launched sometime during the festive season.
Coimbatore-based Srivaru Motors is floated by Mohanraj Ramasamy, but there's a catch here. Mohanraj Ramasamy is an engineer who has worked with probably what can be called the most radical start-up in the history of electric automobiles – Tesla. Ramasamy resided in California and worked for Tesla for over 2 decades and now has a vision of launching his very own EV business, here in India.
The motorcycle developed by Ramasamy has been named Prana and is likely to compete with the conventional 300cc segment motorcycles when it comes to ownership costs. The maker claims that the bike will have 'self-healing components'. We anticipate it has something to do with motor controllers, a battery management system that will correct minor issues.
Talking about the performance, Prana will be powered by an electric motor making 35 Nm of torque and the bike will weigh somewhere around 160 kgs. The 0-60 km/hr run is claimed to be under 4 seconds and the bike will have a top speed of more than 100 km/hr with an approximate mileage of 126 kms from the lithium-ion battery source.
Prana is a registered trademark now. It will have 4 riding modes in all 3 variants. Yes, you read it right, the motorcycle will have 3 variants – Class, Grand, and Elite. Top of the line, the Elite trim, will boast an impressive range of 250 kms, the mid-range model – Grand will have a range of 126 kms while the Class variant has been left open-ended. The company will take feedback from the customers regarding the range, cost, and performance. All of this will be done with its integrated platform for manufacturing and distribution.
The marketing strategy as of now is to produce 30,000 annual units at the Coimbatore based plant and later expand the production up to 2,00,000 units under 18 months of the launch. The plan is to expand its assembly line to Chennai and Mangalore to serve the Maharashtra market as well. With the 1st phase of expansion, the company plans to have 25 retail outlets in aforesaid areas.
The sticker price for Prana has not been revealed yet but the company plans to price the performance electric motorcycle such that it has the lowest total cost of ownership in the segment. The company has strategic investments by quite a few entrepreneurs. But that's not it, Srivaru motors needs more capital for its expansion plan throughout the country.
Srivaru Motors E-bike
– Motorcycle has been developed under ex-Tesla engineer
– The bike has been named 'Prana'
– Will compete in the 300cc segment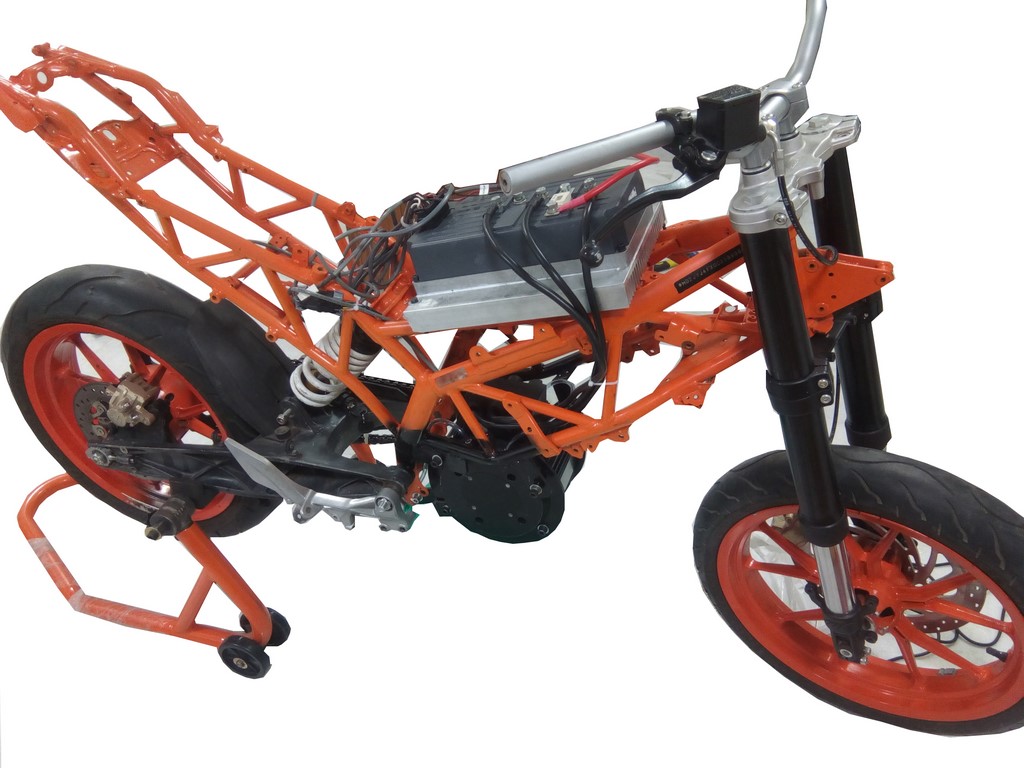 Source – AutocarPro.com