2013 Skoda Octavia Launch Around The Corner
Taking the first official step towards the introduction of the next generation Octavia sedan, Skoda has released a teaser which showcases the design process behind the evolution of the new car. This will soon be followed by an official online release of the new Octavia. Also, getting ahead of the spy-shots, here are images of a totally uncamouflaged, production ready version of the new 2013 Skoda Octavia. Featuring much sleeker headlamps, the new Octavia III inspires its design cues from the VisionD concept and also somewhat resembles the 2012 European Skoda Rapid.
The 2013 Skoda Octavia will be longer and wider and will be placed a segment higher than the Rapid. Keeping up with the fact that the Octavia has always been considered very spacious, the 2013 Octavia is supposedly even longer and more roomy than the previous generation Octavia. This is the first Skoda car to be underpinned to the new Volkswagen MQB platform. This enables it to be lighter inspite being bigger on size.
It can be taken for granted that the rear seats will provide ample lot of legroom and much more features to play with on the inside. It is heard that every variant will be equipped with a touchscreen infotainment system. The boot offers a massive 590-litres of space and it is accessed through the Octavia known wide, high-opening tailgate.
The new Skoda Octavia will be available in both petrol and diesel versions. The petrol engine line-up includes a 138 BHP, 1.4-litre TSI petrol engine with cylinder deactivation technology and a 178 BHP, 1.8-litre TSI engine. The diesel engine offerings are a 1.6-litre TDI motor which would produce about 104 BHP and a 148 BHP, 2.0-litre TDI engine. Skoda will also launch the Octavia with its flagship RS model which will be powered by a 2.0-litre turbocharged petrol engine.
This next generation Skoda Octavia will be brought to India as the Octavia itself and not as the Laura. Skoda might give the European Rapid the Laura name in India. While an European launch is set to happen in the coming weeks, the India launch will only happen around mid-2013. The new Octavia is expected to be priced between Rs. 16-20 lakhs.
[youtube:http://www.youtube.com/watch?&v=ECFRMHubJXM 540 375]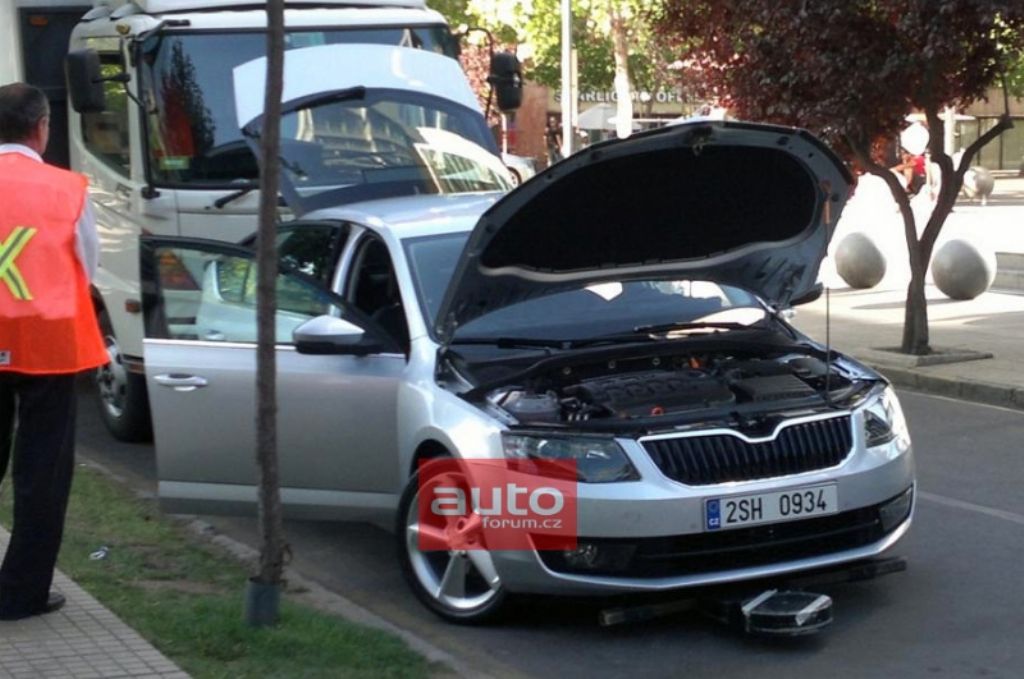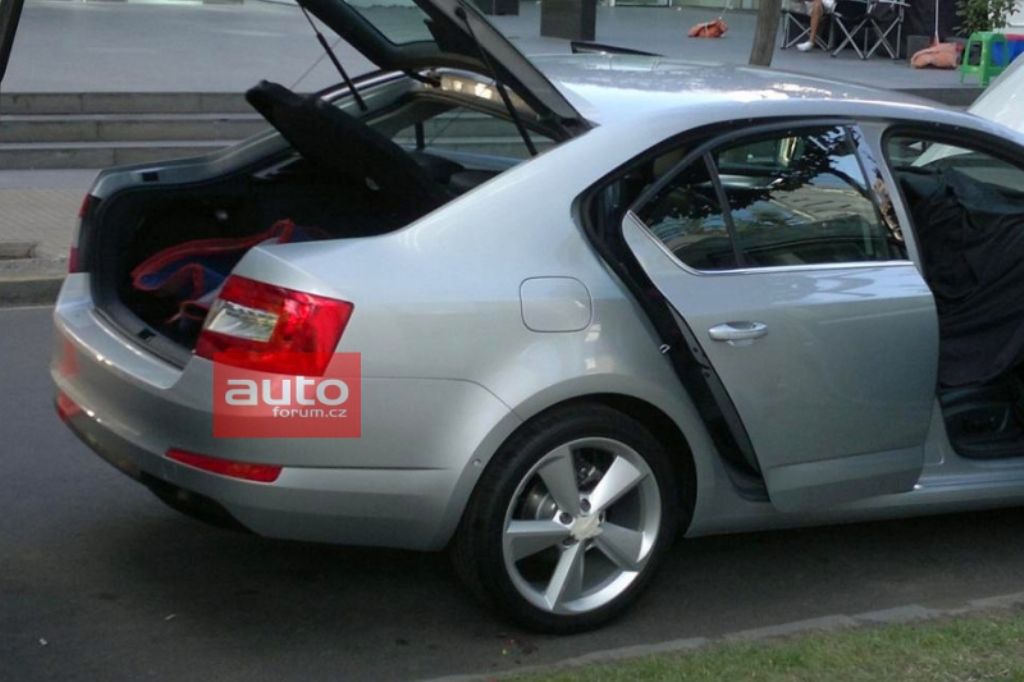 Spy Pictures Source – CarScoop and AutoForum.cz