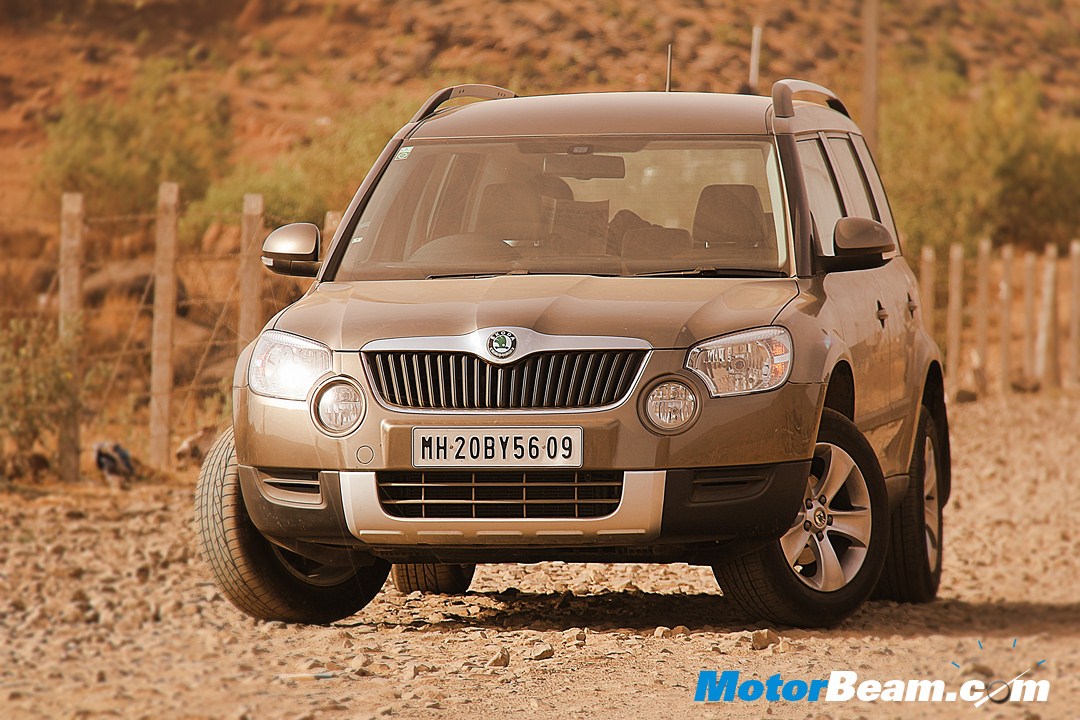 The Volkswagen Group owned, Czech based manufacturer, Skoda is planning to add new SUVs to its product portfolio, which currently consists of mostly hatchbacks, sedans and estates. The Yeti is the only compact SUV available in the Skoda line-up. The manufacturer is planning a full-sized seven-seat flagship SUV for its stable, which will be positioned above the Skoda Yeti. The automaker also confirmed that there will be a replacement for the Skoda Roomster MPV in the near future.
Amidst the growing compact SUV segment in the market, Skoda is planning to replace the slow selling Roomster MPV with a compact SUV. Apart from the two SUVs, Skoda is also considering a plan to build spacious budget family mover, which will be based on the long wheelbase Volkswagen Caddy. Skoda has changed its design language drastically and has already started rolling out products with the new family look, starting from the third generation Skoda Octavia.
It is expected that the current generation Skoda Yeti is also due for a makeover with the new family design. Replacement for the Superb flagship is also under works which will see totally different styling elements over the current generation Superb. The plan for the two new SUVs and low cost family mover is on its initial stage. Introduction of SUVs in the emerging markets like India and China can help Skoda churn out good volumes. Skoda has a big task ahead of itself, as it aims of boosting volumes significantly.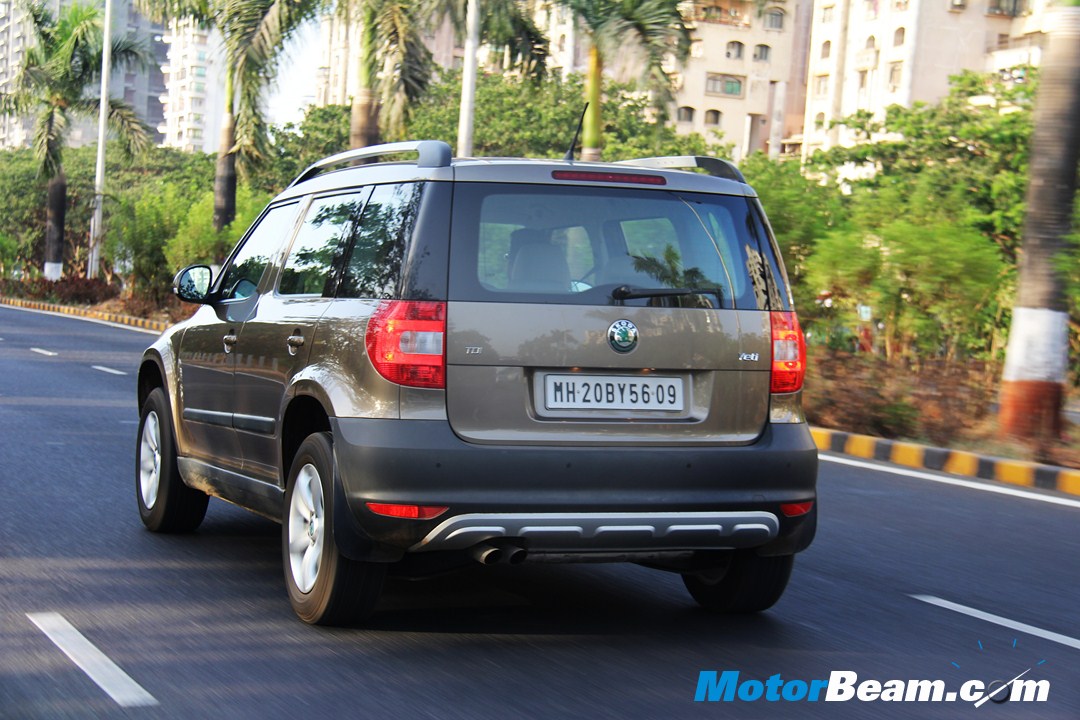 Source – Autocar UK