2014 Ford Endeavour In The Pipeline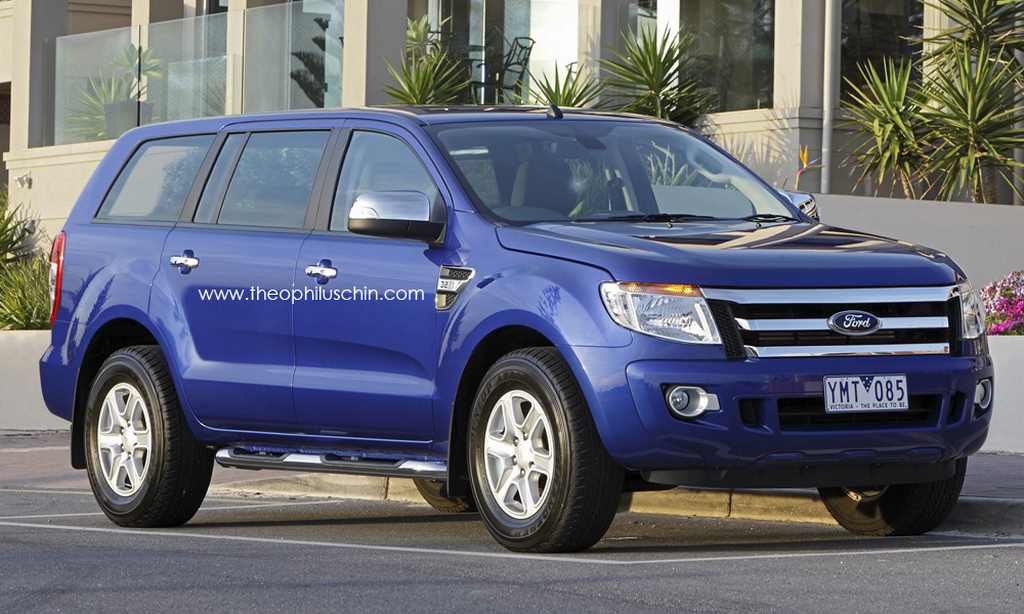 Ford is developing a new Ford Endeavour which will be launched sometime later this year. This 2014 Endeavour will get a facelift and a few more upgrades as well. A rendering for this new Ford Endeavour has been made by our friend Theophiluschin, which almost accurately shows us how it will look after the facelift. It is expected that the next generation Endeavour which will see a completely new platform and major changes will be launched in 2016. The 2014 Endeavour is part of Ford's plan to launch 8 new cars by end of 2015.
The Ford Endeavour is based on a Ford pick-up truck called the Ford Ranger. The Ranger is given 5 doors and three rows of seating instead of the loading bay at the back to make the Endeavour. Internationally it is known as the Ford Everest. The Endeavour will get all changes seen on the faclifted Ranger with new headlamps, big chrome grille at the front and the new tail lamp and bumper design at the rear. This new version definitely looks more modern, big and quite classy.
The 2014 Ford Endeavour will get one new engine option of a 2.2-litre diesel engine in addition to the current 2.5-litre and the 3.0-litre diesel engines which will remain unchanged. Internationally there will be a new 2.0-litre EcoBoost petrol engine, but we can be sure it won't be introduced in India. Both manual and automatic transmissions will be available as well as 2X2 and 4X4 versions. A refresh to the interior too is expected with the dashboard and centre console carried over from the Fiesta sedan. There will be 3 rows of seating available with foldable last row for additional luggage space.
The first Ford Endeavour in India created quite a lot of buzz, which looked like a real American truck which was big and brash. It was very successful in India but with introduction of newer and better SUVs from the competition, the sales started to dwindle. The last facelift did not do much to improve sales but we can hope that this good looking version may just revive the popularity the Endeavour once enjoyed.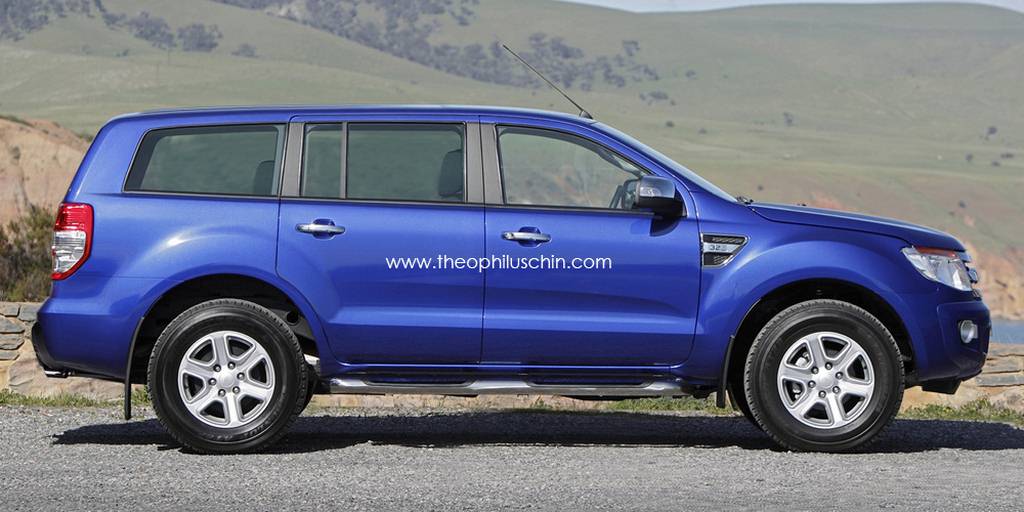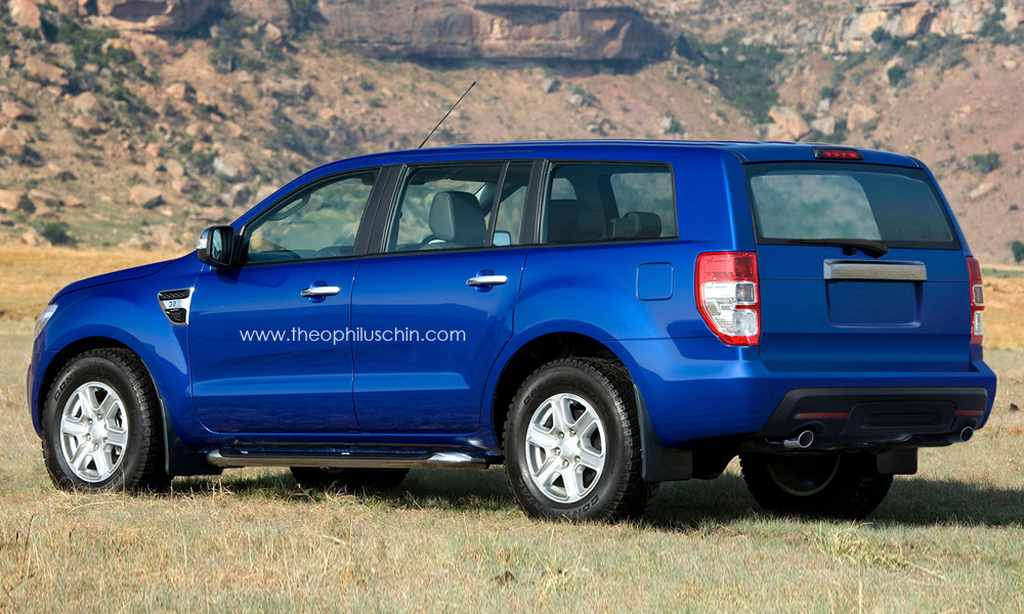 Renderings Source – Theophiluschin