2016 Aston Martin Rapide Launched In India, Priced At Rs. 3.29 Crores
The 2016 Aston Martin Rapide has been launched in India at a price tag of Rs. 3.29 crores and the vehicle carries a nice blend of classy looks and a monster of an engine.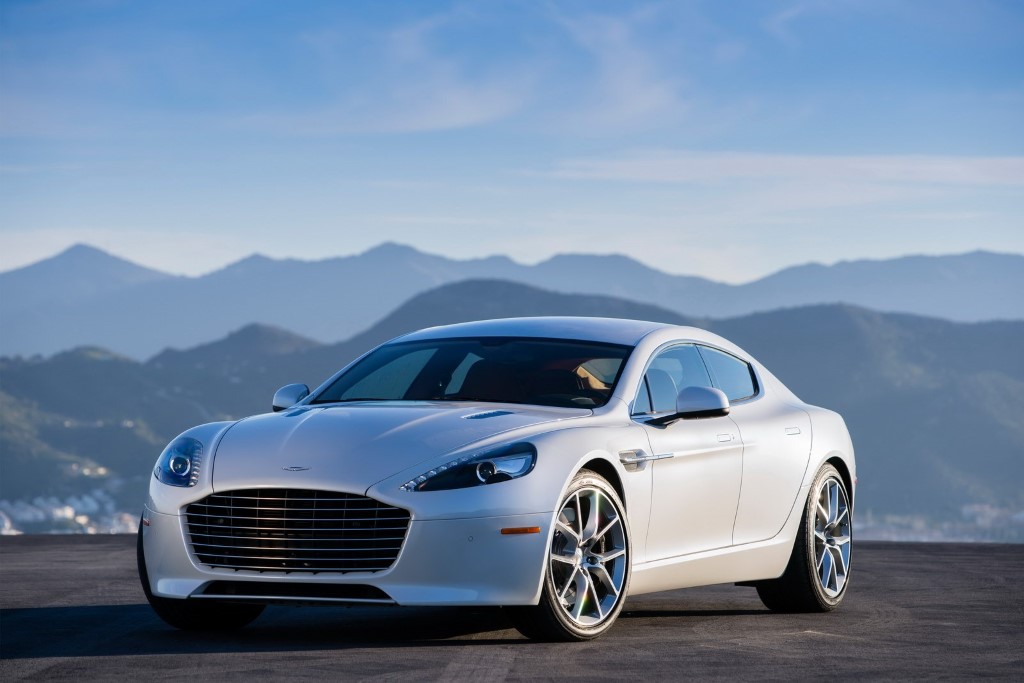 India has become a really fast growing market for supercars and exotics and almost all automakers like Lamborghini, Ferrari, Aston Martin, Porsche, Maserati, etc. have started selling their cars in India. Aston Martin, the British automaker, entered the Indian market almost 5 years back in collaboration with Performance Cars which is nothing but a division of Infinity Cars, a very popular chain of luxury vehicle dealerships.
Now, Aston Martin has launched the 2016 Rapide in India and the vehicle has been priced at Rs. 3.29 crores (ex-showroom, Thane). The earlier Rapide was available in India and the 2016 model is more like a facelift. The front has the signature Aston Martin grille which looks gorgeous and it is flanked by those attractive headlights.
The interiors of the 2016 Aston Martin Rapide are exactly how you'd expect the insides of a sports car to be. The steering wheel looks sporty while the smooth flowing centre console comes with a neat stack of buttons. The car comes with the new AMI III infotainment system which comes with a 6.5-inch display and features like GPS, Bluetooth, etc.
Powering the 2016 Aston Martin Rapide is a 6.0-litre V12 engine that unleashes a massive 517 HP of power and the powerplant is mated to the infamous 8-speed automatic gearbox from ZF. The Rapide has a claimed top speed of 306 km/hr and it sprints from 0-100 km/hr in 4.6 seconds. The Aston Martin Rapide competes with the Porsche Panamera, Maserati Quattroporte and the likes.
2016 Aston Martin Rapide Launched In India
– The Rapide has been priced at Rs. 3.29 crores (ex-showroom, Thane)
– The Rapide is powered by a 6.0-litre V12 engine producing 517 HP
– The vehicle accelerates from 0-100 km/hr in 4.6 seconds