Mahindra Top Bidder For Aston Martin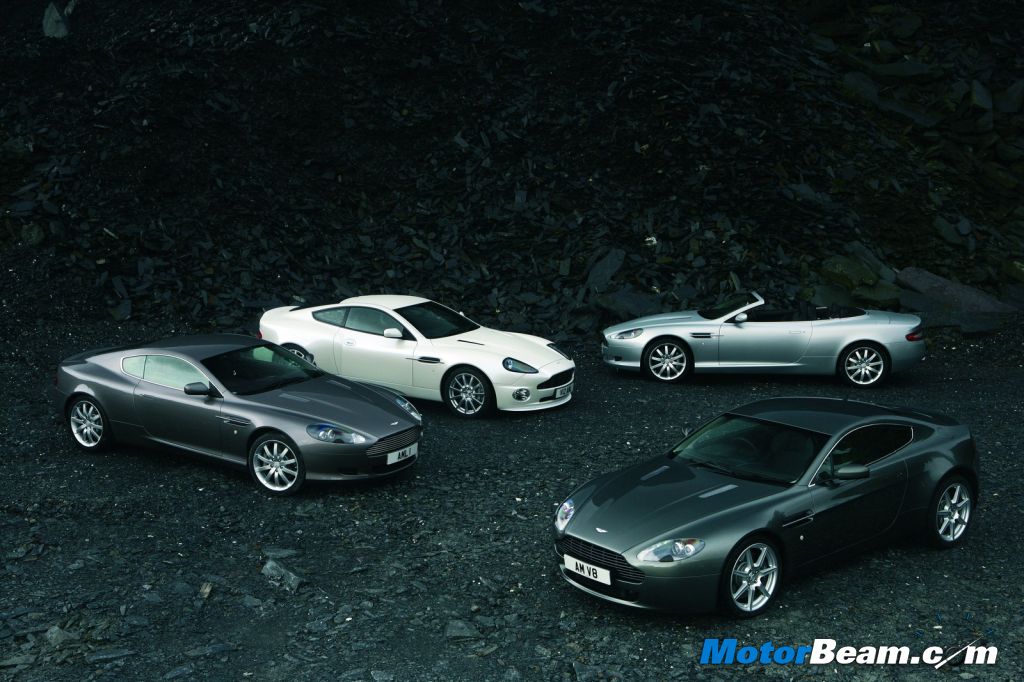 It is no secret that Aston Martin is up for grabs. Although the UK based company continues to deny news about the sale for obvious reasons, the owners have already received bids and are now in the final stages of finalizing the buyer. Investment Dar has received competiting bids from Investindustrial and Mahindra for 40 percent of Aston Martin. The winner will get 50 percent voting rights as part of the deal. The rest of the remaining 24% stake will remain with Kuwait based Investment Dar. The dilution of stake will help the company in paying of its debts.
The bids received are no where close to the asking price. While Investindustrial has offered $401 million (Rs. 2200 crore), Mahindra has beaten them by offering a much higher amount. Mahindra feels buying Aston Martin will help them tremdesouly as they will have access to their technology. However, since Mahindra doesn't have much expertise in selling high-end cars, nor does Aston Martin have its own powertrain technology, the sellers are not too keen on Mahindra taking over James Bond's favourite car company.
While Investindustrial has offered a lower bid, they seem to be the favourite as the European private equity company will bring technology from Mercedes' AMG to Aston Martin. They will also invest in existing products and new products, thereby securing Aston Martin's future. Investindustrial were the previous owners of Ducati and recently sold the Italian motorcycle brand to Audi. We all have heard about Ducati's connetion with AMG and a similar connection could be forged with Aston Martin too.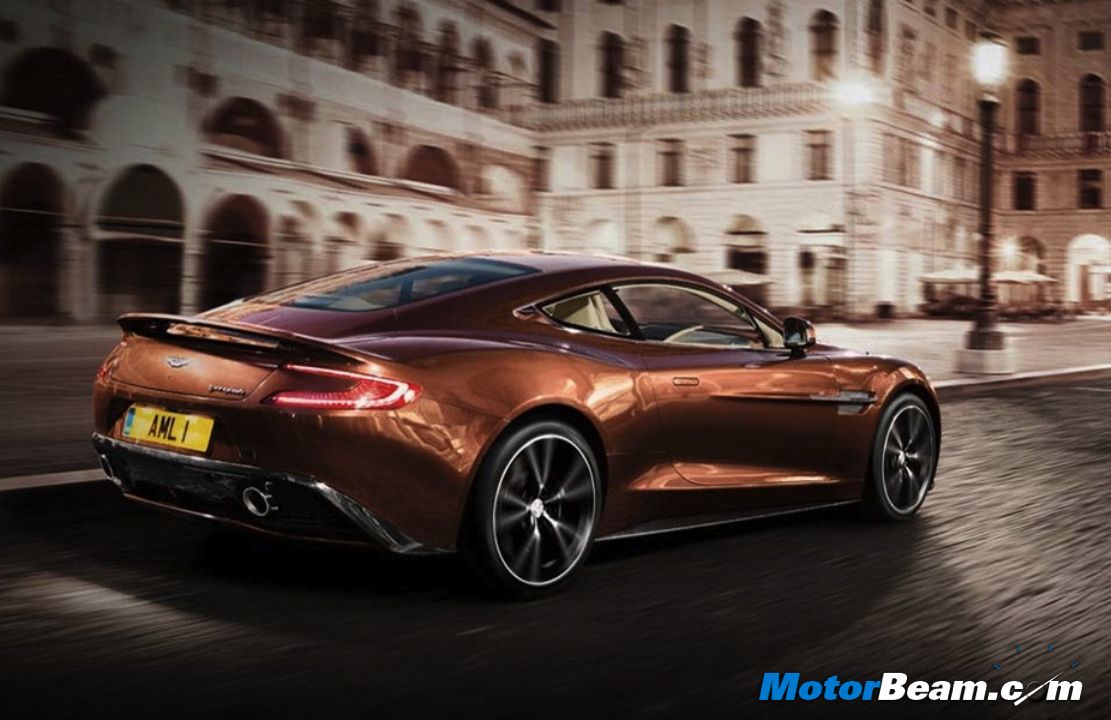 Source – Bloomberg