2016 Audi A4 To Get 1.4 TSI Engine In India
Audi has imported one unit of the new A4 with the 1.4-litre TSI engine into India for homologation purposes. This variant would help keep the starting price low.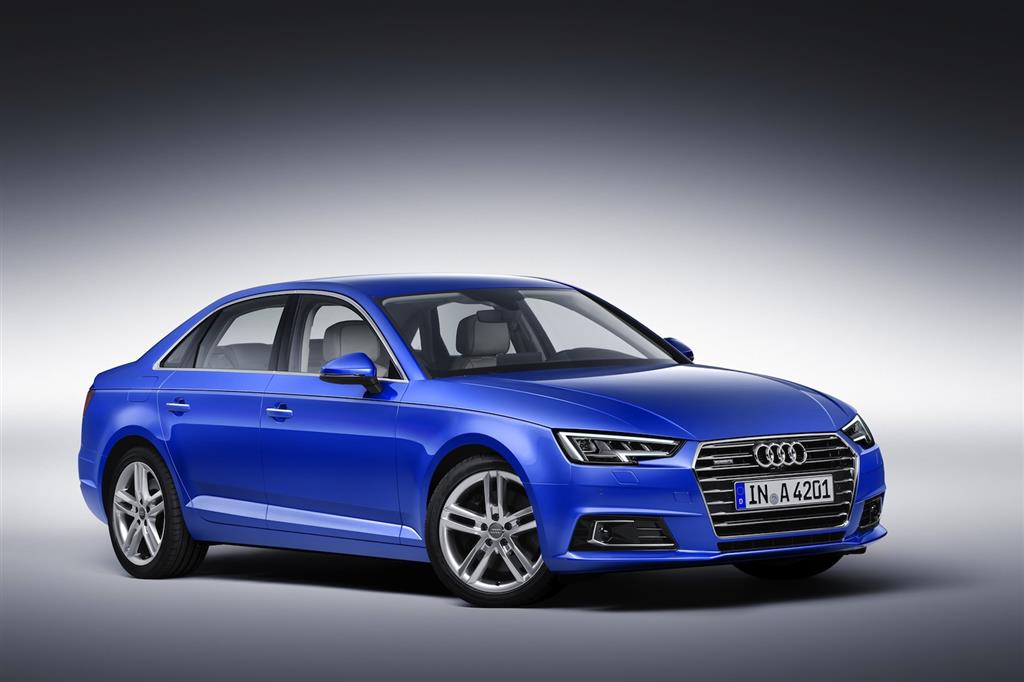 The luxury car segment is witnessing amazing growth in terms of sales figures in the country due to rising disposable income levels and increasing number of young millionaires. It is the trio of German brands which sell the most in the segment since sometime with Audi and Mercedes fighting closely for the top spot. To gain more numbers, new car launches are absolutely necessary and the lineup needs to be updated from time to time. Audi has been really aggressive in India launching as many models as possible including niche RS models. Soon, it will be launching the new A4 here too.
The current Audi A4 looks pretty dated when compared to the segment's latest car, the Mercedes C-Class. It also falls short in terms of driving pleasure when compared to the BMW 3-series. But all this might change with the launch of the next generation model of the executive sedan. In order to keep the starting price of the sedan low, the German carmaker will also be adding the 1.4-litre TSI motor to the lineup which is already seen on the Volkswagen Jetta and Skoda Octavia here. The engine might make more power on the A4 than its cheaper siblings.
The prices of German cars have increased drastically over the past decade and with the launch of smaller sedans like the Mercedes CLA and Audi A3, the prices of their elder siblings have been jacked up for no good reason. Realizing how important the value for money aspect is in India, it is a smart move by Audi to launch the new A4 with a smaller engine as power is something very few buyers are bothered about. For the rest, backseat comfort, a decent feature set and the badge is all that matters. With testing currently going on, the launch is expected early next year.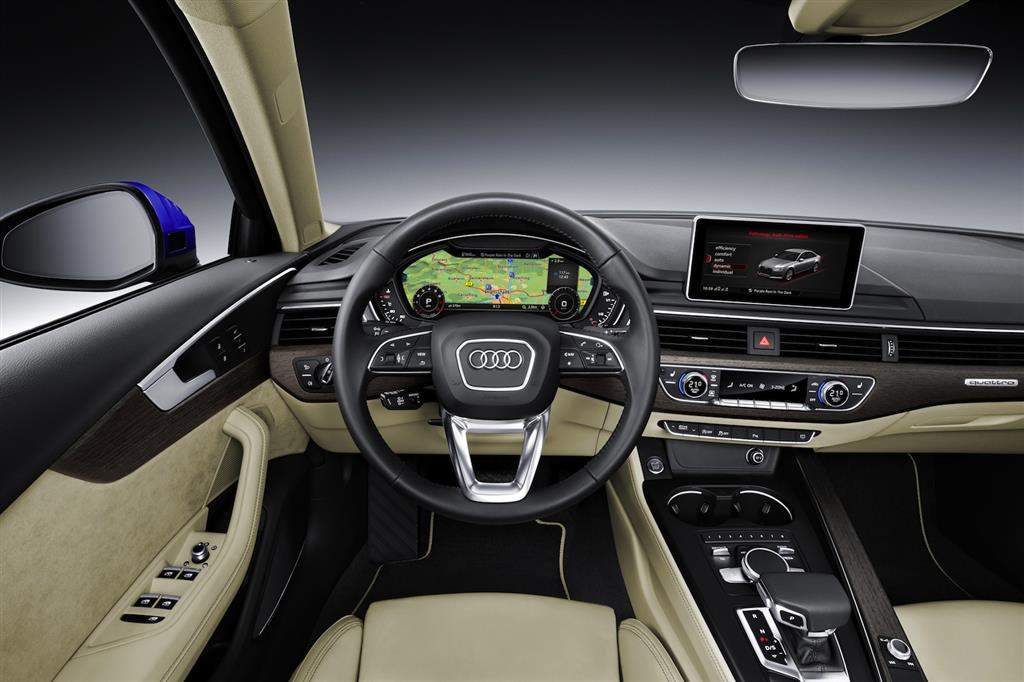 Source – Zauba.com