2016 Jaguar XF Diesel Imported For Homologation
The 2016 Jaguar XF carries the new 2.0-litre Ingenium diesel engine and aluminium construction. Two units of the car has been imported from U.K. with Prestige and Portfolio trim levels respectively.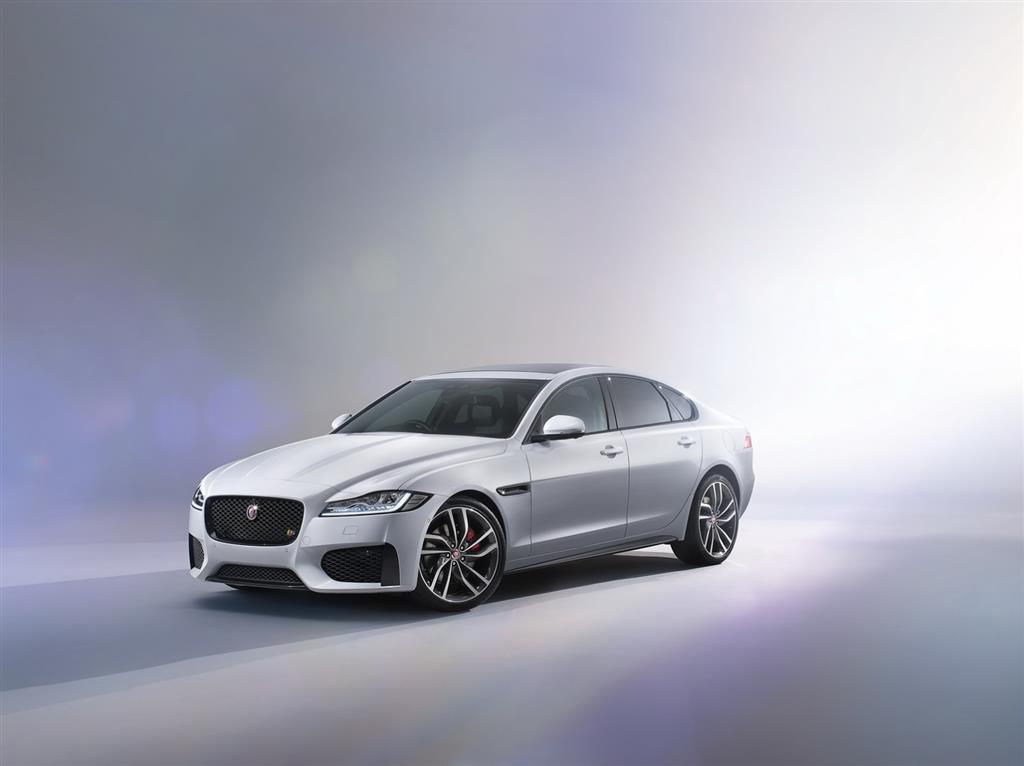 The Jaguar XF was always a great alternative to the Audi, Mercedes-Benz and the BMW in the mid-size luxury sedan category, but it was missing a certain panache and the driving dynamics to take on the German trio largely due to the car being the oldest player in the game. Jaguar however introduced the latest second-generation XF to the world last year, with big plans to bring the car in India and compete with the Germans head-on. Thus following the procedures, Jaguar has imported the XF sedan to India for homologation.
Two units of the 2016 Jaguar XF sedan have been imported in the country all the way from U.K. One of the units is the Prestige trim level and the second car is of a higher Portfolio trim. Both the cars are equipped with the new 2.0-litre Ingenium diesel engine mated to an 8-speed automatic transmission. The import of the cars for homologation purpose indicates that the launch of the second generation Jaguar XF is just round the corner.
The new Jaguar XF is built on the aluminium-intensive iQ platform which means extensive use of aluminium in the construction of the car and thus reduction in the overall weight by 190 kgs over its predecessor. Jaguar said that the chassis rigidity has been improved by 28 percent and the car has gained 51 mm in wheelbase, giving more room to the occupants. The car will be loaded to the gills with features such as an 8.0-inch InControl Touch infotainment display with an optional 828 Watt 17 speaker system by Meridian.
The diesel XF is available in two states of tune which produce either 163 BHP or 180 BHP of power, both of which can be mated to the 8-speed automatic transmission with the lower specced 163 BHP diesel unit having the option of carrying the 6-speed manual gearbox internationally. The car also gets a 3.0-litre supercharged V6 generating 380 BHP and 450 Nm of torque borrowed from the F-type.
2016 Jaguar XF Diesel Imported For Homologation
– Two units have been imported having the Prestige and Portfolio trim levels respectively
– Both the cars are equipped with the new Ingenium 2.0-litre diesel engine
– The second generation Jaguar XF is based on the new iQ platform
– The car is equipped with 8.0-inch InControl Touch infotainment display an optional 828 Watt 17 speaker system by Meridian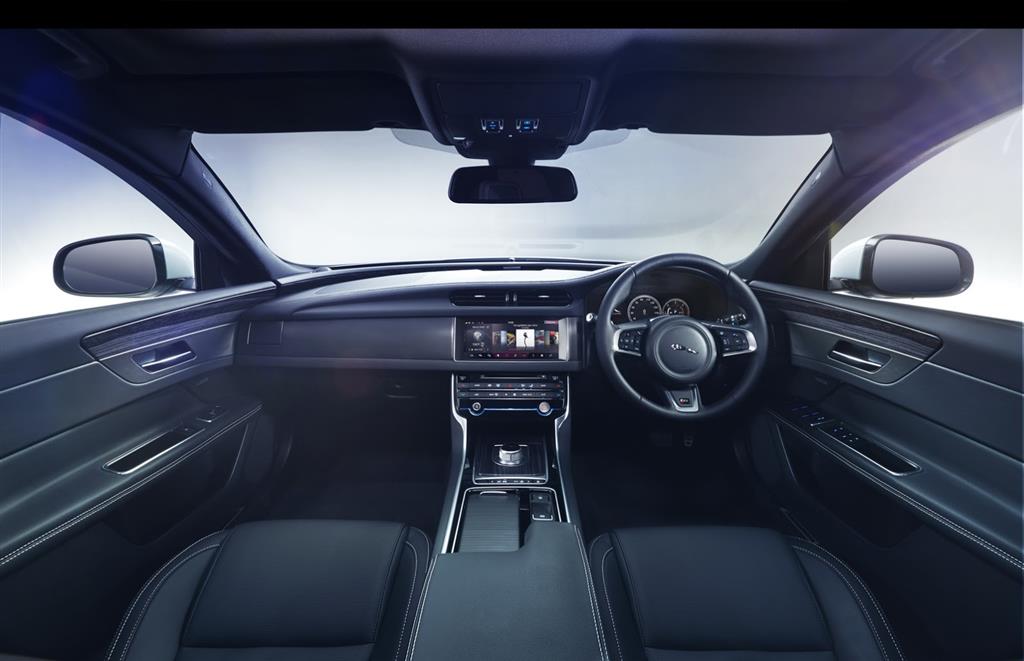 Source – Zauba.com