Maruti Suzuki Wants To Make In Africa, Expand Network
Maruti Suzuki, as all of us know, is the highest selling car manufacturer in India. It was only a matter of time until they set out to explore other potential international markets.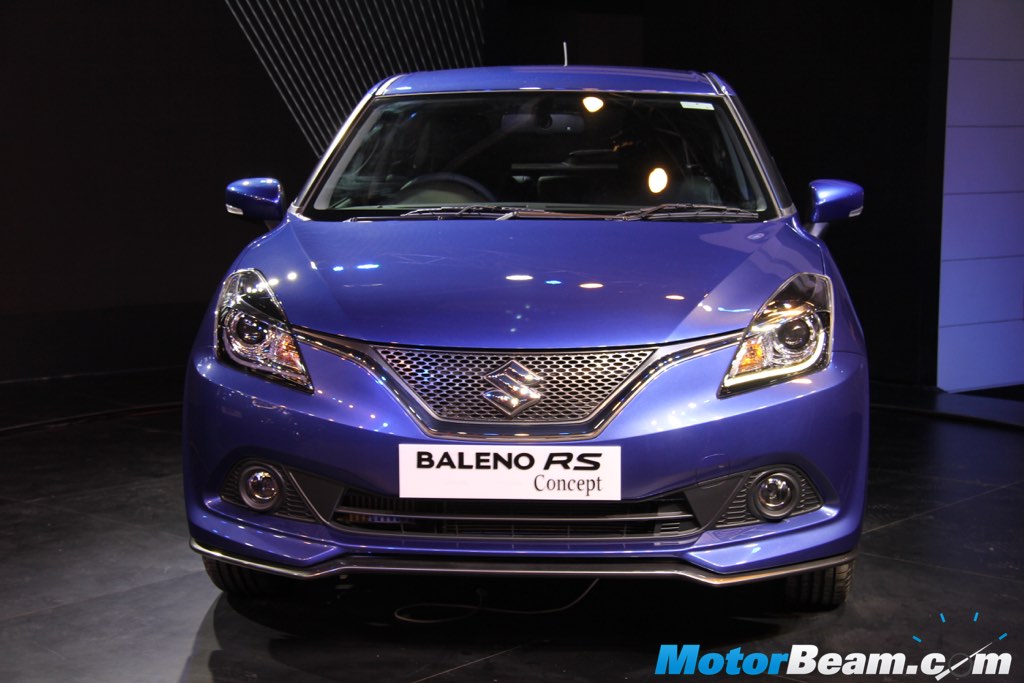 Maruti Suzuki, when it comes to automobiles is one of the most established brands in India. And one of the main reasons for buyers to opt for the brand almost blindly is the fact that it offers real value for money and also the best after sales service network in the country. Banking on this experience, Maruti Suzuki is currently exploring the possibility of setting up a manufacturing unit in Africa.
Maruti Suzuki exported nearly 1.25 lakh vehicles in the previous fiscal and Africa contributed to around 12,000 of those exports. This could be a great opportunity for the company to invest in manufacturing plants abroad, mostly in the developing countries of Africa where most car buyers run on a tight budget. Additionally, their experience with large scale handling of cars is a huge advantage. Also, the fact that Maruti is sitting on top of Rs. 17,000 crore worth of cash reserves points at a successful foray into the other markets.
Apart from setting up manufacturing facilities overseas, the company will also be investing locally in real estate. This includes acquiring land for future dealerships and further strengthening of their sales network. Maruti Suzuki currently has over 1800 outlets and workshops, and they intend to stretch that number to over 4000 outlets by the end of the decade. This would ultimately enable them to reach their goal of selling a whopping 20 lakh units annually by 2020, thus further widening their lead at the top of the sales chart in India.
Maruti Suzuki Africa Entry Underworks
– Maruti Suzuki is conducting a feasibility study to establish a manufacturing facility in Africa
– They export nearly 12,000 units to Africa annually
– Maruti Suzuki will also invest in real estate to expand their dealership and sales network
– The company aims to sell 20 lakh units annually by the year 2020