2017 Fiat Punto Spied With Tiptronic Automatic Transmission In Brazil
The next generation Fiat Punto gets a Tiptronic automatic transmission with paddle shifters while the interior shots reveal features like ESP, engine start/stop and steering mounted controls.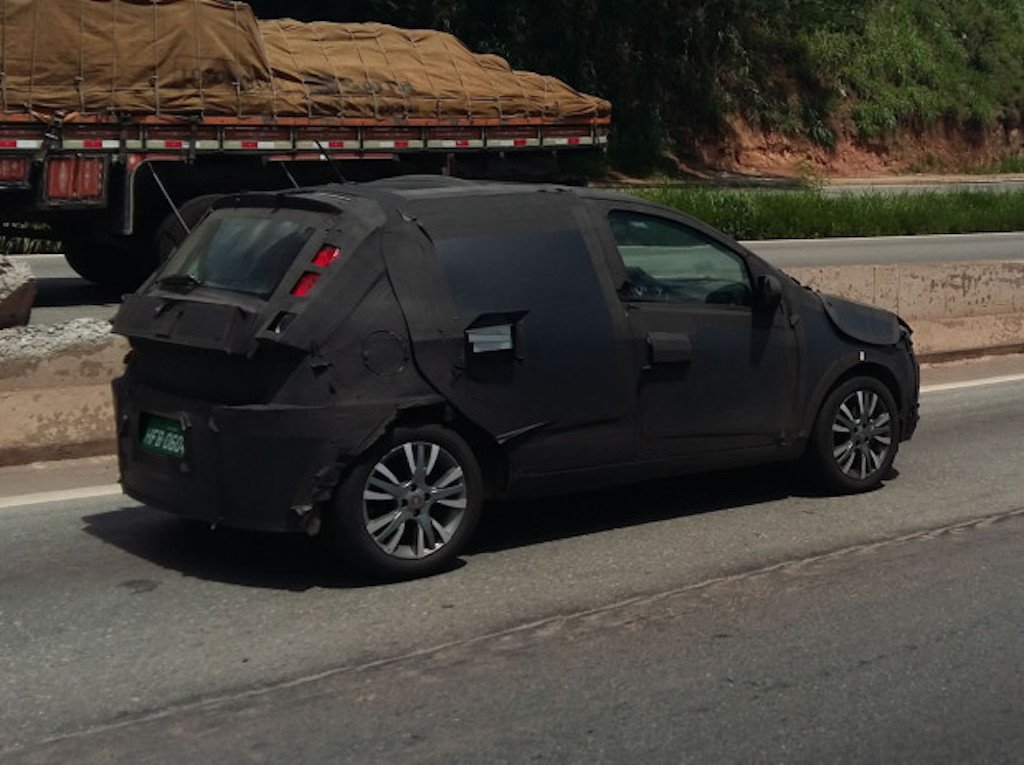 The next generation Fiat Punto is doing its test runs in Brazil and was first caught testing earlier this month with heavily camouflaged exteriors. While details are still very much under wraps, the latest set of spy shots emerged from the Latin American nation revealing the interiors of the upcoming model. The interesting revelation though is the new Tiptronic automatic transmission with paddle shifters on the next generation Punto which is due to go on sale in 2017.
The latest spy shots reveal features like ESP, engine start/stop system and a manual HVAC unit on the 2017 Fiat Punto. The steering wheel seems to be carried over from the recently launched Egea sedan and gets buttons mounted for the infotainment system as well as cruise control. While we are not sure of its utility, the centre console also gets a button called 'City' which we presume tunes the engine for improved fuel efficiency within city conditions. An auto climate control will also be offered on the model when it goes on sale.
Codenamed X6H, the new generation Fiat Punto will reportedly get three engines including a 1.4-litre GSE all-aluminium motor tuned for 100 BHP and 140 Nm of torque while the Brazil spec version will be powered by the 1.6-litre and 1.8-litre E-Torq engines in both petrol and ethanol fuel options. In addition to the new Tiptronic gearbox, a 5-speed/6-speed manual gearbox is likely to be on offer. An abundance of features will also be seen on the new Punto.
Talking about the aesthetics, the camouflaged mule has been made to mask every little detail but given the astoundingly beautiful the Fiat Egea sedan, our hopes are high with the new Punto. The silhouette looks sharp and a longer wheelbase is expected on the model. More details will be coming in 2016 while the model is expected to go on sale in Brazil first by the end of next year. The European launch can be expected sometime in early 2017.
Spy Pictures Source – Carplace.uol.com.br