2017 Hyundai i30 Revealed Ahead Of Paris Debut
Hyundai has revealed its all-new 3rd generation hatchback i30 ahead of the Paris Motor Show, which is likely to be launched in early 2017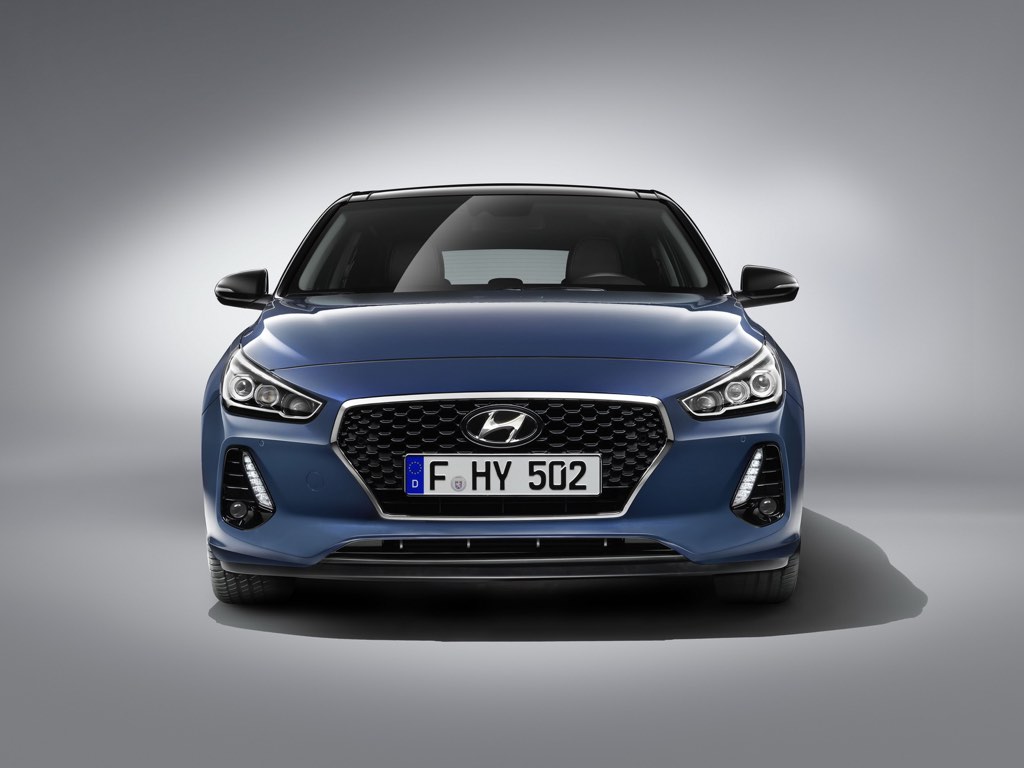 The Korean carmaker Hyundai, has unveiled the new generation i30 ahead of its global debut at the Paris Motor Show. The premium hatchback is said to be launched in early 2017 in the European markets. The new i30 looks very unique and carries a ingenious design, it looks a lot sporty and dynamic, and at the same time carries the premium looks too, which make the car more appealing and a complete people's car.
The sleek design with natural flowing lines have improved the aerodynamics of the new generation Hyundai i30. It creates a timeless and confident appearance and looks more aggressive. It carries a lot of highlights including outside mirror repeaters and puddle lamps, electric folding outside mirrors, rear wipers, fog lamps with day time running lamps (DRL), welcome light door handles, which make the car more expressive. The new gen i30 is said to be available in 12 exterior shades when launched.
The interior looks quite elegant in every aspect, the instrument panel is finely crafted including an optional 8-inch navigation touchscreen which integrates all the navigation, media and connectivity. Overall the cabin looks very sporty and dramatic. Talking about the safety, the new gen premium hatchback comes with Electronic Stability Control (ESC), Vehicle Stability Management (VSM) and 7-airbag system, safety lineaments like this keeps the driver in full control of the car.
Coming to the numbers, the new generation Hyundai i30 is powered by a range of small displacement 1353cc 4-cylinder turbo petrol and diesel engines. The 1.6-litre CRDi diesel engine with VGT produces 136 BHP at 4000 RPM and 300 Nm torque at 1500-3000 RPM. The 1.8-litre MPi petrol engine delivers 150 BHP at 6500 RPM and 157 Nm torque at 4850 RPM, while the 1.6 MPi petrol engine is for greater fuel economy which delivers 130 BHP at 6300 RPM and torque of 178 Nm at 4700 RPM. The Hyundai i30 is not yet confirmed for India launch anytime soon.
2017 Hyundai i30 Revealed Ahead Of Paris Debut
– The new gen Hyundai i30 is likely to be launched in early 2017
– The i30 comes with a lot of safety features than any other Hyundai vehicle till date
– The car is said to be available in 12 exterior shades when launched
– It is powered by a range of 1353cc 4-cylinder turbocharged petrol & diesel engines
– The new gen Hyundai i30 carries a lot of new highlights