Government Launches DigiLocker, No Need To Carry Documents Now
The National Digital Locker can be used by anyone to store soft copies of valuable documents online for easy availability. Documents kept in the DigiLocker can be easily verified by traffic police and other law enforcement agencies during document checking.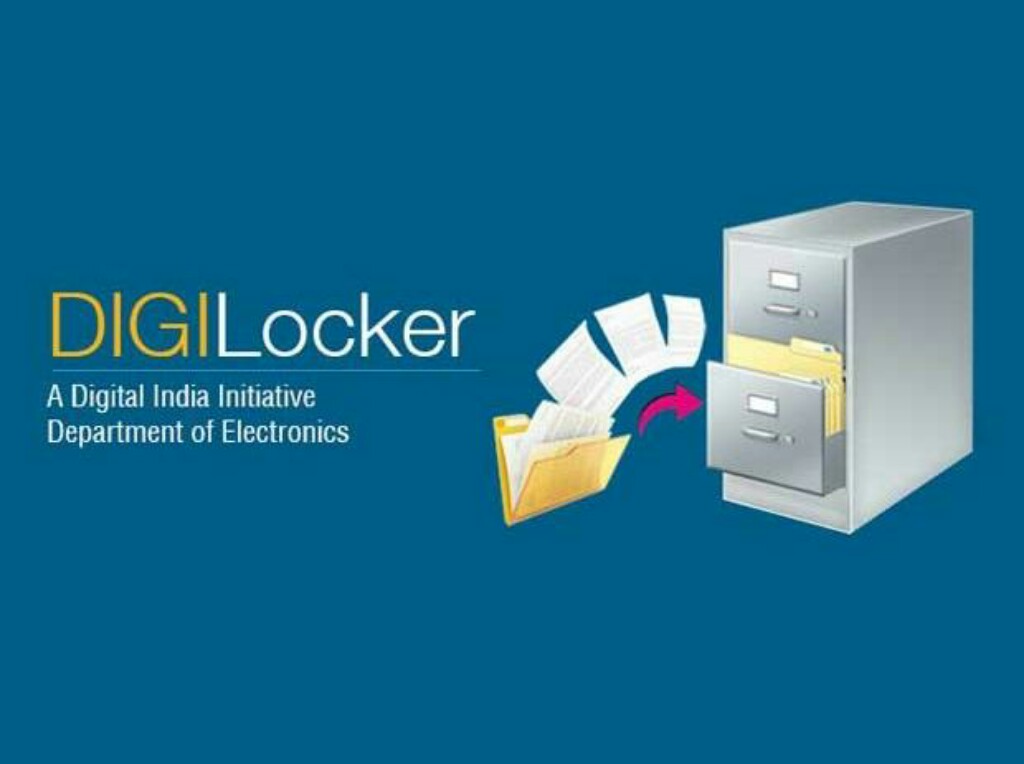 In developing country like India, licences and permits are an important part of one's individual existence and mandatory for various administrative processes. Be as it may, it is still a hassle to carry little plastic cards and paper sheets which are in constant danger of getting misplaced or damaged. Therefore in order to make our lives easier as well as to ease the administrative workload, the Transport and Information Technology ministries are tying up and have introduced a DigiLocker facility of safekeeping important documents such as the driving license and the registration certificate of the vehicle in form of a digital copy which is readily available to be presented at any time and place.
Launched by Central Government of India in February 2015, the National Digital locker aka DigiLocker is an online service which can now be used to safe-keep important documents digitally. The documents kept in the app can be easily verified by traffic police and other law enforcement agencies during document checking. The digital locker can be used by linking the user's Aadhaar Cards with his mobile number to open an account in the national digital locker. The service has been activated from 7th September 2016 and a mobile app will also be launched to help facilitate the process.
This big push for digitisation is a part of Central Government's e-governance policy to slowly connect and digitalise all government services and processes. The national capital and the state of Telengana have already adopted enhanced measures for traffic management by issuing e-challans for the law violating vehicles. Thus in states like Delhi, the law enforcement officials can feed the penalty points using the app, in case of any violation detected by any vehicle.
But these new age advancements in technology and governance have some inherent hurdles, such as infrastructure and lack of public awareness. Using DigiLocker outside urban areas or the parts of the country where internet connectivity is patchy can be a real headache for the user, as the system completely depends on cloud computing and access to online servers.
Government Launches DigiLocker
– DigiLocker is an online service which can now be used to safe-keep important documents
– The documents can be easily verified by traffic police & other agencies during document checking
– The service has been activated from 7th September 2016 and a mobile app will be launched
– The DigiLocker can be linked to the user's Aadhaar Cards with their mobile numbers to open an account