2017 Mahindra Wild Escape – Spotting Tigers!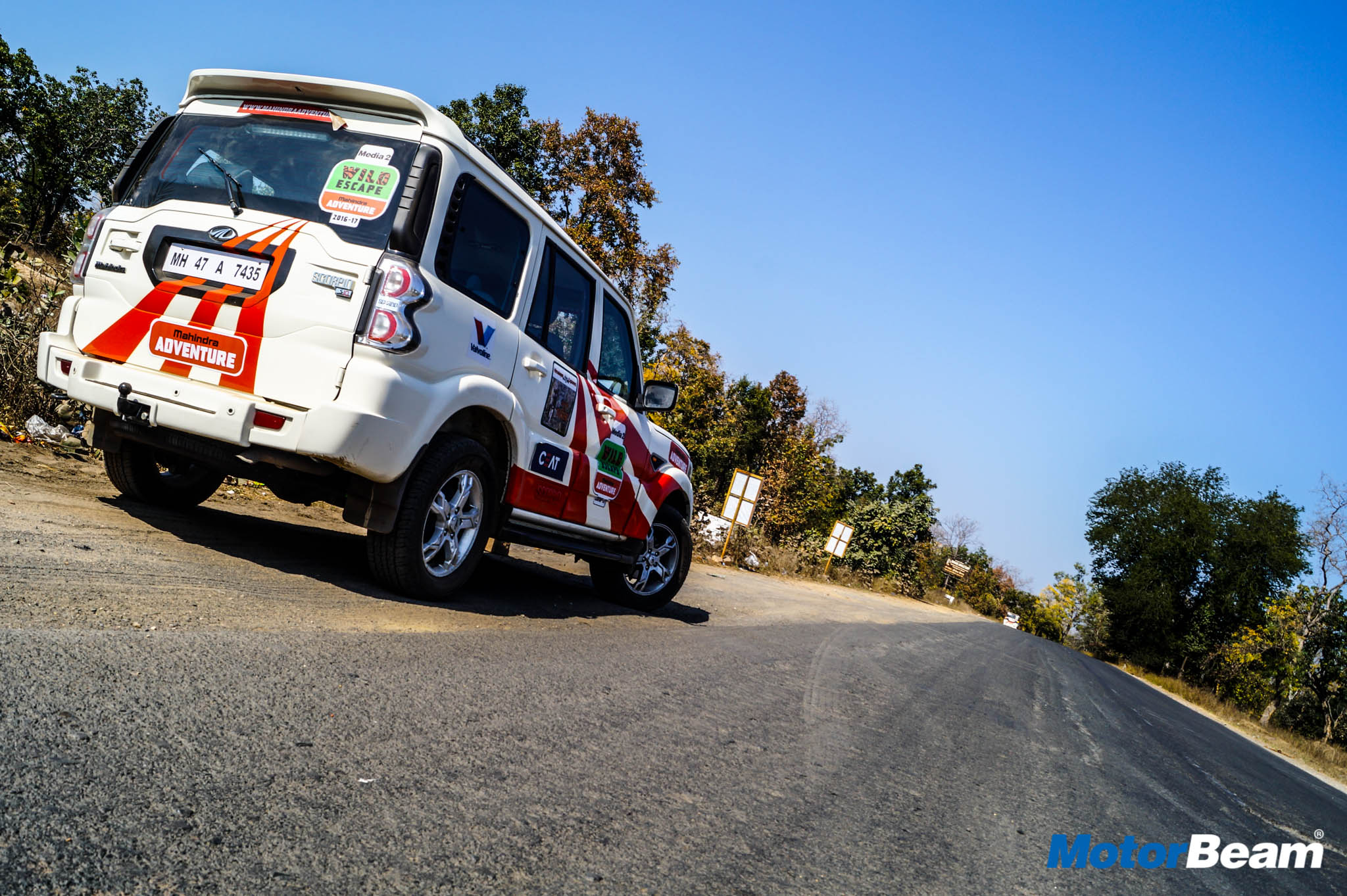 2017 Mahindra Wild Escape
The Scorpio 4WD took us from Nagpur to Tadoba to Pench to Kanha and back!
Mahindra has an adventure arm called Mahindra Adventure and they organise a lot of long expeditions and short off-road events across India. I had earlier gone for the Mahindra Royal Escape in 2015 which took us through a 1 week trip through Rajasthan. This time around, I went for the Mahindra Wild Escape which is again a week long event taking place in Maharashtra and Madhya Pradesh. As the name suggests, they take you on a trip to the wild where you can enjoy nature in its full glory.
The Wild Escape is organised by Himalayan Explorers and the aim of this is to create an awareness about tigers in the country. There have been instances of tiger poaching in India and Himalayan Explorer aims to generate an interest for the animal among citizens of the country. They take you through Tadoba, Pench and Kanha tiger reserves so that you get a chance to spot not only tigers but various other animals too. All in all, sounds fun right?
We started off from Nagpur and the convoy consisted of roughly 22 cars out of which most were Scorpio 4×4 models while a bunch of them were XUV500s. On the first day, we had a quick orientation session where the dos and don'ts were pointed out and we were also given instructions on how to drive in a convoy safely. We were also explained the route that we would be taking in the coming days. The best part about Mahindra Adventure is that there is a lead car which is leading the convoy while they also have a spare car as well as a service car which is loaded with a variety of spare parts since there is a lot of driving involved and things can go a bit wrong without warning.