2018 Renault Duster Interior Images Leaked
Interior images of the 2018 Renault Duster have been leaked well ahead of its unveil at the 2017 Frankfurt Motor Show.
We recently got the first glimpse on the exterior of the 2018 Renault Duster which boasts an updated design. The SUV is set for an unveil at the 2017 Frankfurt Motor Show on the 12th of September but the interior images of the new SUV have already been leaked on a facebook page.
The 2018 Renault Duster gets an evolutionary design on the exterior and the interior has been completely revamped too. The entire dash layout is completely new and due to the windshield being moved ahead by 100 mm, there is increased cabin space. The leaked images show the Duster is equipped with a new 4-spoke multi-function steering wheel and a large touchscreen infotainment system. Above the infotainment system, the AC vents have been placed.
There are orange highlights in the door pads and the centre console that add some drama to the interior. Expect the Duster to come in a host of upholstery choices for the seats and the interior. While Renault hasn't given any word on the India launch of the new Duster, we expect the model to make its way to our country next year.
2018 Renault Duster Interior
– The interior images of the 2018 Renault Duster have been leaked
– The interior has received a major overhaul
– Renault has sold over 1 million units of the Duster worldwide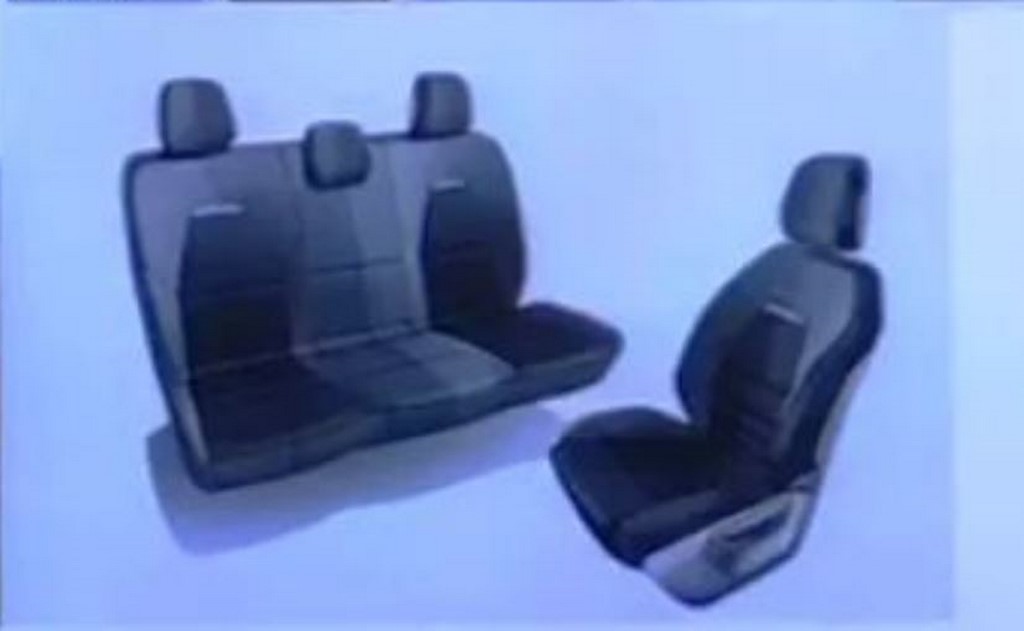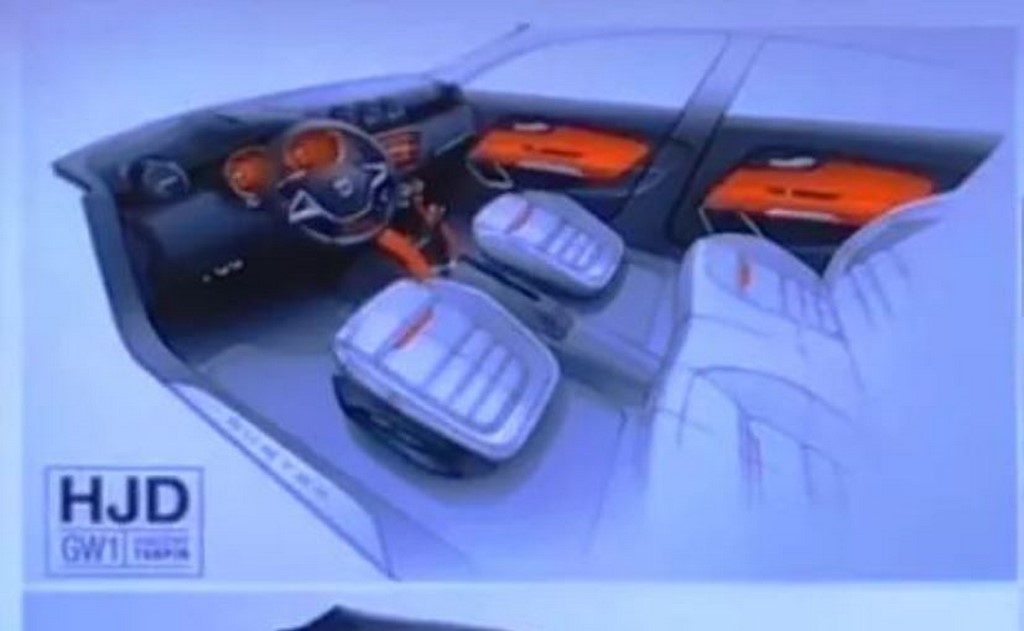 Source – Ferd on facebook