Triumph Plans 4 Launches In India In 2018
Apart from launching new bikes, Triumph will also increase its dealership reach in India.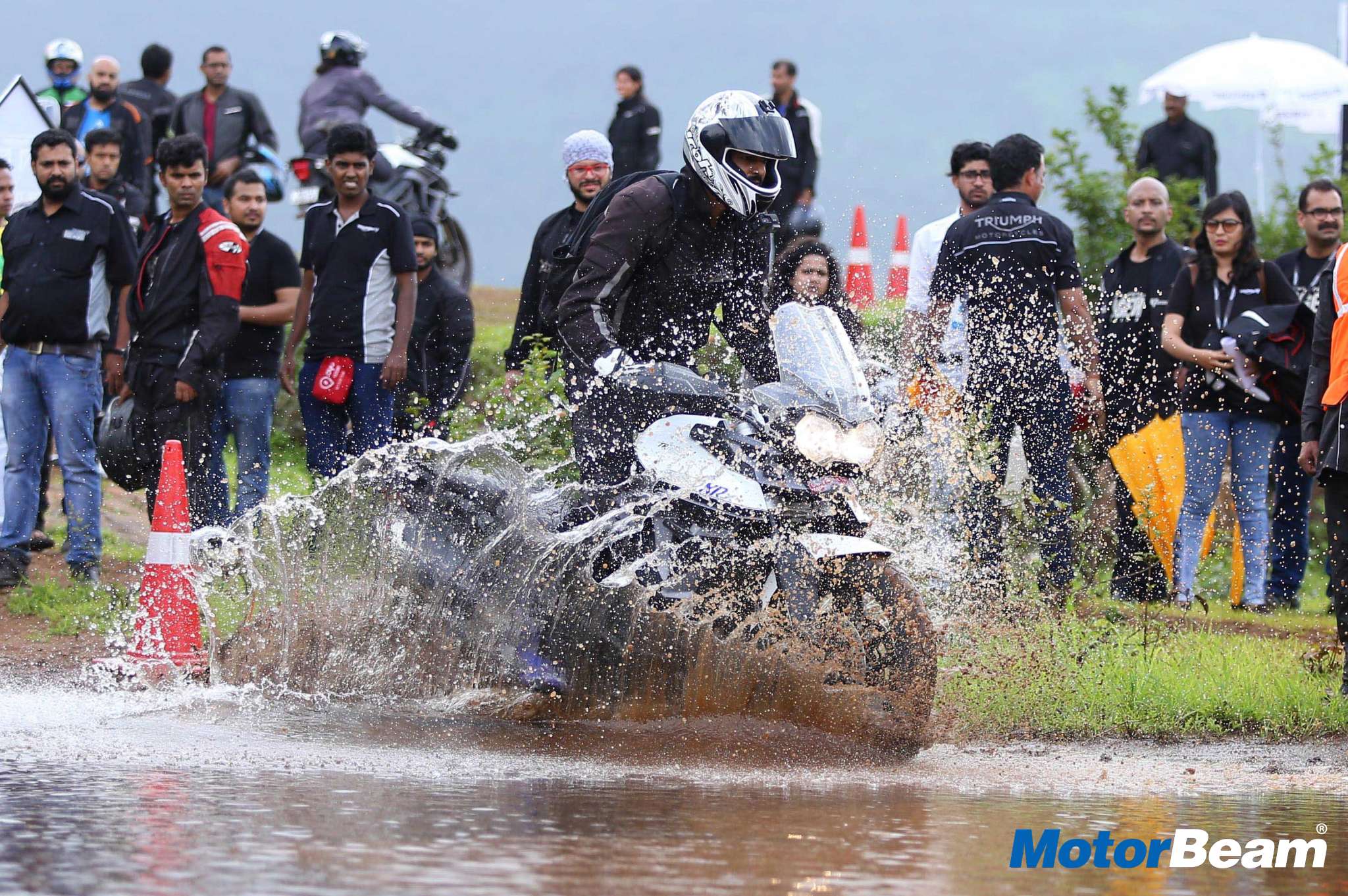 While sharing its business growth plans for the coming days, Triumph revealed that it will be launching four new offerings in India in 2018. Exact details of the models have not been revealed yet but it has been reported that the line up will comprise of a classic cruiser along with a new range of adventure motorcycles (the new Tigers).
Talking about the business plan of the British bikemaker, the company is now planning to move its focus towards smaller cities of India. At present, tier-II cities contribute around 7-8 percent of total sales gained by the firm. By next year, Triumph is keen towards increasing this figure to 10-15 percent.
The move will be leveraged by enhancing the dealership reach. The company currently has its dealership setup in 14 cities which will be spread across 3 more cities in India. Triumph also aims to hike it further by having 20 dealerships in the country by the end of next year.
The business expansion plans of Triumph also involves increasing the assembly capacity of its motorcycles sold in the country. It is planning to start locally assembling 90 percent of its motorcycles sold in India while currently 80 percent of these bikes are assembled here.
Triumph has its plant setup in Manesar where selected motorcycles are assembled including the highly popular Triumph Street Triple, Bonneville range and the Tiger 800. Perhaps, the four new motorcycles about to arrive next year will also be assembled at this plant which will help Triumph in keeping the price competitive.
Triumph foresees a considerable growth in its sales in 2017 and anticipates to end the year by recording a total sale of 13,000 units in India. If this happens, it will be a growth of 10-12 percent as compared to the sales numbers recorded in the previous year.
2018 Triumph Launches
– Triumph will launch 4 new motorcycles in India in 2018
– It will include a new range of adventure bikes along with a classic cruiser
– Triumph will start locally assembling 90 percent of its bikes sold in India