Maruti To Launch Creta Rival In 2019
Maruti top official confirms that a bigger SUV will be launched in India in 2019.
Maruti Suzuki is working on a new and bigger SUV for the Indian market that will be positioned above the Vitara Brezza. The SUV will measure more than four metres and is expected to be launched in India by the end of 2019. Maruti's top official has confirmed the same. While the company currently has the S-Cross in the 4 metres plus space, it is looking at introducing a product with proper SUV looks and proportions.
Details on the new SUV remain sketchy at the moment but the 4 metres plus SUV will rival the Hyundai Creta and the Renault Captur. The Vitara Brezza has been an instant success in India and this has motivated the automaker to take up the project of a bigger SUV. It is unlikely Maruti will launch the Vitara in India but instead develop its own vehicle with R&D taking place at its Rohtak facility. UV sales in the country have outnumbered almost every other segment' sales.
The carmaker, meanwhile, is ramping up production capacity at its Gujarat facility. A second shift has begun in the plant and production is expected to go up to 20,000-21,000 units per month in the next four to five months. Demand for the Dzire compact sedan has been overwhelming with a waiting list of close to 4-5 months. The company has decided to ramp up the production of the Dzire to around 20,000 units a month. Coming to the automaker's plan of launching EVs in India, Maruti expects to start the production of EVs by around 2020.
New Maruti SUV Launch
– Maruti working on a bigger SUV
– Will measure more than 4 metres
– The SUV will rival the Hyundai Creta
– India launch expected in 2019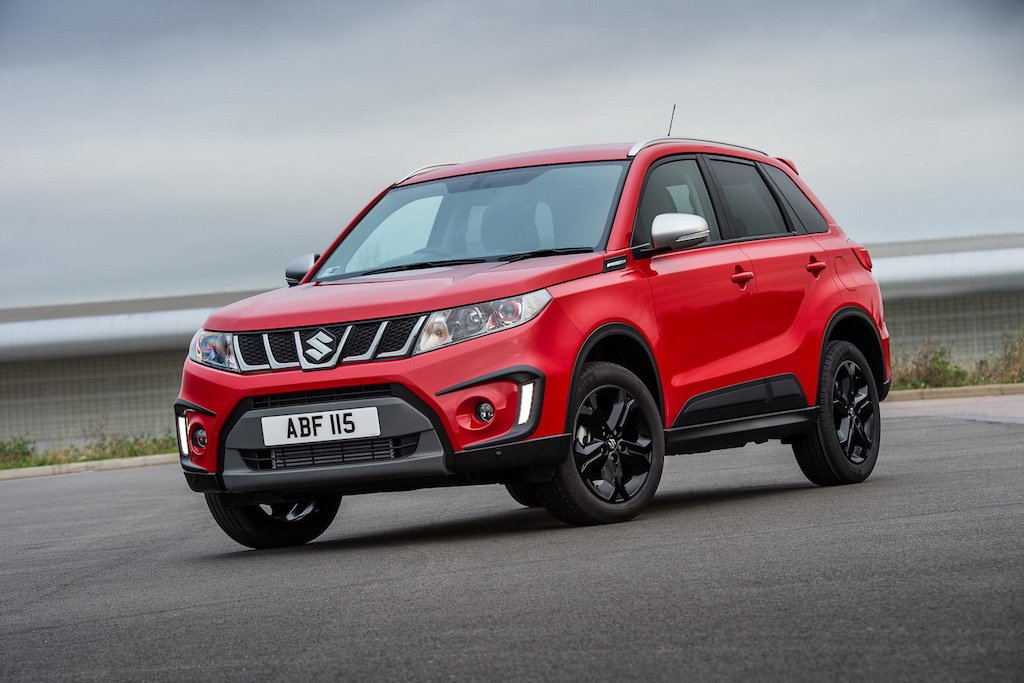 Source – BloombergQuint.com