2019 Maruti Wagon R With Accessories Showcased
The 2019 Maruti Wagon R gets a host of accessories to jazz it up.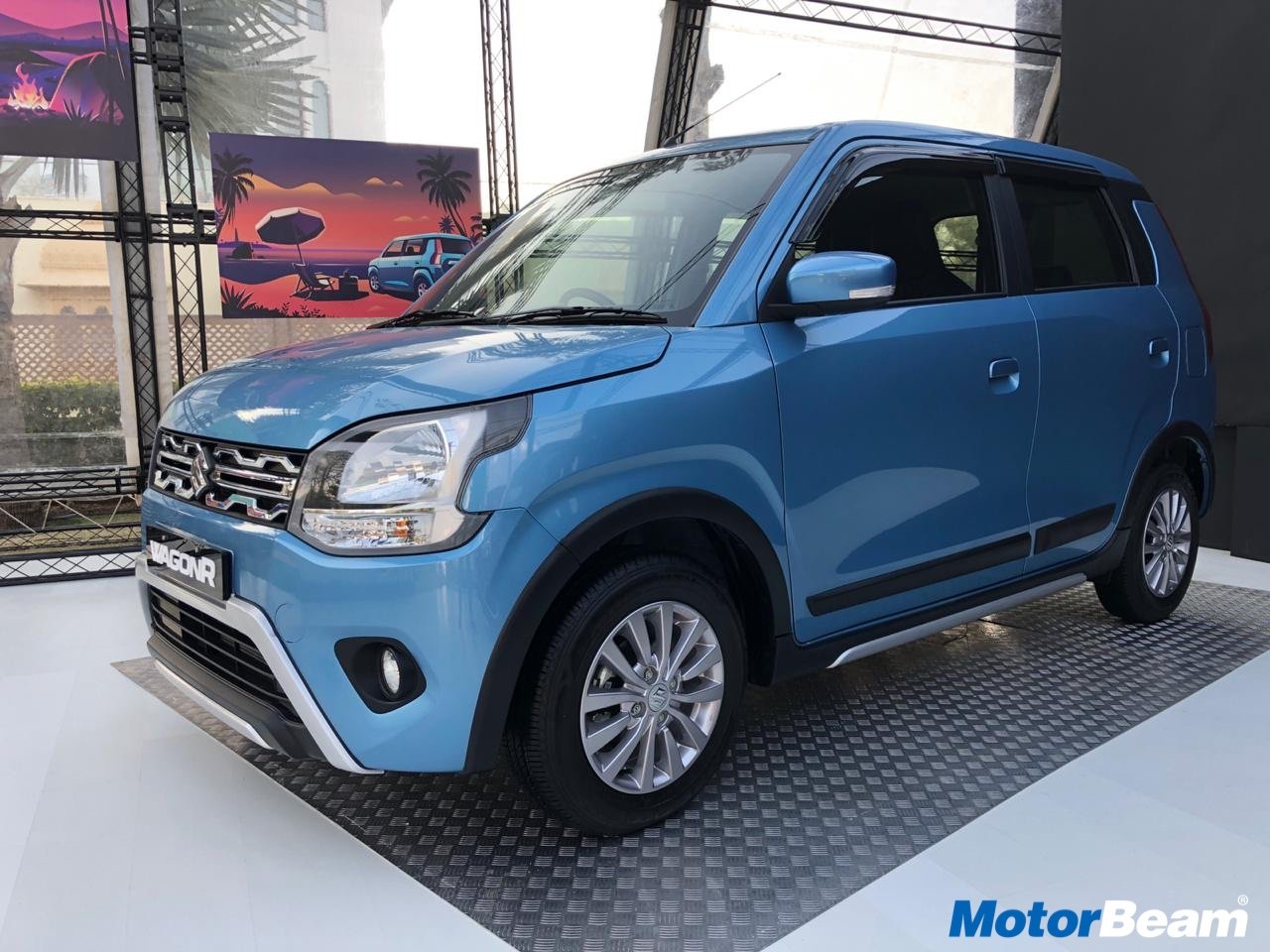 Maruti Suzuki has revealed the accessory list for the Wagon R and we must say it is pretty long. Buyers have a pretty extensive list of items to choose from and if you don't want to bother with the individual pieces, Maruti is offering three accessory kits namely Playtime, Robust and Casa.
Maruti says that the Playtime kit is for those who like to travel or go for short weekend trips in and around the city. This package seeks to cater to the fun-loving, sporty and exploring nature of youngsters, for whom life is all about new experiences. The company says that it has added the fun factor through Contrast Colour accessories. Under this kit, the customer gets Front and Rear Lower Bumper Garnish, Front Grill Garnish, Seat Cover, Designer Mat, Interior Styling Kit, Body Side Molding with colour inserts.
The Robust package, according to the company is designed for those who want a stylish and a strong look from their car. The Robust package includes Front and Rear Bumper Protectors, Alloy Wheels, Front Grill Garnish, Side Skirts, Wheel Arc Claddings, Seat Cover, Designer Mat and Interior Styling Kit.
Casa would be for someone more family oriented. This package is all about subtle colors and texture, wood finishes, Chrome, etc. and comprises of key accessories like Front Lower Grill Garnish, Seat Covers, Door Sill Guard, Rear Bumper Garnish, Mats, Interior Styling Kit, Body Side Moulding.
2019 Maruti Wagon R Accessories
– Casa package is priced at Rs. 17,990/-
– Playtime package is priced at Rs. 19,990/-
– Robust package is priced at Rs. 29,990/-
Here are the pictures of the accessories on offer.