Petrol 2-Wheelers To Face New E-Cess Now
Government is considering implementing the green cess to aid subsidising e-bikes.
As the 4-wheeler segment is seeing a line-up of new electric vehicles, the government is working on introducing electric 2-wheelers into the market. The proposal aims to levy a green cess of Rs. 800-1000/- on petrol 2-wheelers. The price difference between a petrol and an electric 2-wheeler is around Rs. 55,000-60,000/-. In order to reduce the gap, the e-cess tariff will be applied on polluting vehicles.
The target is to promote the electric 2-wheelers among the customers and to address the concerns of the rising prices oil imports and pollution. Prices of 2-wheelers are soon going to increase due to the implementation of upgraded safety norms and the shift to BS6 emission standards.
The Director General of Society of Manufacturers of Electric Vehicles (SMEV), Mr. Sohinder Gill said that there is a need to introduce a million electric 2-wheelers and attain a critical mass, so as to prompt the component makers to invest and manufacture locally. The sales of 2-wheelers has increased by 12.8% in 2018 alone, and to allow the electric 2-wheelers to enter the market, the taxation on gasoline 2-wheelers seemed a must. This would lead to slow incremental growth which would be compensated by the sales of electric 2-wheelers. 2-wheeler companies like Honda, TVS and Bajaj had no response for the queries regarding the proposal.
Meanwhile sources say that Rs. 5500 crores has been earmarked to bring electric buses and trains for public transport. Seems like India's future with electric vehicles is not far away.
E-Cess For 2-Wheelers
– Amount of Rs. 800-1000/- will be levied
– Will help to subsidise the sales of electric 2-wheelers
– One million e-bikes to be introduced into the market in 2-3 years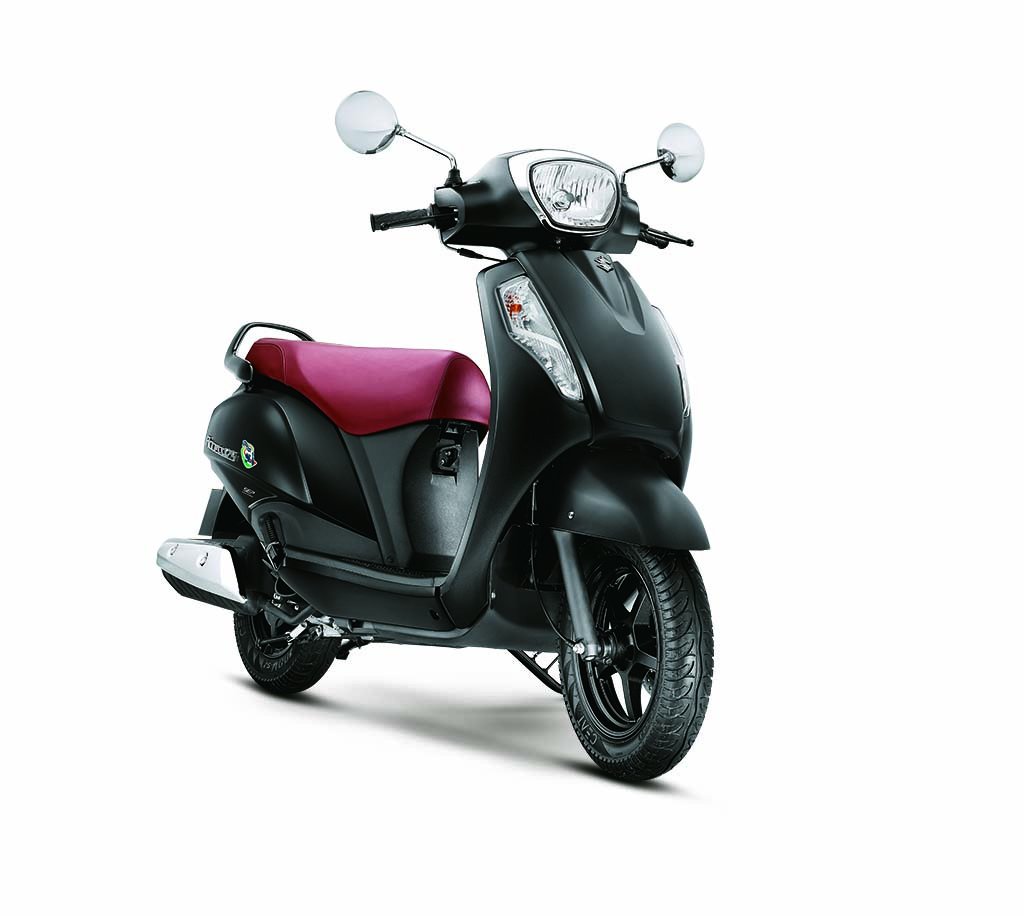 Source – ETAuto.com