2020 Hyundai Verna Facelift To Get New Engines
The company has begun working on the engines to meet the 2020 timeline for the Verna's launch.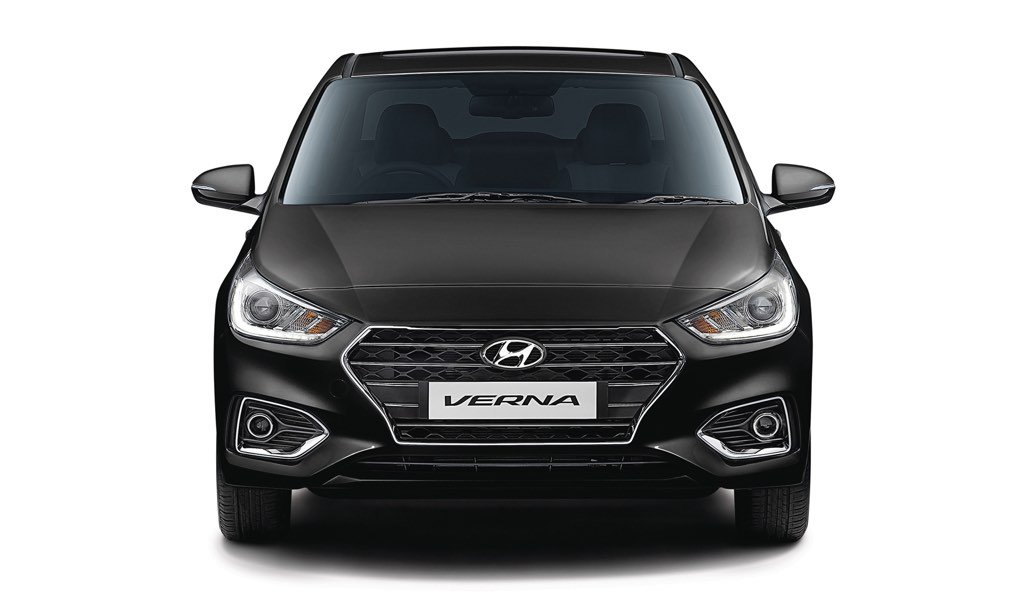 Hyundai Verna has always been the more feature-rich and stylish looking car in its segment. It was only last year that the company had given the Verna a new generation. The next model is due in 2020 but engine details about the C-segment sedan have already started pouring in.
The 2020 Hyundai Verna facelift will be powered by all-new petrol and diesel engines. Both of them will be 1.5-litre in size and are being developed to be BS6 emission norms ready. These will be the strictest ever emission regulations and will come into effect from 1st April, 2020. This is the primary reason why Hyundai has gone ahead and downsized their engines. Not only this, the power output too will be lower. The 1.5-litre diesel will produce 115 HP and 250 Nm of peak torque. The specifications for the 1.5-litre petrol engine are not yet known. To make its cars future proof in terms of technology and emissions, the company will also pair its engines with a 48V hybrid system.
The hybrid system is capable of switching automatically between engine power and release of electric power. It assists in reducing emissions by supplementing the combustion engine under light acceleration and provides additional torque to it under strong acceleration. The release of energy during deceleration and braking is used to recharge the battery. This should also prevent the buyers from noticing the reduced engine output.
Hyundai also states that the 2020 Verna facelift won't just get minor changes. It will be an almost new car with the use of new materials and styling. The exteriors will look ready to take on its competition in 2020 and the interiors too will get advanced features like a new infotainment system with advanced telematics. With everything in the world moving towards being connected through the internet, the new infotainment will enable the 2020 Hyundai Verna to do exactly the same. It might even let the car communicate with other Hyundai cars for traffic and congestion related information.
The Hyundai Verna already looks pretty good and gets the best-in class features too. With these details coming in, the wait will only get tougher to see the styling and features of the 2020 Hyundai Verna.
2020 Hyundai Verna Facelift
– New 1.5-litre petrol and 1.5-litre diesel engines will come with the 2020 Hyundai Verna
– Power figures will come down compared to the current model
– Hyundai is also likely to pair them with a 48V hybrid system
– Major exterior and interior updates also slated for the new Verna
Source – AutocarIndia.com