Porsche Taycan – The First Real Rival To Tesla!
A Very Promising First Attempt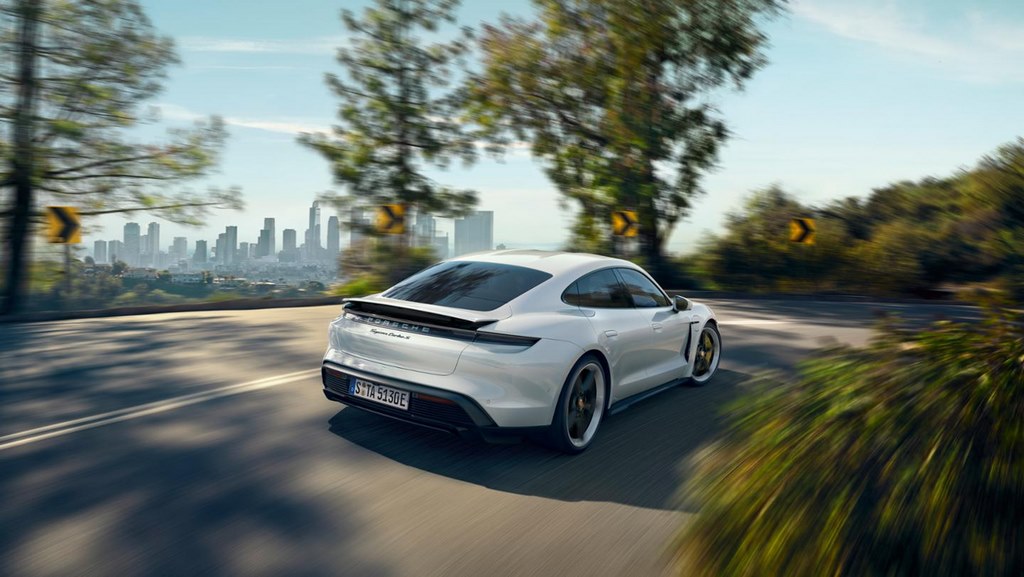 Porsche has been really gunning electric with this car and their entry in Formula E. More than the product itself what stands out here is the change of scenarios. The Porsche Taycan seems to be one of the first, if not the first focused attempt at dethroning Tesla. No other electric car has created so much buzz, than this one and that says a lot. While the Audi E-Tron, Jaguar I-Pace, Mercedes EQC all exist, but all of them are more down the price spectrum, relatively. At this price range, for early adopters, the Porsche is sitting pretty.
The recent confirmation that Porsche is bringing this vehicle to India shows the company's confidence with the Porsche Taycan. Yes, the price tag is going to be eye-watering (above $180,000 in the USA for the top-end variant), but it opens up a pathway for more electric cars to come to India and that is certainly exciting for the industry.