Porsche Taycan – The First Real Rival To Tesla!
An overview of the India-bound Tesla challenger.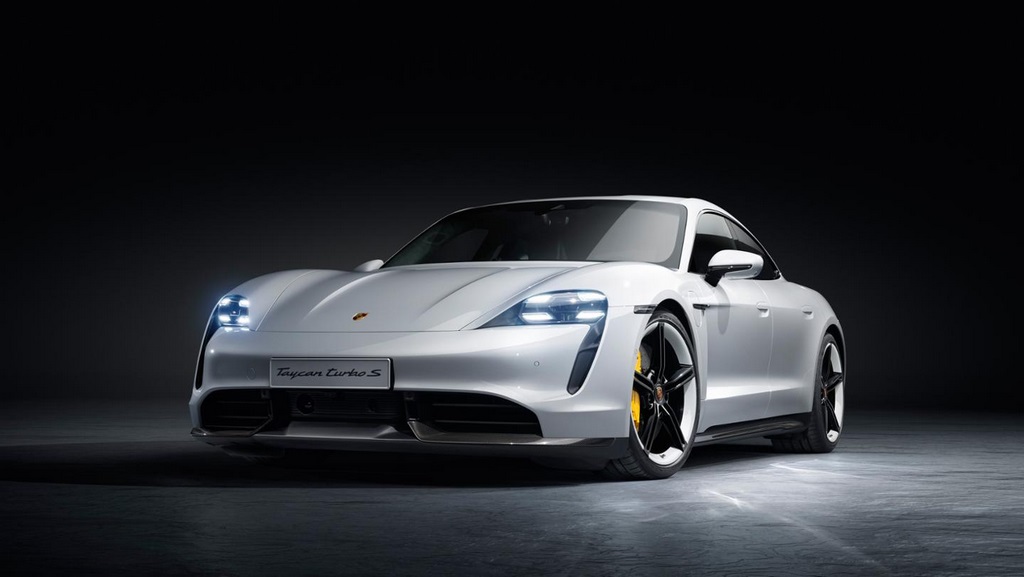 Exterior – Quintessentially Porsche, Yet Refreshingly New
The Porsche Taycan is one of the rare cases where the production version actually looks like the concept that gets people excited. While the rear end along with that, the lightbar does not bring anything new to the table, the front end is certainly distinctive. The one very good thing about this front end is that it does not look like it misses a grille. Something the Ford Mach-E does. That is partially thanks to the 911 inspired design, which is mid-engined anyways.
The way the headlights sit is the most distinctive part of this car. While in other colors it works quite well, but in the launch color, white! From certain angles, it looks like very happy, because of the way the bumper curves up, like a smile above the number plate. In other angles, because of the air channel, the car looks like its been crying for several weeks. Nevertheless, it's distinctive. The 21-inch 'Mission E' wheels do suit the car quite well and cause some excitement from the side. I say this because the side profile is quite simple, as in many Porsches.
The sloping roofline adds the final Porsche element and minces some of the rear headroom. Finally, there is a mega panel of glass that also doubles as a roof. Overall, Porsche has done a phenomenal job here.