Maruti To Up Retail Costs Of Its Cars Again, Could Spur Third Wave Of Price Hikes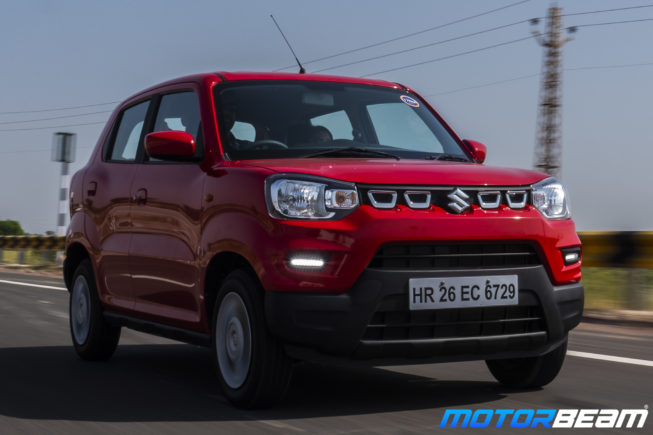 Maruti has, within 6 months in 2021, decided that a third price hike is necessary and unavoidable
Maruti Suzuki has decided to roll-out a third price hike for its cars in 2021 and the reason for it to yet again increase the retail rates of vehicles, states the top automaker, is rising input costs.
The third price hike will be rolled out in the second quarter (Q2) of the current fiscal year (FY22), Maruti Suzuki has stated.
Maruti, in a regulatory filing, has said its vehicles continue to be "adversely impacted due to increase in various input costs" over the past year.
Thus, the carmaker says, it has become imperative for the company to pass on some impact of the "additional cost to customers through a price rise."
While the carmaker has not specified by how much its products will get costlier, it has revealed that the increase in retail rates will vary for different models.
So far in 2021, Maruti price hike rollout has happened in January and in April and when the automaker increases rates of its products in Q2 FY22, it could well spark a third wave of price hikes across the industry.
This might dent the recovery of not only vehicle sales, which plummeted over the past couple of months due to statewide lockdowns, but customer sentiments as well.