New Gen Bajaj Pulsar 150, 200 Under Development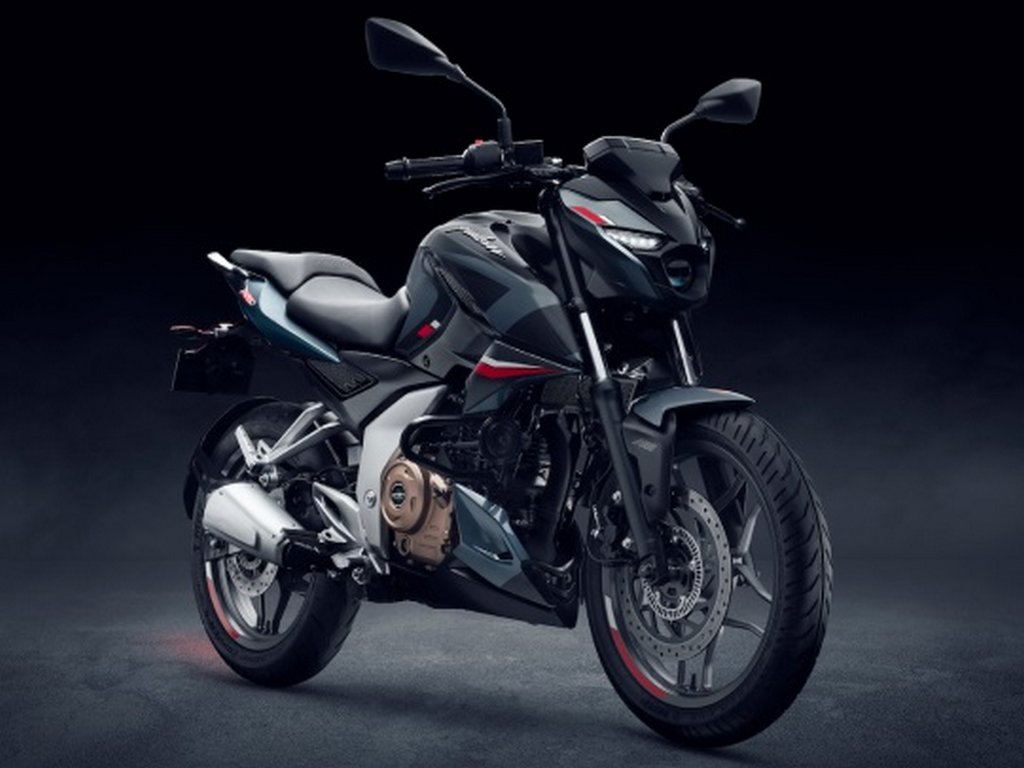 The 2022 Bajaj Pulsar 150 will be an all-new product
Bajaj Auto is expected to launch the new generation Pulsar 150 and 200 in 2022. These motorcycles will be based on the new platform introduced in the F250 and N250 models that were launched recently.
In August, Managing Director of Bajaj Auto, Rajiv Bajaj, had revealed that once the new 250cc Pulsars were introduced, the smaller Pulsars will follow suit "over the next 12 months". He had termed it "…our biggest product move in the near future."
Recently, at the launch of the 250cc Pulsars, Rajiv Bajaj stated that new generation 150cc or 200cc Pulsars are under consideration at the moment.
Thus, one can speculate (with confidence) that in 2022, Bajaj will likely introduce the next-generation Pulsar 150, followed by the Pulsar 200.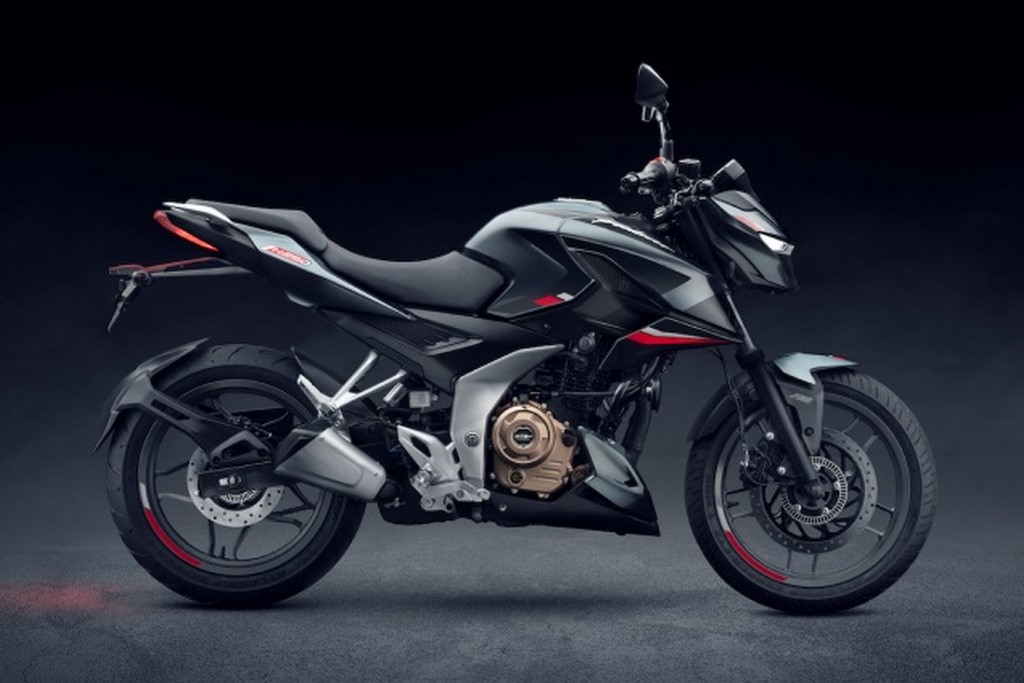 Bajaj currently sells the Pulsar in 125, 150, 180, 220F, NS125, NS160, NS200 and RS200 guises, apart from the F250 and N250, of course.
It is not clear if the Pulsar 180 and 220F will survive and it seems improbable that they will, but the Pulsar 125 should be carried forward, since the motorcycle has been a hit among buyers.
Expect the 2022 Bajaj Pulsar 150 to carry very similar styling to the N250 naked, while the 2022 Pulsar 200 could look like the F250 for all we know.
The new (relatively) smaller Pulsars will come with an updated instrument cluster and should feature updated engines as well.
Since Bajaj has the Dominar brand for motorcycles with engine capacities of 300cc and above, the Pulsar range will be capped off at 250cc, at least for now.