Porsche Upgrades Taycan For MY22, Equips EV With More Usable Range
The 2022 Porsche Taycan gets a remote parking function as well
Porsche has updated the Taycan for model year 2022, giving the popular electric car a number of extensive changes.
Having sold approximately 20,000 Taycans in the first half of 2021, sales of the Electric Vehicle (EV) are on a par with the 911, the automaker has decided to spice things up a bit.
First up, the 2022 Porsche Taycan will come with better real-world range thanks to improvements made to the drivetrain. Now, in Normal and Range modes, the front electric motor is almost entirely decoupled. Also, while coasting, no drive is sent to either axle.
The German firm says the car's battery can now be heated to a slightly higher temperature than before to aid fast charging at a higher charge level.
There are more features on offer for model year 2022 too. The car also comes with a new infotainment layout and operating system, upgraded satellite navigation system and Voice Pilot assistant and Android Auto. Up until now, it was only available with Apple CarPlay.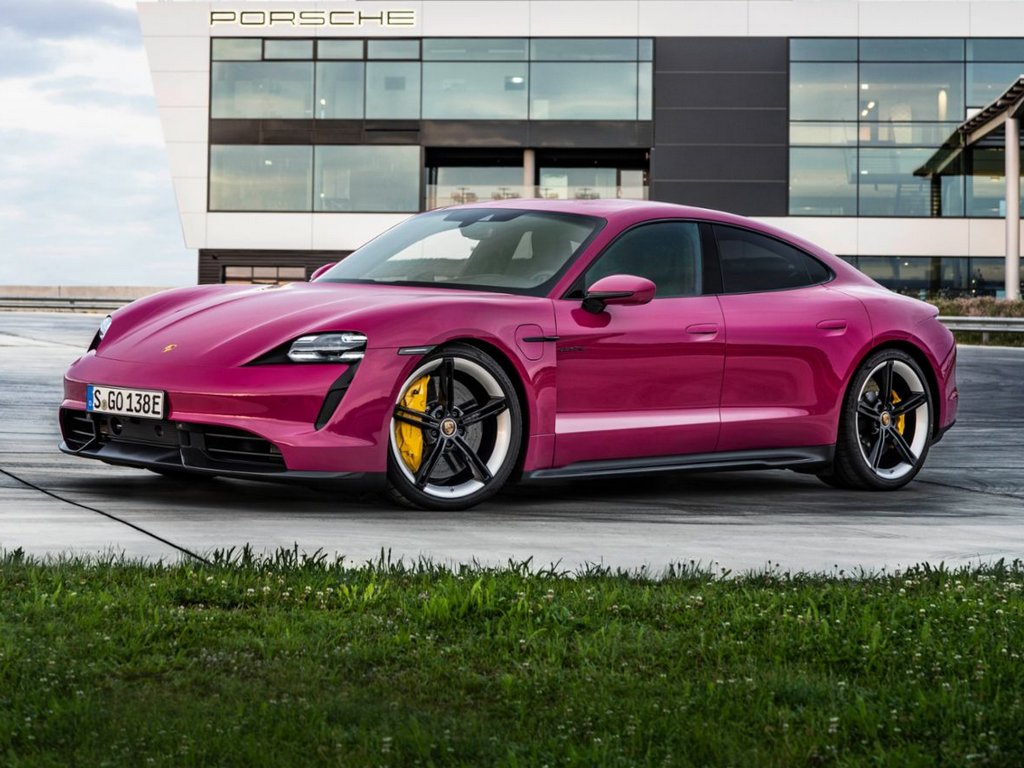 Moreover, there is a new Remote Park Assist function (the car can be parked using a smartphone!) which can be accessed through the Porsche Connect app on offer as well.
Porsche has also decided that it needs to bring back vibrant colours it offered with its cars in the '90s for the 2022 Taycan.
Though there are 17 standard colours on offer, through Porsche Exclusive Manufaktur, a customer will be able to access 'Paint to Sample' and 'Paint to Sample Plus' services.
The first option brings 65 additional colours to the table including Acid Green and Rubystar Red, while the Paint to Sample Plus gives a customer the freedom to choose any colour he or she may like.
Mechanically, the EV remains unchanged. Even the base model has 408 PS, while the Turbo S has 761 PS on tap. Range of the car with the larger battery is up to 484 km (claimed) on a single charge.