Next-Gen Suzuki S-Cross To Debut By End Of November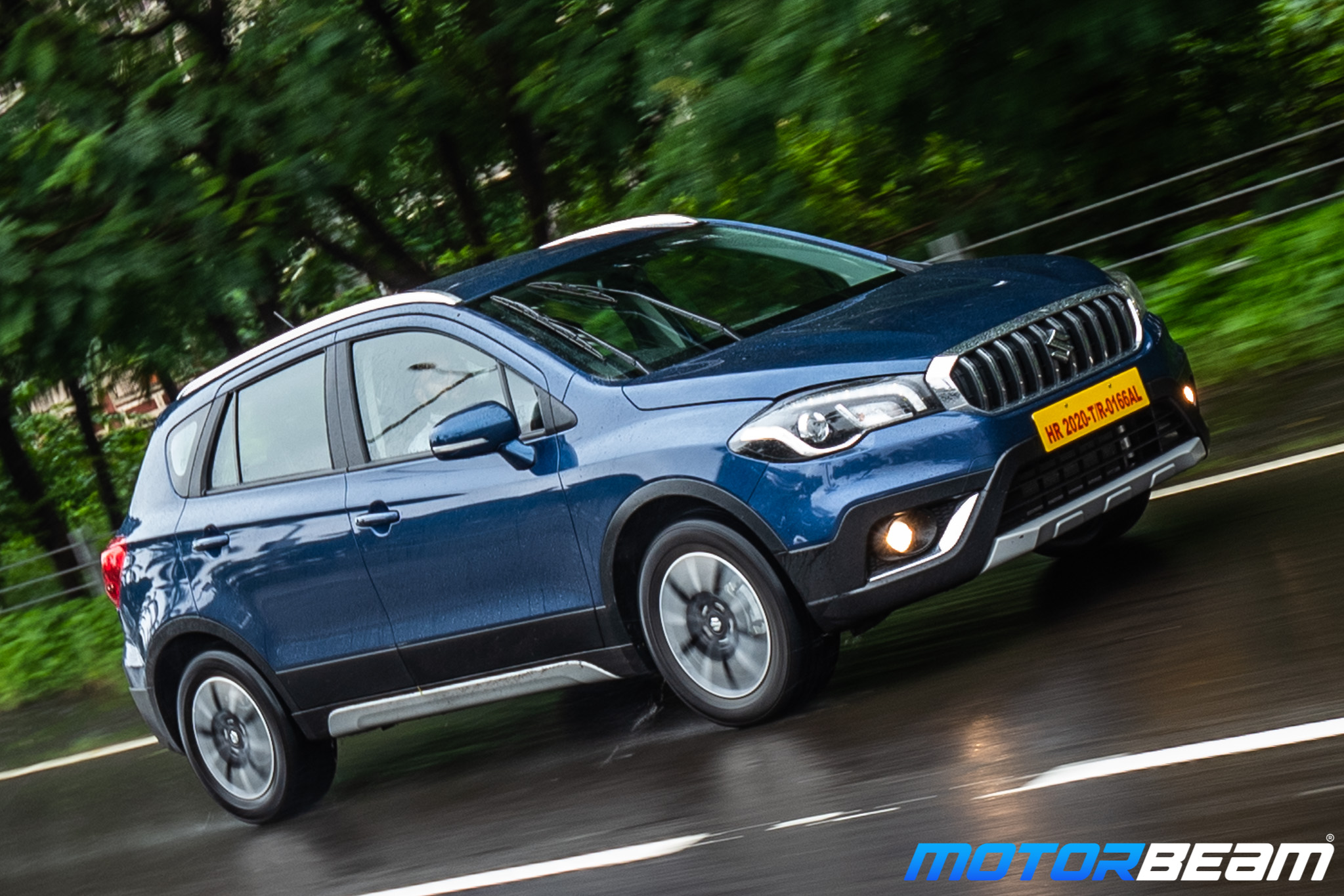 The 2022 Suzuki S-Cross will come as a hybrid vehicle
New generation Suzuki S-Cross, set to come as a 2022 model, is poised to make its debut later this month in Europe.
The third-generation model of the crossover, according to recent developments, will be revealed to all of Europe likely in the last week of November.
Provided that Suzuki is able to ward off any potential problems that amplify the dearth of semiconductors, the crossover should reach dealerships in Europe as early as by Christmas this year.
It is expected that the 2022 Suzuki S-Cross will be powered by a 1.5-litre petrol engine with electric assistance. But, some say the 2022 Suzuki S-Cross could borrow the Toyota Yaris Cross Hybrid's powertrain.
The Toyota car has a 1.5-litre, 3-cylinder petrol engine (91 PS and 120 Nm) assisted by 2 electric motors, the biggest of which makes 80 PS and 141 Nm on its own.
Although there is some ambiguity with regard to which power unit will find its way under the bonnet of the new S-Cross, it is a given that the car will be offered with both 6-speed manual and automatic gearboxes and Suzuki's AllGrip system.
Of course, the car will sport fresh styling. However, it is unknown if the global third-generation S-Cross will be sold in India since Maruti and Toyota are working on a 4.3-metre crossover which will sit above the new generation Vitara Brezza/Urban Cruiser and rival the Hyundai Creta.