Third-Gen Audi R8 To Arrive In 2023 With Twin-Turbo V8 Heart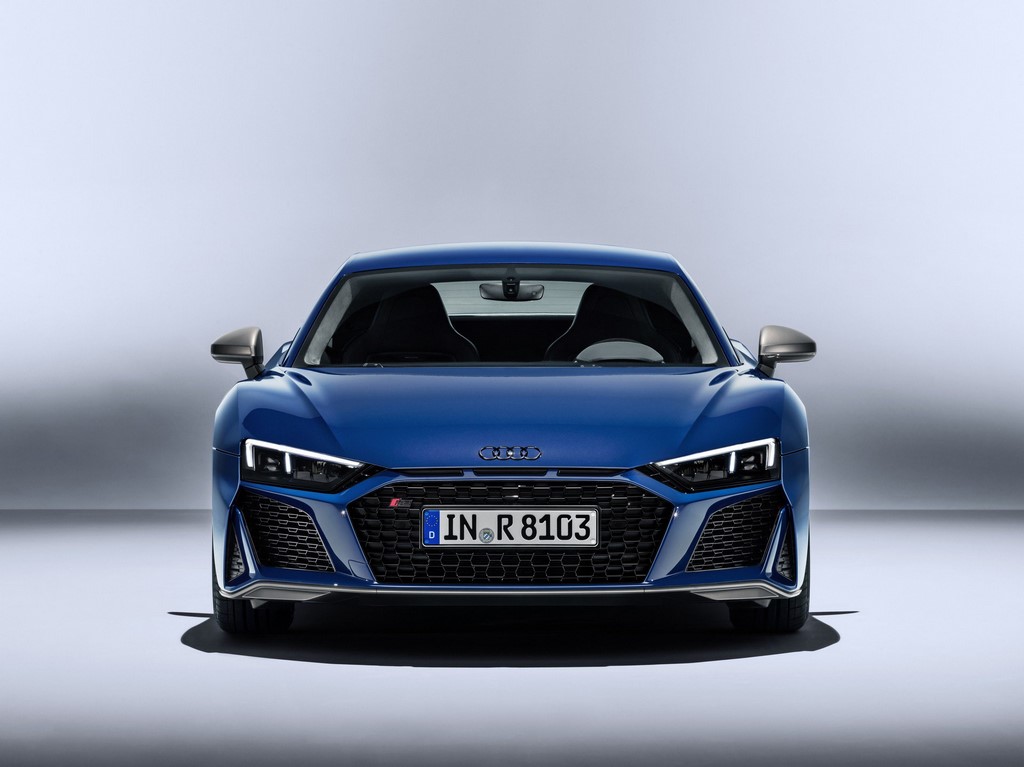 The 2023 Audi R8 will mostly be the last supercar from the brand with a petrol heart
The successor to the current generation Audi R8 is set to arrive in 2023 and it will be powered by a twin turbocharged V8 motor with a 4-litre capacity.
First launched in 2006, the Audi R8 entered into its second-generation form by 2015 and now, a couple of years later, the third-generation model is also set to arrive.
Many were unsure whether there will be a new R8 at all, for Audi had shifted its vision drastically over the past few years with electrification being the key strategy.
Audi will plonk the 4.0-litre twin-turbo V8 motor of the Urus in the 2023 R8. With electric assist, the supercar's power unit should produce around 700 HP. In the Urus, the V8 engine pushes out 641 HP and 850 Nm of torque.
Four-wheel-drive will be offered as standard, a rear-wheel-drive variant should come a few years down the line, while a dual clutch automatic gearbox will be the mainstay.
Audi is likely to not offer a 6-speed manual, but since it will be the last R8 with an internal combustion engine (ICE), the Germans may well offer a 3-pedal option.
However, the flagship model of the 2023 Audi R8 range is expected to be a pure-electric one, likely not because it will come with ludicrous amounts of power (which it will), but because its Lithium-ion battery pack remains a pricey unit.
In terms of design, the new generation R8 should be different from the current car which has styling inspired by the first ever R8. Of course, there will be lots of technology and some practicality too.