Foxconn Forms New EV Brand, Unveils 3 Vehicles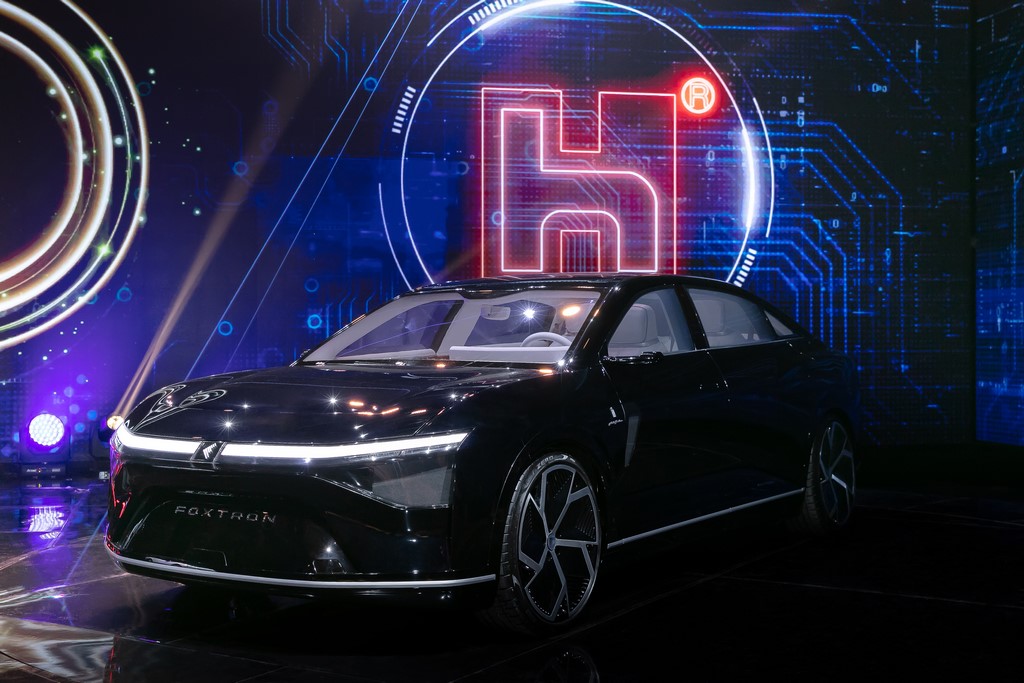 The Foxconn electric vehicles will be sold under the Foxtron brand
Hon Hai Technology Group (Foxconn) has unveiled 3 electric vehicles (EVs) of its own – the Model C SUV, Model E luxury sedan and the Model T bus.
By revealing the vehicles during the Hon Hai Tech Day 2021 (HHTD21) event on Monday, the company has exhibited its commitment to becoming an automotive manufacturer.
To be sold under the Foxtron banner (a joint venture between Hon Hai and Taiwanese automaker Yulon Motor), sales of the first Foxconn EV, the Model C is expected to being in 2023.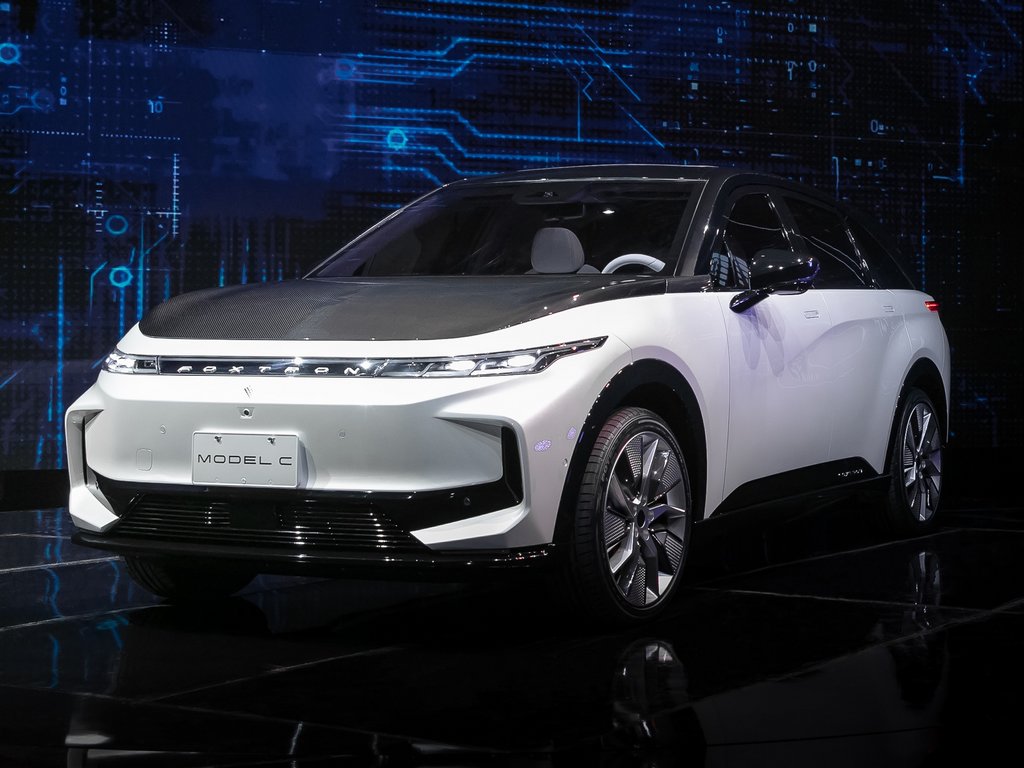 Built on Hon Hai's electric vehicle open platform, the Model C SUV, which has a minimalist design, is 4.64 m long with a 2.86 m wheelbase.
Foxconn says it offers seating for 5+2 people with plenty of stowages. With a drag coefficient value of 0.27, the EV accelerates from 0 to 100 km in 3.8 seconds and has a claimed range of 700 km.
Developed in partnership with famous design firm Pininfarina, the Model E is Foxtron's flagship luxury sedan that has "about 750 HP", does the 0-100 km run in 2.8 seconds and a 750 km claimed range.
It comes with 'advanced dynamic control technology', face recognition door opening, smart windows, rear seat space that can transform into a dedicated mobile office and something called "vehicle and environment interfaces".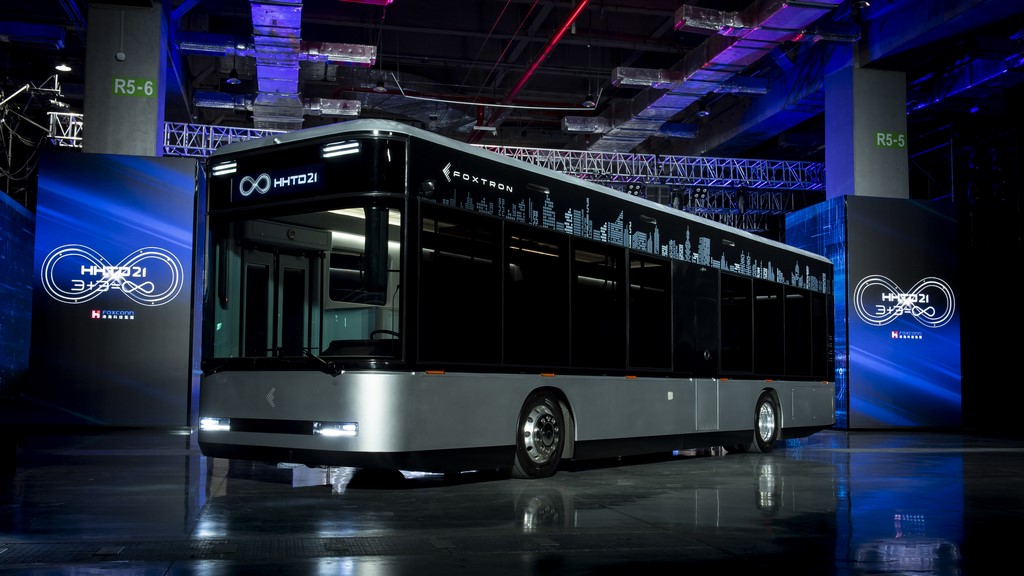 The Model T is an urban electric bus with a maximum speed of 120 km/hr. Although its range has not been specified yet, Foxconn says the Model T's battery can withstand temperatures of up to 400 degrees across a range of more than 400 km.
That is not all either. Foxconn electric vehicles will be equipped with a Smart Cockpit, Smart Autonomous Driving technology and other software applications.
Having already acquired a chip plant in Taiwan, the company has plans to set up a software R&D centre for electric vehicle software development with 2500 people working in the facility in 3 years' time.