New Maruti Suzuki Eeco Launch In 4 Months, Images Surface
2023 Maruti Suzuki Eeco might get second row captain seats and power steering, launch by September
Maruti Suzuki will launch the 2023 Eeco in the next 4 months. Though it would be more of a facelift than an outright generation change, there are some interesting revelations that might excite you. Also, this time, Maruti Suzuki will concentrate more of exports.
The images of what could, most probably, be the facelifted Eeco have surfaced online and there are subtle changes both on the outside and inside. For starters, the van now features slightly bigger headlamps which are also more rounded. This setup will likely provide better illumination.
The bumper and grille design have been retained and the van, as usual, doesn't get fog lamps as standard fitment. There are no visible changes to the sides and rear but the car could get increased dimensions and interior space.
While Eeco is predominantly catering to the commercial segment now, Maruti Suzuki might change that with the upcoming facelift. As it will cater to the international markets, the Indo-Japanese marker will concentrate more on quality, fit, and finish.
The car might reportedly get second row captain seats and power steering for the first time on select top-end variants. With this, Maruti Suzuki might change the Eeco's perception from a family camping vehicle to a premium people mover taking the fight head on with the successful Renault Triber.
Last month, Maruti Suzuki Eeco became the second highest selling utility vehicle after the Ertiga selling 11,154 units. However, it couldn't replicate even last year's Covid sales with a YoY decline of 3 percent.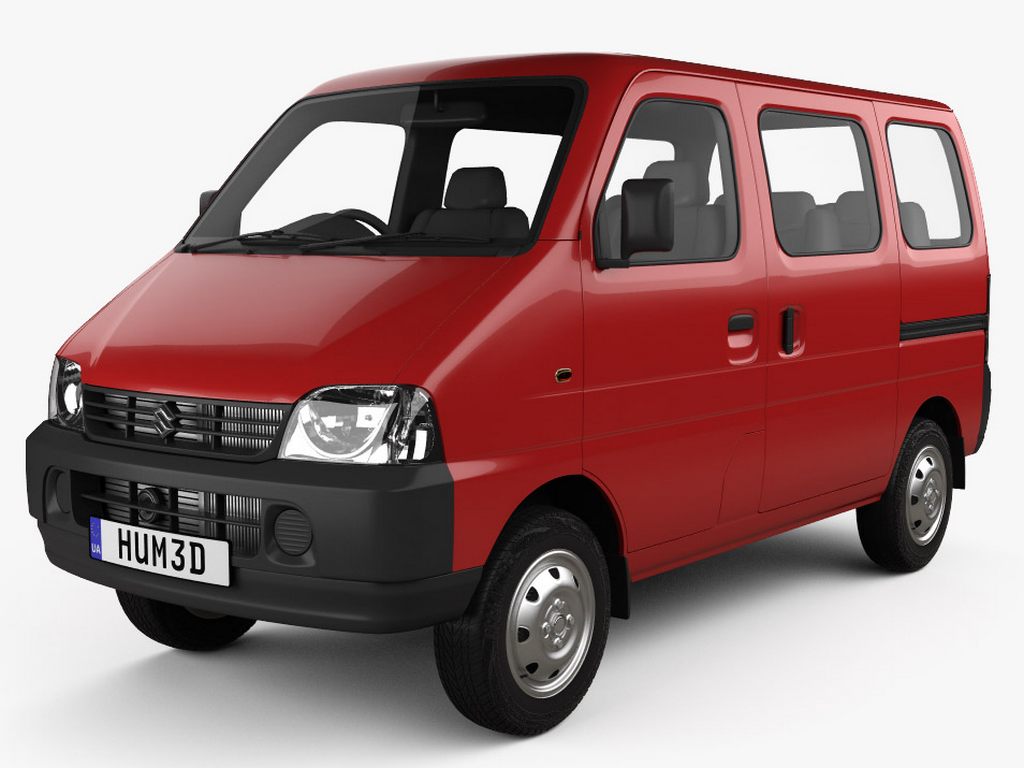 The Eeco was first launched in 2010 replacing the Versa. It managed an excellent 1 lakh sales in 2 years while 5 lakh sales came in 2018. It comes with unique sliding doors and an option of 7 seats.