Honda To Develop Compact SUV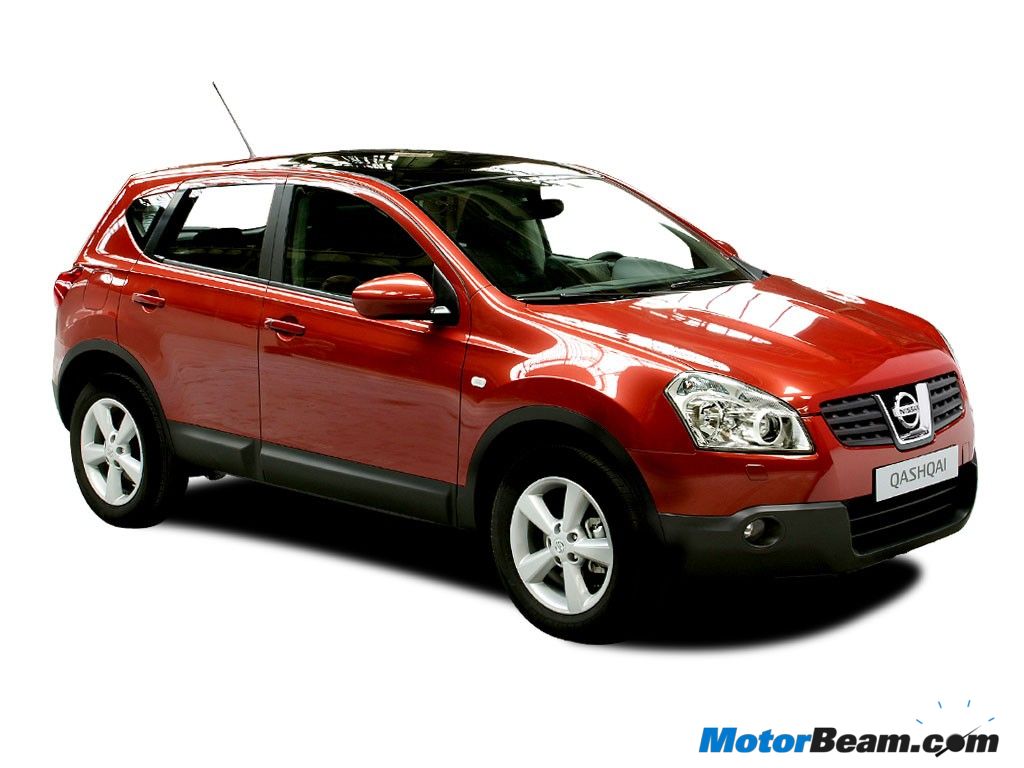 The Nissan Qashqai has been one of the most favourite models in Europe, so much favourite that OEMs like Honda are getting outright jealous of the model's success. Mr. Takanobu Ito, CEO of Honda Motor Company commented directly that the company is very envious of the Qashqai's success and they are also planning to develop something similar to that. He however, refrained from revealing any timeline for the launch of the Honda's Qashqai rival. This rival will be a compact SUV, which could very well make its way to India, positioned against the Renault Duster and the Ford EcoSport. The Nissan Qashqai is so popular among the European customers that it alone outsold the entire Honda line-up in western Europe. Due to the strong sales, Nissan's volume grew by 16% to give it a market share of 3.4% while that of Honda was 1.1%.
In order to gain some market share, Honda is already lining up its new facelifted Civic that is due to debut next year and the new CR-V compact SUV. The company will also be launching its newly developed 1.6 litre diesel engine that produces 120 BHP of power. The company claims it is the lightest diesel engine in its class with an emission figure of less than 100 grams per kilometre. The engine alone weighs just 180 kgs and will be manufactured at the company's production facility in Swindon, England. The Nissan Qashqai is a 5 door 2 wheel drive compact SUV powered by a 1.6 litre 16 valve petrol engine. It does a 0 to 100 kmph in about 11.9 seconds and has a fuel efficiency figure of 6.2 litre per 100 km (company claimed).