3C Carbon Group Takes Over Motorcycle Maker Horex
The 3C Carbon Group comes to the rescue of the drowning motorcycle brand Horex and plans to start production of bikes as soon as possible.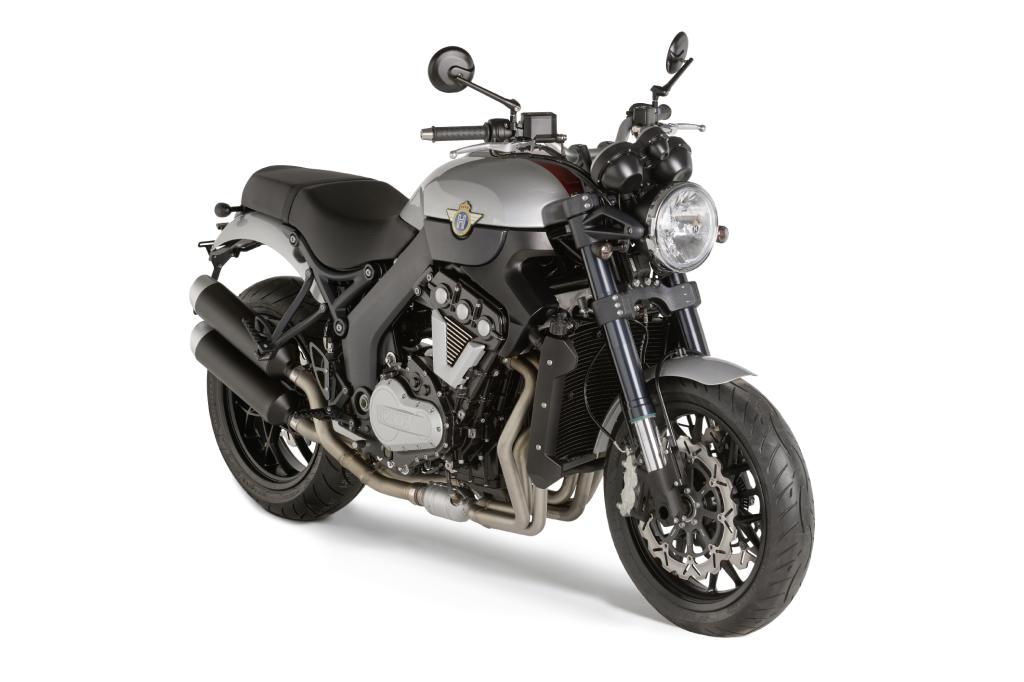 It has been almost 100 years since the German motorcycle manufacturer Horex got established. But in early December last year, the company went bankrupt and was on the verge of shutting down due to low sales. The classic bike maker had lost all hope and even declared the shut down of the company. But Horex can finally breathe now as the carbon fibre maker 3C Carbon Group has announced its takeover. Mainly, the Carbon Group wants to start production soon and intends to expand Horex into new markets.
Horex had remained inactive for the last 50 years. However, in 2010 it declared a revival and announced the Horex VR6 which drew power from a 1.2-litre, 6-cylinder supercharged engine with output of 161 HP and 137 Nm, top speed was limited to 250 km/hr. The company planned to sell in Germany, Switzerland and Austria at the end of 2011 and three models were available – VR6 Roadster, VR6 Classic and VR6 Cafe Racer.
Horex declared bankruptcy just four years after the announcement of its revival. The main reason for its bankruptcy is the maker's strategy to produce expensive models in low scale. The plan eventually backfired and Horex went into huge losses. 3C's expansion plans have not been revealed yet, but Horex certainly can't afford any further oversight. In 1960, Horex was bought by Daimler-Benz who owned it for a long time since then.
The 3C Carbon Group has a background with motorcycles, in 2014 it entered World Superbike Championship as wildcard racer with riders Lorenzo Lanzi, Max Neukirchner and Xavi Flores. The team even won the competition in the German Super Bike Series earning the 1-2 position at the end of the season. The 3C Group intends to bring Horex back into the field as soon as possible. Let us wait and see where the Carbon Group takes the classic maker. Hopefully the takeover turns out to be a boon for the latter, or at least better than what it previously was.