4-Door e2o Named Mahindra e2oPlus, Teaser Image Released
The Mahindra e2oPlus will be launched in the last 10 days of October 2016 and will have four doors, faster charging and a bigger battery.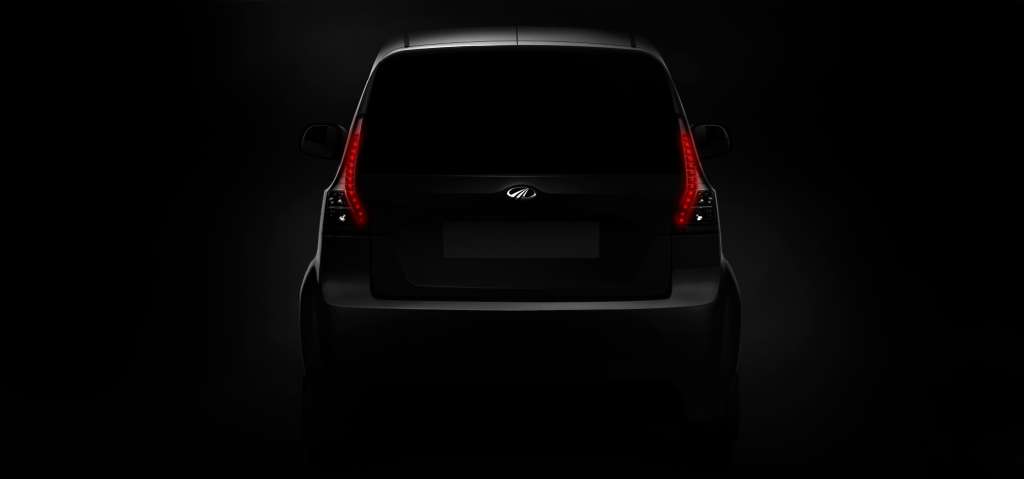 Mahindra has announced that its all-new electric car has been named e2oPlus. The Mahindra e2oPlus is the 4-door version of the e2o which will be launched later this month and has been spied multiple times recently, in and around Bangalore. The name e2o stands for energy to oxygen and the Plus is used to denote the positive contributions the vehicle will make to the lives of customers.
The Mahindra e2oPlus will give electric car benefits like low running costs, zero emissions and ease of driving due to its compact dimensions. While details on the upcoming model are still under wraps, Mahindra reveals that the e2oPlus will boast of superior styling, increased range and fast charging. The company has released a teaser image of the Mahindra e2oPlus which shows the rear of the car with the new vertical LED tail lights.
The electric car will be priced above the existing 2-door e2o and will have no rivals in the Indian market. Mahindra's new obsession with Plus has been carried over to its electric division as well. First it was the Bolero Power Plus and now it's the e2oPlus.
Mahindra e2oPlus
– Mahindra has released a teaser of its upcoming electric car
– Called Mahindra e2oPlus, the new vehicle will have four doors
– It will boast of a longer range and faster charging
– The e2oPlus will sit between the e2o and e-Verito in Mahindra's electric car portfolio