4 SWM 350-1200cc V-Twin Engines Under Development
4 SWM V-Twin engines ranging from 350-1200cc under development, will be ready soon.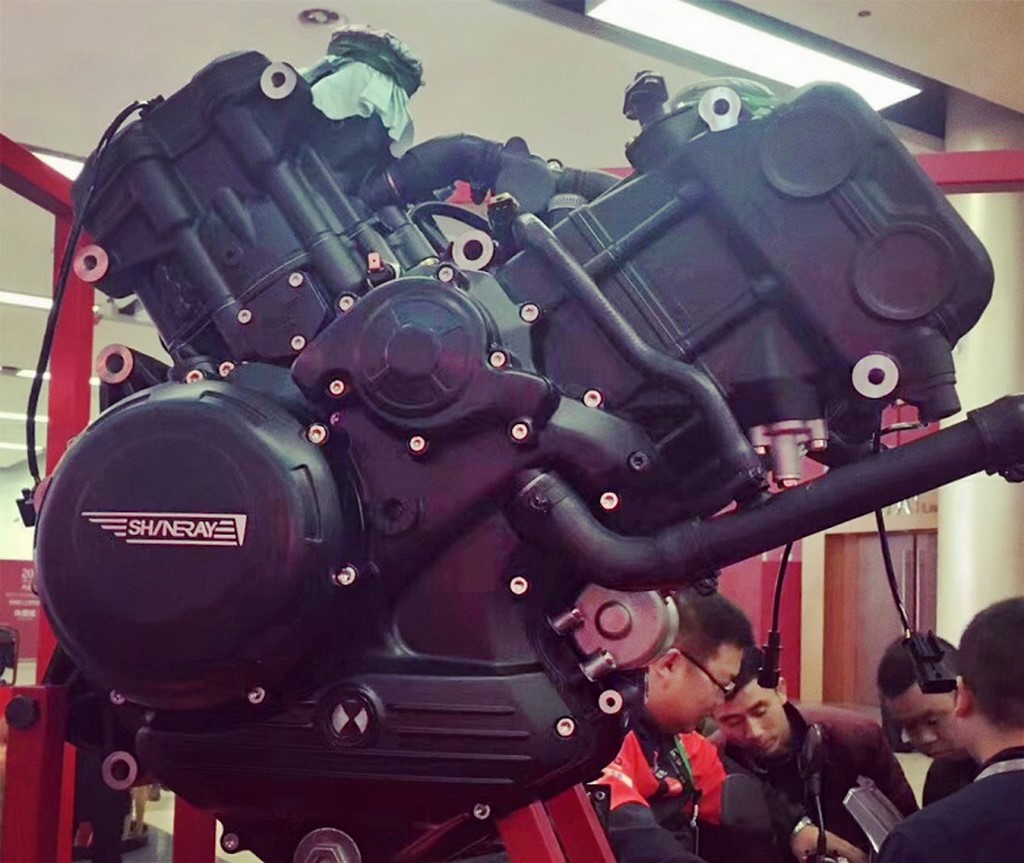 SWM Motorcycles is working in tandem with Chinese company Shineray to develop four new V-Twin engines for new SWM bikes. Shineray is the owner of SWM Motorcycles and at its 20th anniversary event in Chongqing, China announced plans of introducing four new V-Twin engines. The new powertrains comprise of 350cc, 550cc, 850cc and 1200cc. The Italian bike maker currently uses passed down single-cylinder engines from Husqvarna and Shineray.
While the 350cc motor is targeted towards folks who are new to motorcycling, the 550cc mill is targeted towards advanced riders who prefer riding more in the city. The 850cc engine will be the centre of the 550 and 1200cc engine and the bigger 1200cc powerplant is aimed at providing the 'ultimate riding experience. Globally, the company has ten two-wheelers on sale ranging from 125cc to 600cc including the Enduro, Classic, Supermoto and the On-Road range.
Kinetic Group plans to launch SWM bikes in India in early 2018 with the SuperDual slated for an initial launch. The bike comes powered by a 56 HP 600cc single-cylinder motor with liquid cooling. Expected to be priced under Rs. 6 lakhs, the SuperDual will go against the likes of the Benelli TNT 600 GT and the Kawasaki Versys 650.
SWM V-Twin Engines
– SWM working on four new V-Twin engines
– Motors range from 350cc-1200cc
– Prototype engines bear both SWM and Shineray badges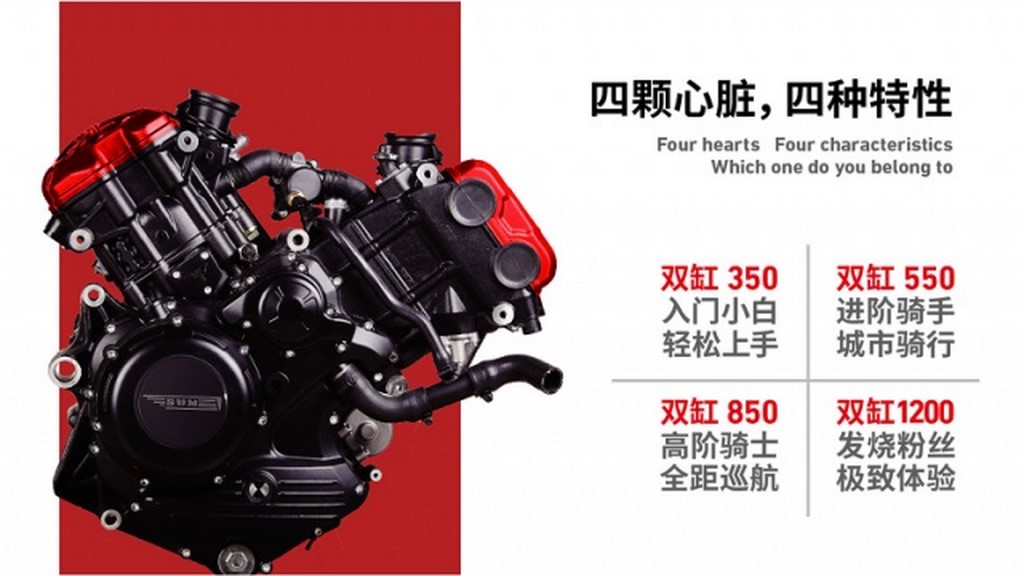 Source – VisorDown.com