4 Warning Signs That Show A Fake Online Car Ad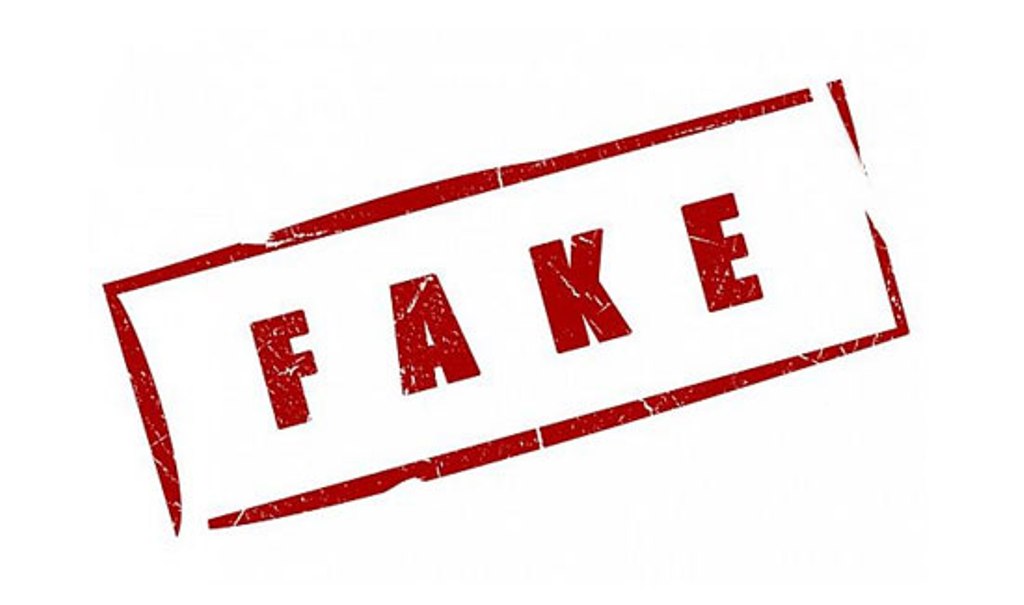 If you have been scouting various classifieds for good deals on different cars or spare parts, there are some things you should take care of. Even though e-commerce is a huge asset and has a bright future, there are some who are using its convenience to dupe ordinary people. So before you click on an ad to transact on a car or a motorcycle, here are some things that you should be aware of, before taking the deal any further.
1. Seller does not disclose identity
If the seller chooses to be discreet about his presence online, it is a matter of concern. If you are planning to make a transaction, where you pay for a particular product or car, ask specifically to meet up in person or give his complete contact details. Be nice and ask for his address so that you can pay him a visit, if not the other way round. If the seller chooses to speak only through emails and is asking for the payment or token first, it is best to walk away from that deal.
2. Inconsistency in his details
The email address and the person you have mailed it to don't match, or he constantly talks about his changing locations, or that he is out of the country and won't be able to meet you in person. All these are signs of a fake deal being put through. In most cases the fake seller will contact you only via email. He may tell you of his high paying corporate job and how he is constantly out of the country for the same. No matter what the case, do not budge further unless he chooses to meet you in person. A genuine seller will wait it out, as he is equally concerned about receiving the payment.
3. Incomplete details about the product
The ad states incomplete details about the product and has no signs of any complete contact details or a name of the seller, such a deal is not worth your time. Also look for basic spelling errors, which will tell you if the ad is a fake or a real one.
4. Focuses on completing transaction
If the seller is asking you to complete the transaction online for a car, while the car will be delivered to you. That's a complete no. They may ask you to transfer 'X' amount in exchange for the vehicle, or show you the vehicle and ask for an immediate cash transaction. Avoid going through these routes, no matter how convincing they may sound. They may tell you that they are professionals and have been dealing this way for ages. Well that's true for their actual occupation of conning people.