Top 6 Reasons Why A Dry Chain Is Dangerous For Your Bike
Why is it important to keep a bike chain clean and lubricated?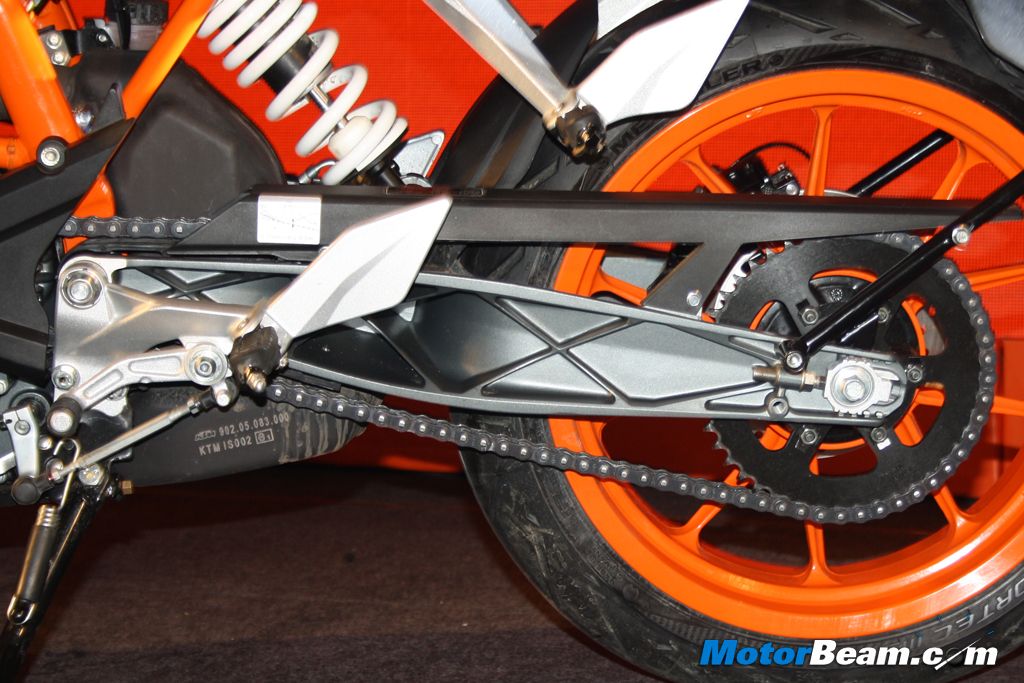 The drive chain in a motorcycle, which transmits power to the rear wheel, is one important link for a motorcycle to work. That being said, it always faces a lot of stress while riding and needs frequent care to function normally. Almost every rider knows that a bike chain needs to be cleaned and lubricated at regular intervals. This task is an easy DIY and increases the life of your chain and sprocket. The bitter truth is that most users continue to chug along with dry chains. Let us go through some points which highlight the effects of having a dry chain –
6) Looks Bad – Not only does it hamper a bike's reliability, a dirty chain looks bad as it remains totally covered in dust and grime.
5) Chances Of Snapping – The most serious consequence of using a dry chain is snapping. A snapped chain gets dislodged from the sprocket and may end up locking the wheel. This may lead to loss of control and result in a crash.