5 Best Used Automatic Cars In India
Automatic cars came in the market as a boon for people with city travel.
As the infrastructure development in India fails to keep up with the increase in vehicles every year, the problem of congestion is on the rise. Driver fatigue is a major factor which keeps daily drivers far from satisfied with their drive experience. Indeed, it is tough to handle manual transmission cars if one encounters traffic jams on a regular basis. The growing popularity of automatic cars has led to introduction of various types of automatic transmissions – torque converter, CVT, AMT and DSG.
With limited money in hand, one can opt for a used automatic car of the next segment at a price much lower than a manual car from one or two segments below. The great news is that automatic cars find a few takers in the used car market and a majority of them are used sparingly. Below, we have compiled a list of the best automatic transmission cars one can pick from the used car market.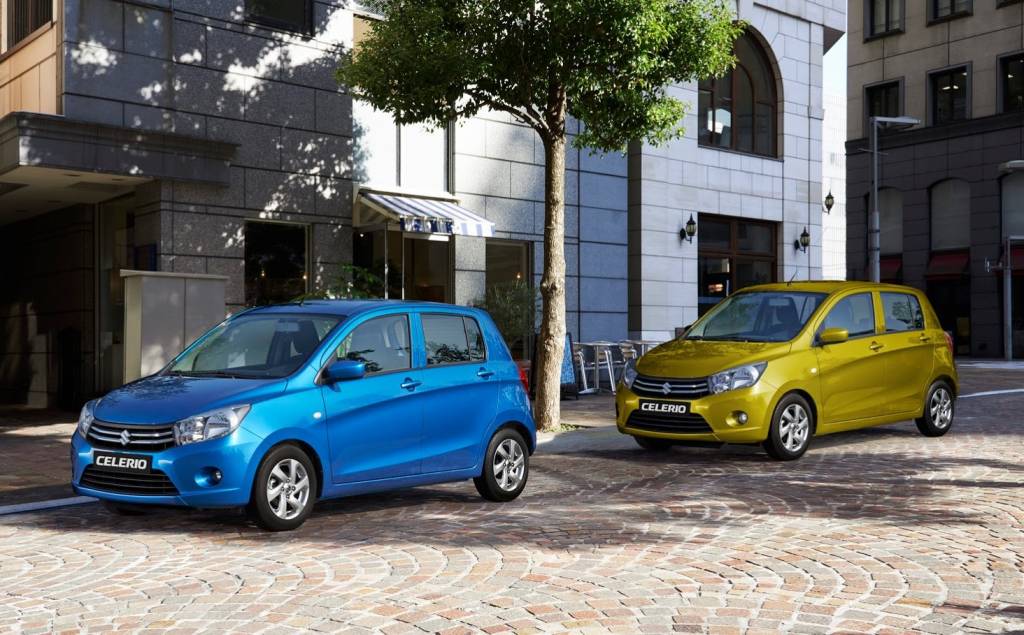 5) Maruti Celerio AMT – The Celerio was launched in 2014 and has seen immense popularity due to its compact size, good quality interiors as well as the Maruti Suzuki badge. Mated to an AMT (Automated Manual Transmission), the Celerio promises to be high on fuel efficiency with its 1.0-litre K-Series engine. The fuel cost savings with an AMT outweigh the fact that it isn't as seamless as conventional automatics.