By 2015, 50% Of KTM's Global Output Will Come From India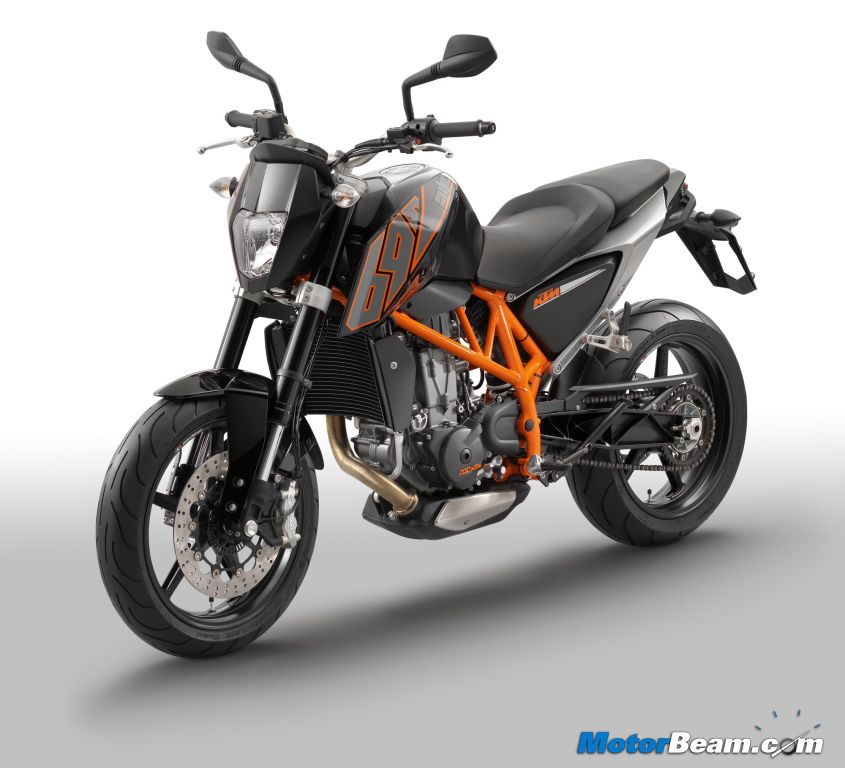 Good news for bikers. By 2015, 50% of total output for KTM will come from India which means more bikes will be manufactured locally. A couple of years back, buying a KTM bike in India was itself a far fetched possibility but getting one at such affordable prices is a complete wet dream come true. So how does KTM price their bikes at almost half of what it does in Europe, one of its key markets? There is one simply answer to that, Bajaj Auto.
With the Pulsar maker manufacturing bikes for KTM in India, the company gets a huge cost advantage, something which it leverages overseas in boosting profitability. Currently the Duke 125, Duke 200 and Duke 390 are made in India and exported the world over and soon the RC 125, RC 200 and RC 390 will join the list of KTM bikes being made in Chakan. By 2015, half of the production will take place in India which means either the sub 500cc Dukes and RCs will be accounting for half of the company's sales or more products will be made by Bajaj Auto, maybe even the 690 Duke!
However India is just a small part of the pie for KTM, whose main volume markets are Europe, US and Canada. That is the reason why exports take a priority over local consumption. Other than the profits Bajaj Auto gets for being a 48% stake holder in KTM, the company also benefits from KTM technologies which are used in the Pulsar. Currently 30% of KTM's global production comes from India, that's 35,000 odd units out of the 1.2 lakh units projected to be sold this year. KTM's revenue in 2013 is expected to cross Rs. 5000 crores, a record for the Austrian firm.