KTM To Enter A Joint Venture With GasGas Motorcycles
GasGas is primarily known for its trials and enduro bikes.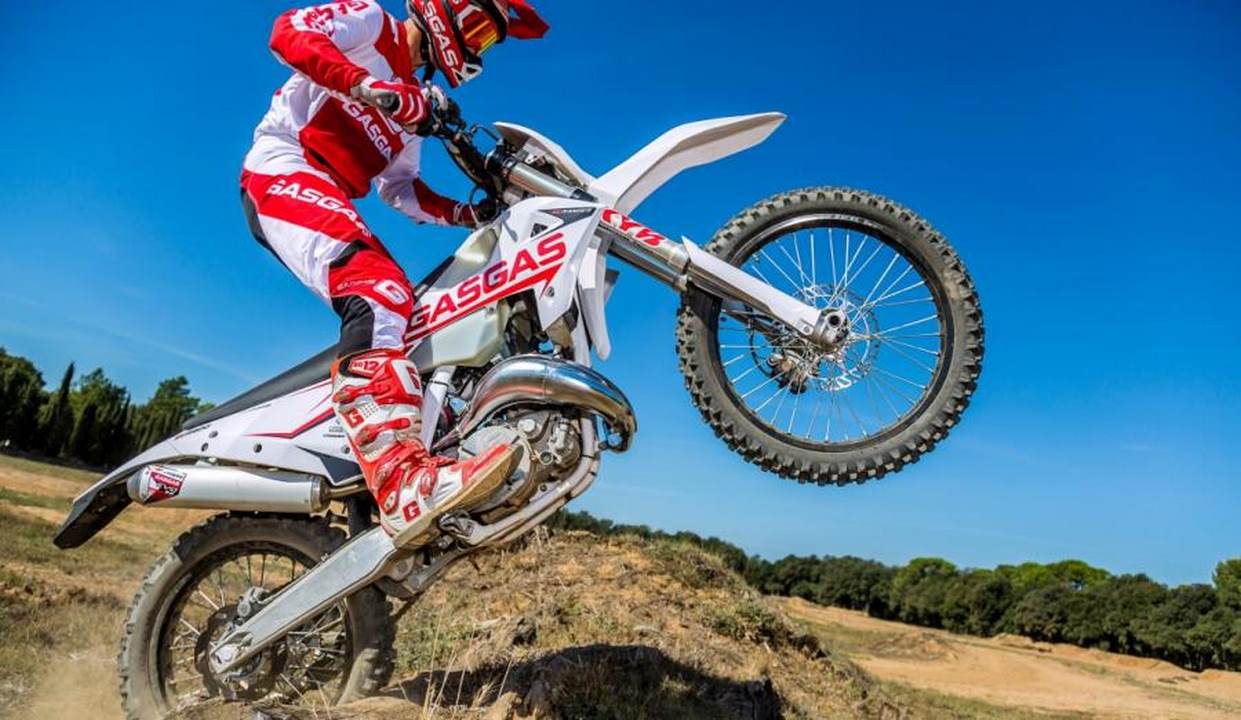 In India, KTM has been able to increase its production volume by 35% in the first 5 months of the current year. Globally too the brand isn't taking any sort of rest. Instead, it has announced a joint venture with GasGas Motorcycles known for it's trial and enduro bikes in almost 50 countries. Through this venture, it'll help KTM to further expand its portfolio, which as of now even includes the Husqvarna sub-brand.
KTM's announcement has also stirred up some rumours saying that the company has a 60% stake in the Spanish company. If this is to be true, platform sharing is probable to happen amidst the 3 brands – KTM, Husqvarna and GasGas. The new GasGas motorcycles are most likely to feature either KTM's current engines or co-developed ones. Meanwhile, there may be some electronic addition to the portfolio as well since both of them already have electric 2-wheelers on sale, globally.
It is highly unlikely for India to get the products, born out of KTM and GasGas' JV. It is because the latter serves a very niche category (trial bikes) which isn't a well-known sport here. Similarly, the products will be developed and manufactured in Girona, Spain due to which, CKD route isn't a viable option.
GasGas which is currently owned by Black Toro Capital, has been a victim of serious financial problems and in 2015, they even filed for bankruptcy. Moreover, KTM did come to their rescue as only a new investment would have been able to help the brand. However, KTM faced strong backlash and protesting from the GasGas employees.
KTM GasGas JV
– KTM may have a 60% stake in the Spanish brand
– GasGas specialises in trial and enduro bikes
– Highly unlikely for the new products to come to India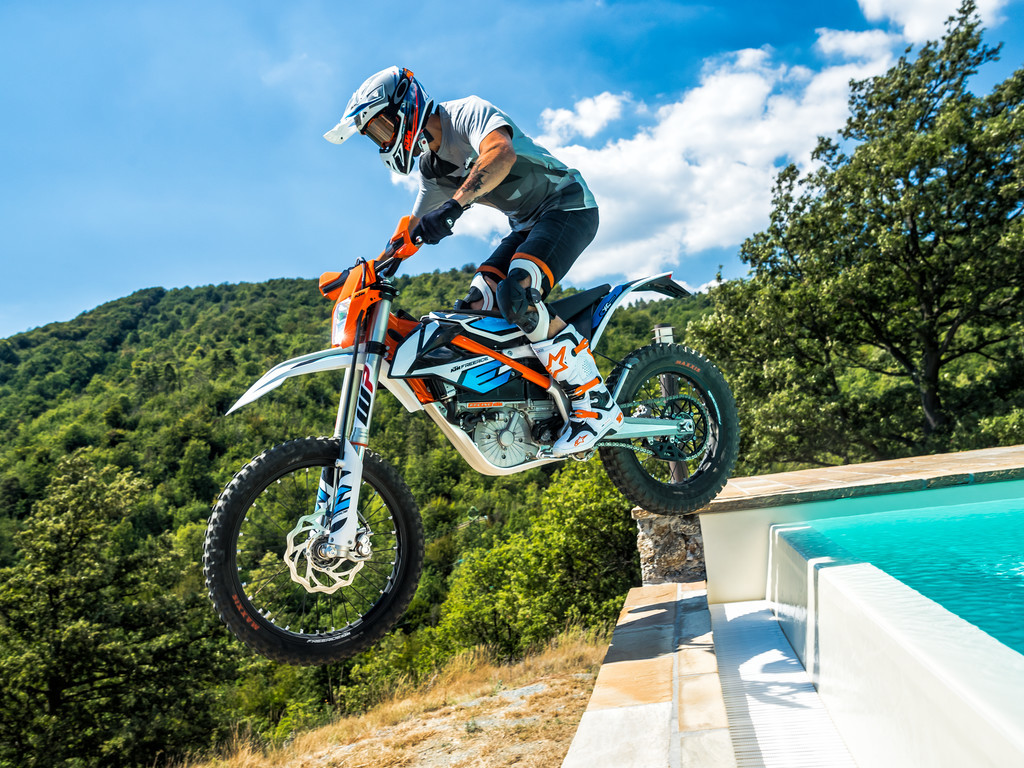 Source – RideApart.com