Speculations Validated! KTM E-Duke Under Development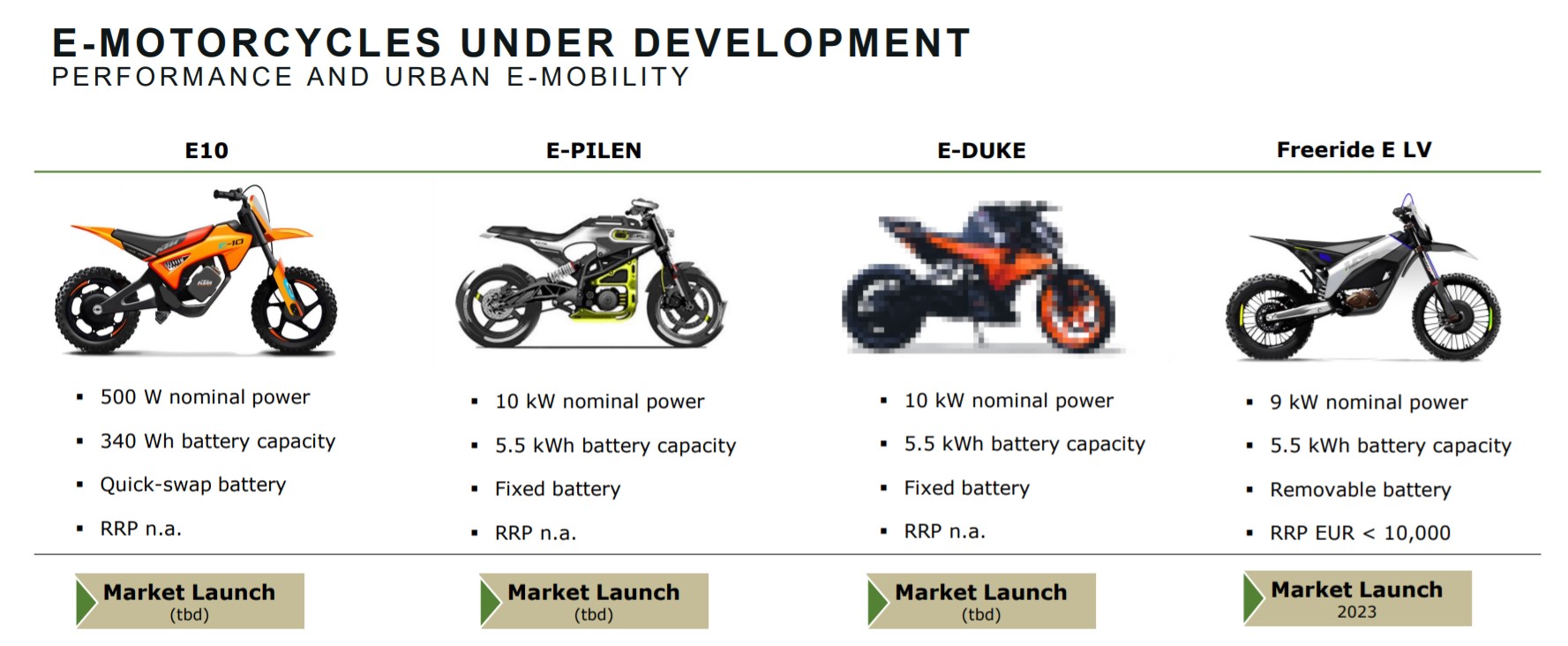 The electric bike market will, in the near future, see the arrival of the KTM E-Duke
KTM is working on a new electric motorcycle named the E-Duke which seems to be based on the same platform as the Husqvarna E-Pilen.
This was revealed by KTM's parent company Pierer Mobility through its latest investor presentation that was published on its website.
According to the document, the KTM E-Duke electric bike will have the same 5.5 kWh fixed battery pack as the Husqvarna E-Pilen and the 10 kW (13.4 BHP) nominal power rating.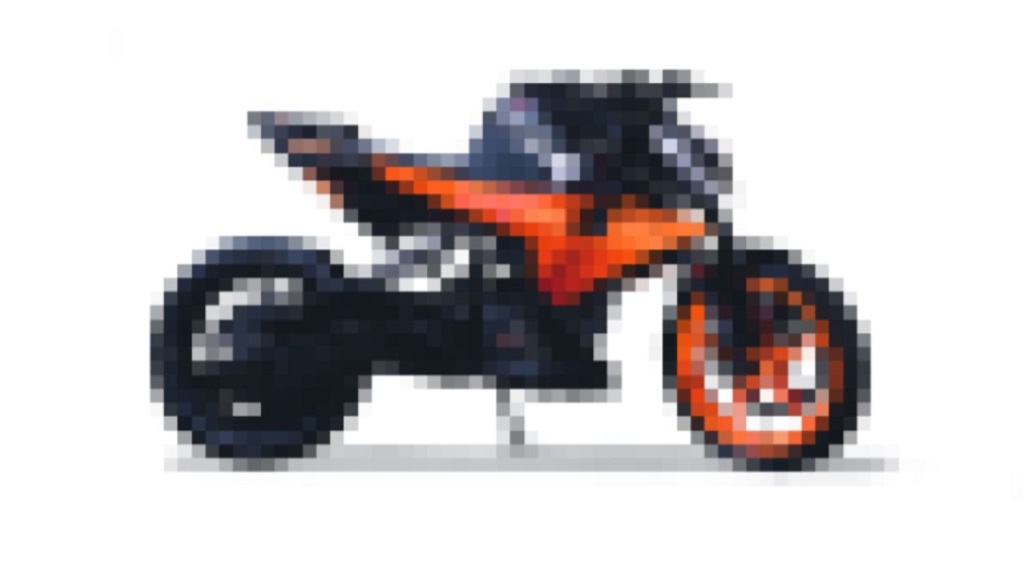 Even though the image of the KTM E-Duke has been pixelated, it is clear that the electric bike will use the same frame, rear suspension and wheels as the E-Pilen. However, the bodywork will be in typical Team Orange style.
That means very aggressive styling with a sharp front end and tail section, wide handlebar with a digital dash, 5-spoke alloy wheels (front one comes coloured in orange, while the one in the back is blacked).
Also, note that the side-stand of the electric motorcycle is in place. This means the image shown in the presentation is in all probability the pixelated version of the original.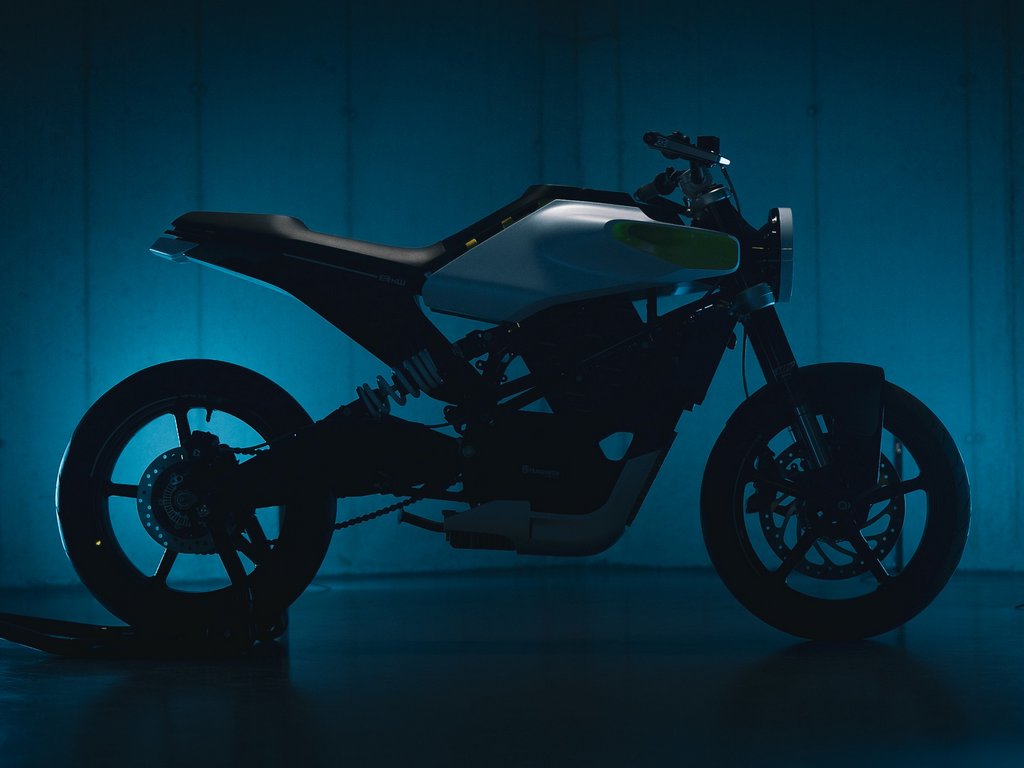 Based on the 48 V architecture like the E-Pilen, the KTM E-Duke electric bike is also likely to be manufactured at Bajaj's EV factory at Akurdi in Pune which will be operational from June this year.
Interestingly, the market launch of the E-Pilen, which was expected to take place this year overseas is now undetermined. This could mean that there is still time to go before KTM announces the E-Duke's global debut.