53 Cars Banned In Delhi & NCR By Supreme Court To Curb Pollution
The Supreme Court has banned all vehicles powered by a 2000cc and above diesel engines in Delhi for three months starting from January to March in a bid to curb pollution.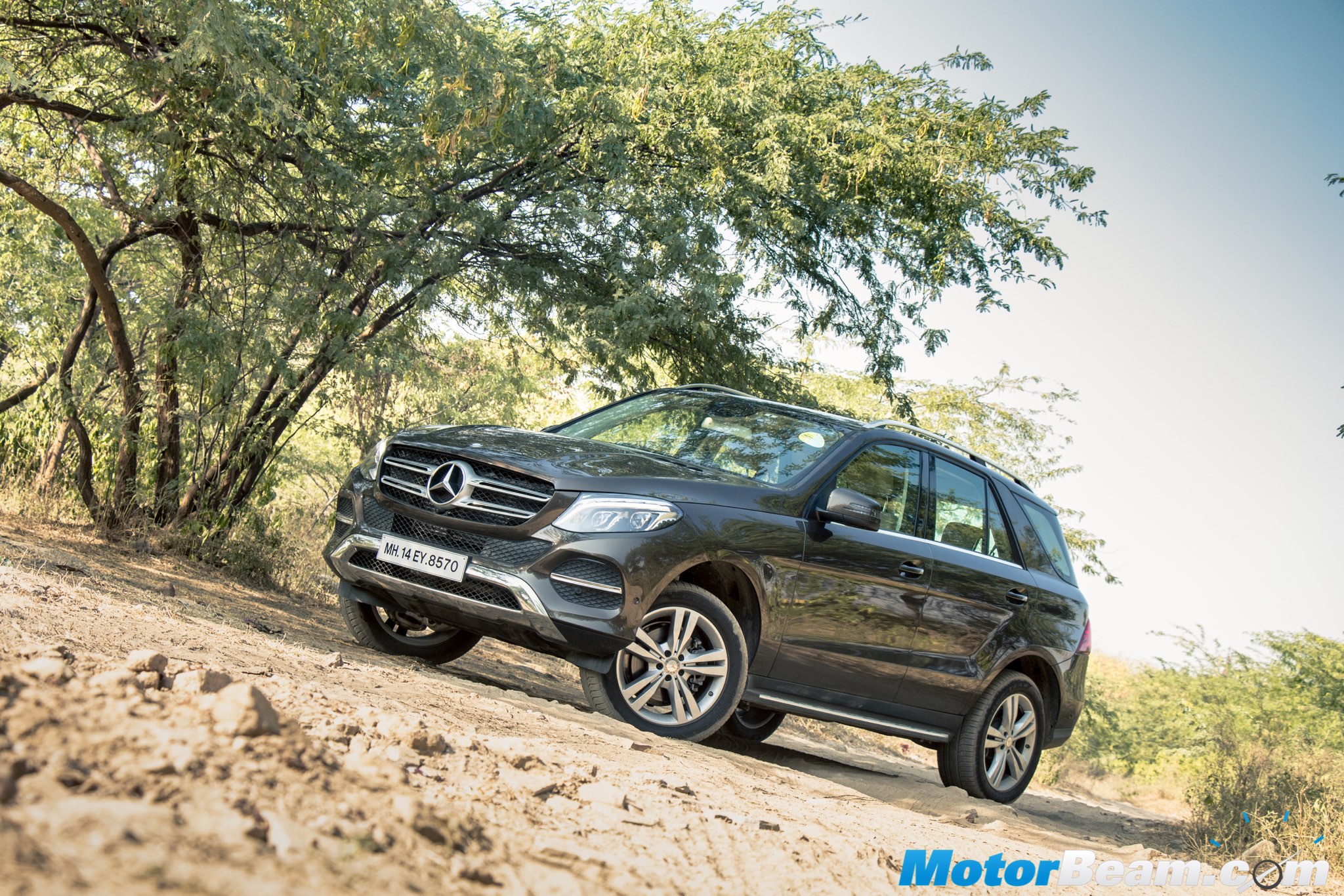 If are from Delhi and your next purchase involves a powerful diesel vehicle that has performance or luxury or off-roading capabilities then we have some bad news for you. As per the latest ruling, the Supreme Court has banned the registration of any diesel vehicle with an engine displacement of over 2000cc. The ban comes due to the alarming pollution levels of the nation's capital that have catapulted Delhi to being the most polluted city in the world.
The National Green Tribunal (NGT) that is known for making some radical decisions in the past year made the suggestion to the apex court to ban large capacity diesel vehicles. That said, the ban is an interim measure to curb pollution and will be effective from 6th January to 31st March in the city. During the three months, no new diesel car with an engine capacity of more than 2000cc will be registered in Delhi and NCR. Furthermore, the NGT has asked the central and state governments to refrain from purchasing any new diesel cars and have requested to phase out the existing ones completely. The tribunal has also asked not to renew diesel cars older than 10 years and instead discontinue them.
Clearly, the auto industry will see major losses due to this verdict especially in the luxury car space. Companies have invested humongous amounts in the R&D of these new engines that are more fuel efficient and emit lower CO2 gases. With the diesel boom in recent years, a lot has changed with the technology going into diesel engines, but the same can't be said about perception. With the year coming to a close, it becomes equally difficult to move out cars from showrooms and this will only add to the problem.
The car value lying in stockyards and dealerships due to the verdict is pegged at an estimated Rs. 1000 crores. Little does the NGT realise that the new diesel cars have lower CO2 emissions and switching to petrol powered cars will only increase global warming gases in the atmosphere. Moreover, studies conducted independently have shown that Delhi's vehicular pollution accounts for just 25 percent of the bad air quality. The rest comes from factories and road dust that needs to be cleared at the earliest. So, if Delhi residents had plans of buying a high displacement diesel, they will have to wait it out for at least three months.
Here is a list of cars that have been banned by the Supreme Court –
SUVs –
1) Chevrolet Trailblazer
2) Ford Endeavour
3) Force One
4) Mitsubishi Pajero Sport
5) Hyundai Santa Fe
6) Mahindra SsangYong Rexton
7) Mahindra Scorpio
8) Mahindra XUV500
9) Tata Safari
10) Tata Safari Storme
11) Toyota Fortuner
12) Toyota Land Cruiser
13) Toyota Land Cruiser Prado
14) Audi Q5
15) Audi Q7
16) BMW X3
17) BMW X5
18) BMW X6
19) Land Rover Discovery Sport
20) Land Rover Range Rover Evoque
21) Land Rover Discovery
22) Land Rover Range Rover Sport
23) Land Rover Range Rover LWB
24) Mercedes GLE
25) Mercedes GL-Class
26) Mercedes GLA
27) Porsche Macan
28) Porsche Cayenne
29) Volvo XC60 Inscription
MUVs –
30) Mahindra Bolero
31) Mahindra Xylo
32) Tata Aria
33) Tata Sumo
34) Toyota Innova
35) Chevrolet Tavera
36) Mercedes Benz B-Class
Sedans –
37) Audi A8L
38) BMW 5-Series
39) BMW 6 Series
40) BMW 7 Series
41) Jaguar XF
42) Jaguar XJ L
43) Maserati Quattroporte
44) Maserati Ghibli
45) Mercedes Benz CLA Class
46) Mercedes Benz C Class
47) Mercedes Benz E Class
48) Mercedes Benz CLS Class
49) Mercedes Benz S Class
50) Porsche Panamera
51) Volvo S60 Inscription
52) Volvo S80 Inscription
Hatchbacks –
53) Mercedes Benz A-Class