Government De-Licenses Use Of Low Frequencies For Auto Industry
The government has finally de-licensed the use of low frequencies for the auto industry therby enabling manufacturers to introduce better safety tech in India.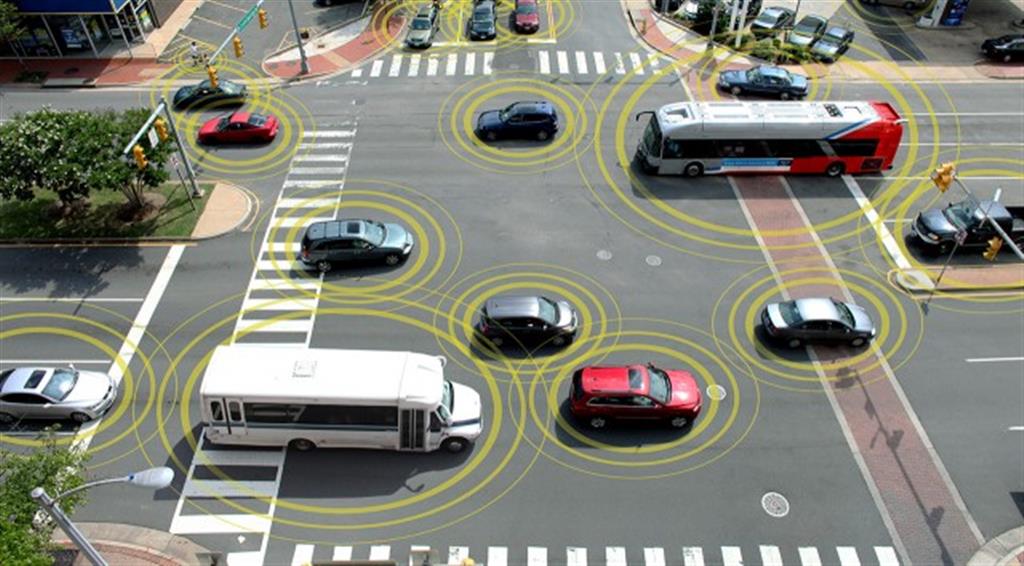 The Ministry of Communication and IT has de-licensed the use of low frequency bands for the Indian automotive industry. The decision was taken after lots of rounds of discussions between SIAM, Maruti Suzuki, Bosch and the ministry for 6-12 months. The ministry has now de-licensed the use of devices or wireless microphones in the frequency bands of 36-38 MHz, 433-434.79 MHz, 302-351 kHz and 76-77 GHz. Thanks to this move, automakers will now be able to provide certain advanced safety features that make use of these frequencies.
Features like Magic Body Control, Lane Departure Warning, adaptive cruise control, blind spot monitoring and autonomous emergency braking system make use of such frequencies and until now, automakers were actually deactivating all these features in their high-end models before launching them in India. Such features were not being made available even as optional but now, thanks to the revised rule, companies will be glad to introduce these in India. Taking an example, the Mercedes S-Class comes with Magic Body Control in global markets and this feature provides excellent ride quality, however it was not offered in India and was replaced with an air suspension.
The upcoming Maruti Suzuki Baleno also comes with AEBS. This feature too uses low frequency bands. The Baleno will be exported from India to other markets where such features are used and Suzuki will be able to enable it and produce the car. There is also a possibility of the Indian-spec Baleno getting AEBS. In a country where a lot of accidents happen everyday, provision for more and more safety features is nothing but a welcome move. Our government is finally waking up and making Indians realise the importance of such features.