7th Generation BMW 3-Series Revealed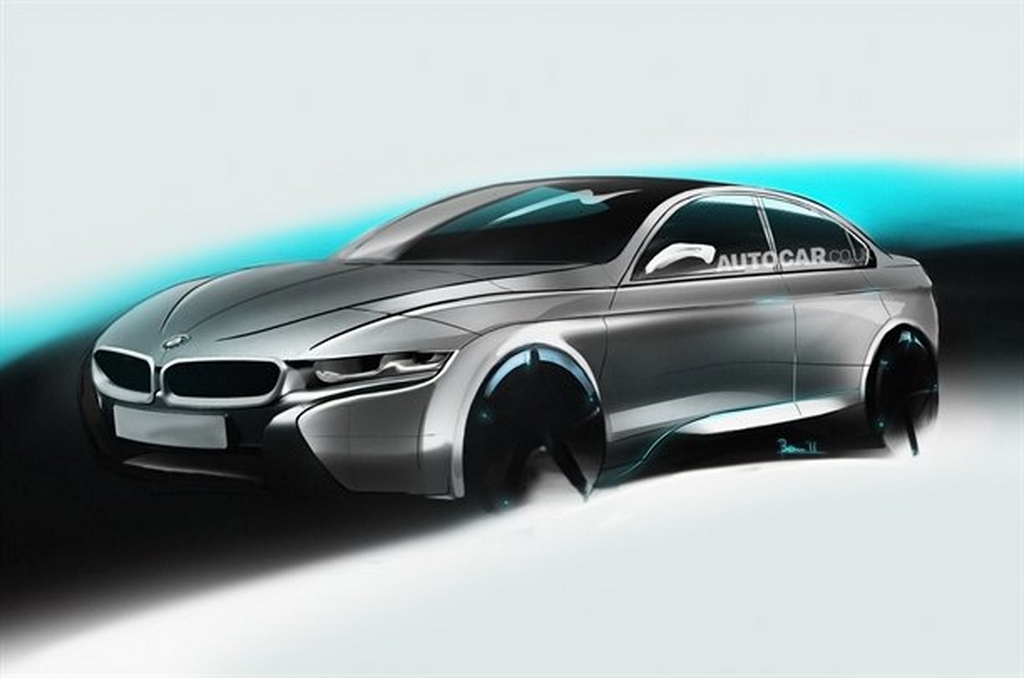 Details about the future 7th generation BMW 3-Series has been revealed and according to the information, the car is going to be very advanced hosting a slew of futuristic features. The 7th generation BMW 3-Series is due for 2020 and will see a significant change in its make-up with more stringent fuel efficiency norms coming into play.
The host of new features includes a 3-cylinder turbo-diesel engine with electric motor assist, advanced petrol engine technology, Encapsulated engine and floorplan, aerodynamic wheels, carbon fibre part, laser sensors, laser headlamps, low drag brakes,s, full heads-up display, aerodynamic wheel housings, 3D sat nav, live car-to-car alerts, touch sensor door handles, a 9-speed auto gearbox with sailing mode, a battery pack and height adjustable suspension. Now all this might become the norm in the next nine years but having a company envision it today is truly something. Hopefully the prices of the cars won't go north in such a manner as the list of equipment is!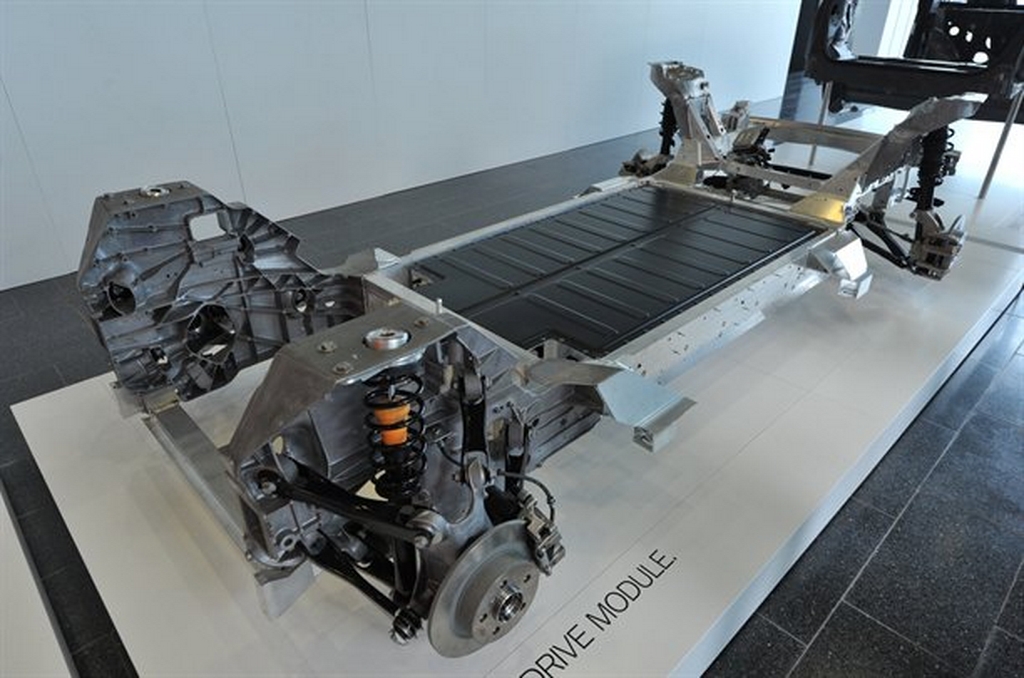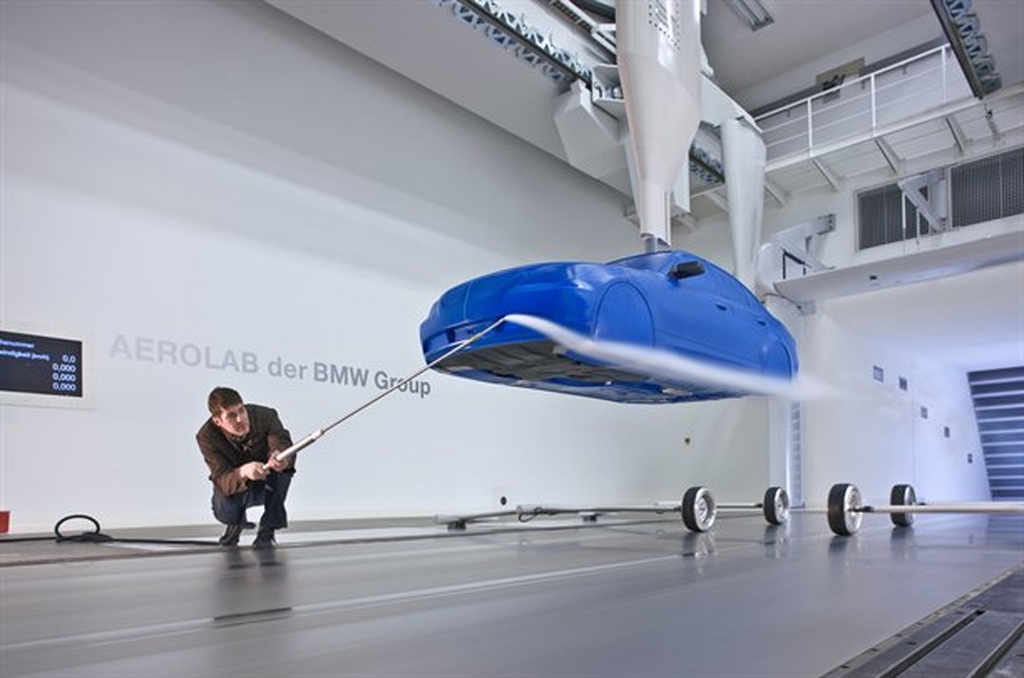 Source – Autocar UK