888 BHP Tramontana XTR To Be Launched In India
Spanish bespoke car maker Tramontana will be bringing the XTR sports car to India and will carry a price tag of around Rs. 3 crores excluding taxes.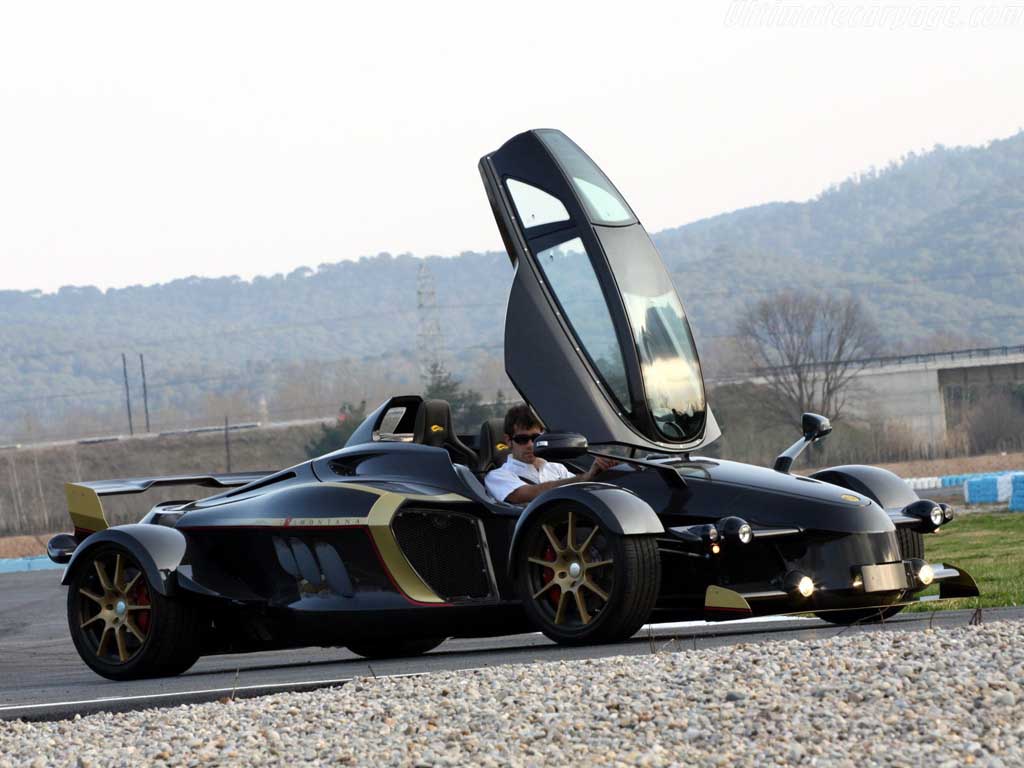 It wouldn't be surprising if you haven't heard of this sports car maker 'Tramontana' ever before. While the brand may not be as identifiable as a certain Ferrari or Lamborghini, Tramontana from Barcelona, Spain is an extreme bespoke sports car maker with the history of making components for Formula 1 and other motorsport categories. The company's first completely bepoke model was introduced in 2005, christened as the Tramontana R and gets you closer to driving an outlandish formula 1 race car. The automaker is now working on an even more radical and completely insane XTR and guess what they might just be coming to India in the near future.
Conceptualized by Albert Foncillas, the Tramontana XTR is an amalgamation of motorsport and engineering prowess coupled into one stellar package. The road-legal sports car gets a two-seater jet fighter-like cockpit that is customized to the owner's specifications. Tramontana will ask the owner to fly down to its facility in Spain to take measurements for components including seats, steering wheel rack as well as the aperture of the windscreen. This also means that no two Tramontana vehicles will be the same. You can also increase the downforce or increase ground clearance as per your liking. This comes in addition to the usual state-of-the-art customization options. Owners also get to choose from a whopping 23 styles of wheels that the company has to offer.
Coming to the specifications, the Tramontana R uses a 5.2-litre V10 engine sourced from Audi (also used by the Lamborghini Huracan) and is tuned by the bespoke maker to produce 600 BHP of power. The XTR on the other hand used a Mercedes sourced Twin-Turbo V12 engine producing a whopping 888 BHP of power. The extensive use of aluminium and carbon fibre ensures that the weight is extremely low and the XTR tips the scales at a minimum 1200 kgs. Think about the power to weight ratio on this one! In addition, the engines come paired to what Tramontana calls an 'ultra-rapid competition gearbox' that ensures swift changes and is aided by paddle shifters.
Now coming to the big news, Tramontana plans to extend its routes in India and are looking to open a full fledged showroom in Mumbai backed by a complete service centre. A one-of-its-kind sports car, the Spanish automaker is currently seeking approval from the Indian government and will be sold in just handful numbers. When launched, the Tramontana XTR will command a price tag of approximately Rs. 3 crores, excluding taxes. In essence that is Rolls-Royce money, put to complete insanity. Just the way we like it.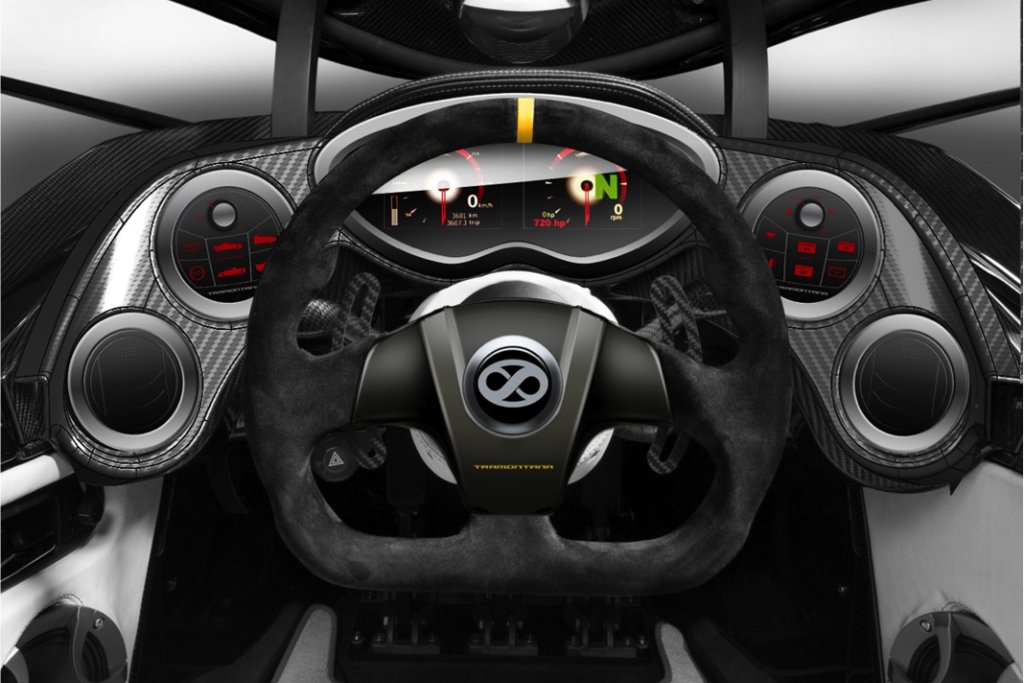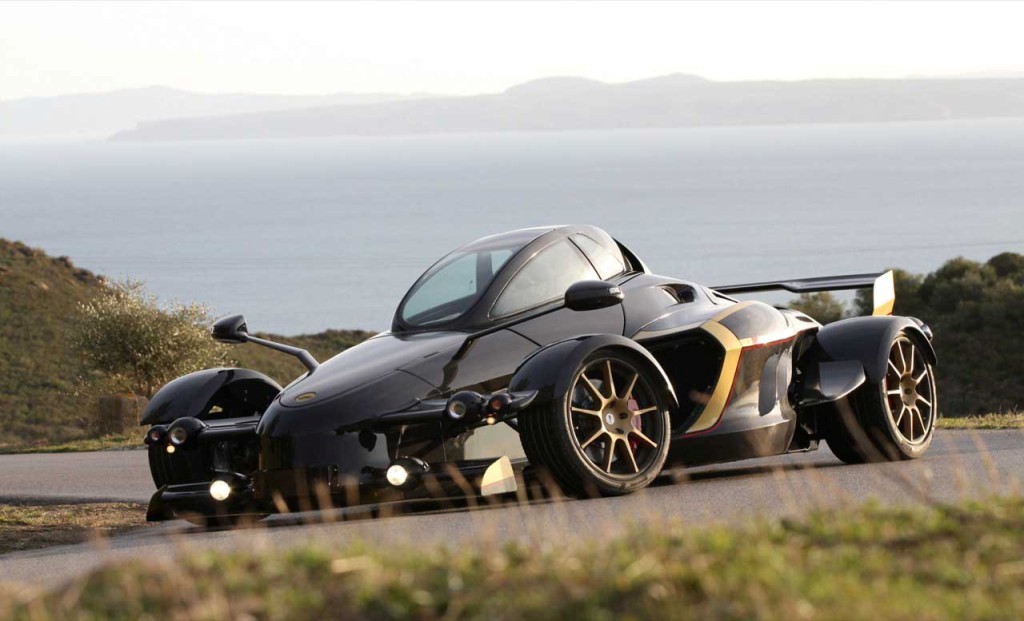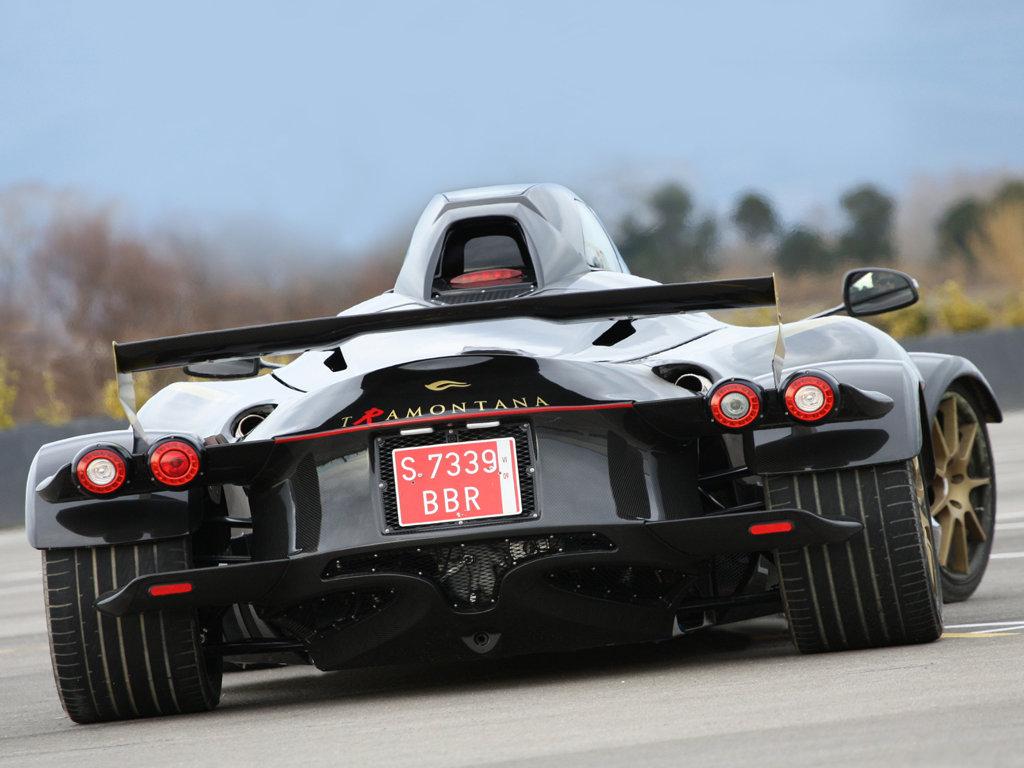 Source – ThrillofDriving.com